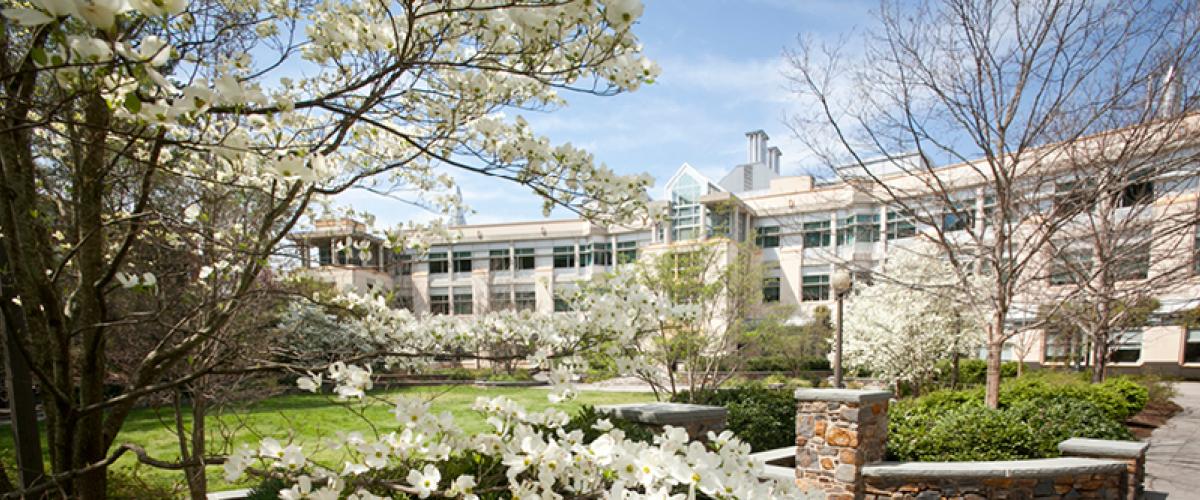 Established in 1930, Duke University School of Medicine is the youngest of the nation's top medical schools. The School takes pride in being an inclusive community of outstanding learners, investigators, clinicians, and staff where interdisciplinary collaboration is embraced and great ideas accelerate translation of fundamental scientific discoveries to improve human health locally and around the globe. 
Composed of more than 2,600 faculty physicians and researchers, nearly 2,000 health professions and biomedical PhD students, and more than 6,000 staff, the Duke University School of Medicine along with the Duke University School of Nursing, Duke University Health System and the Private Diagnostic Clinic (PDC) comprise Duke Health, a world-class academic medical center. The Health System encompasses Duke University Hospital, Duke Regional Hospital, Duke Raleigh Hospital, Duke Primary Care, Duke HomeCare & Hospice, Duke Health and Wellness, and multiple affiliations. 
---
Core Values
Excellence in education, research, patient care, and community partnership
Respect for and inclusion of people from all backgrounds
Commitment to service, solving real-world problems
Sense of urgency in transforming discoveries into improved human health
Professionalism and integrity demonstrated in all aspects of performance and effort
---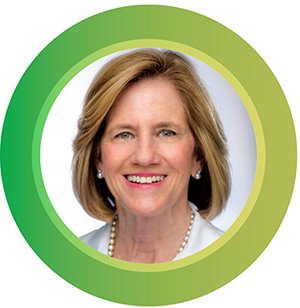 School Leadership
Duke University School of Medicine is led by Dean Mary E. Klotman, MD. She also serves as Vice Chancellor for Health Affairs for Duke University and Chief Academic Officer for Duke University Health System. She works with a leadership team comprising 13 vice deans and a chief of staff, as well as department chairs and center and institute directors. Associate and assistant deans also assist the dean with the oversight and management of the School of Medicine.
---
Departments, Centers, and Institutes
The Duke University School of Medicine comprises 25 clinical and basic science departments. The school's strong emphasis on research to improve clinical outcomes encourages collaborations among faculty members, departments and other schools at the university, and has resulted in the development of numerous centers and institutes.
---
What makes Duke University School of Medicine unique?
The

School

of

Medicine's

unique

Patient

First MD

curriculum

gives

students

the

opportunity

to

develop

patient

care skills

from

the

day

they

arrive,

learn

the

core

basic sciences through a clinical lens in one year instead of two, care for patients a full year earlier than their peers, and devote their entire third year to scholarly research.

The nation's first Physician Assistant Program created at Duke in 1965 and ranked No. 1 in the country.
One of the country's first Medical Scientist Training Programs (MD/PhD).
Home to the Duke Clinical Research Institute, the world's largest academic clinical research organization.

Ranked 3rd in the nation for NIH funding and 10 departments ranked in the top 10 (

Pediatrics, Surgery, Orthopedics, Neurosurgery, Internal Medicine, Anesthesiology, Genetics, ENT,  Pharmacology, Ophthalmology),

according to the Blue Ridge Institute for Medical Research.

One of the first Clinical and Translational Science Award (CTSA) sites designated by the National Institutes of Health (NIH).

Duke-NUS Medical School, which offers Duke's unique curriculum to students in Singapore.

Close proximity and collaboration with Duke's other professional schools, including the Pratt School of Engineering, Fuqua School of Business, Divinity School, Trinity College of Arts & Sciences, Sanford School of Public Policy, Nicholas School of the Environment, and Law School.
---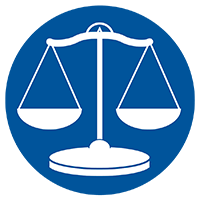 Our Commitment to Creating an Anti-Racist Environment
In June 2020, the School of Medicine, in alignment with Duke University and Duke Health, announced its Moments to Movement initiative to acknowledge and dismantle systemic racism, and to begin a process that would examine our policies and practices to ensure an environment that promotes equity and stands against racism. One year later, in June 2021, Dean Mary Klotman launched a comprehensive strategic plan designed by four groups — staff, health professions students, graduate students and postdocs, and faculty— to build long-term strategies to dismantle racism throughout our organization and the broader Duke community and to advance knowledge and mitigation approaches to address the health impacts of racial inequity.
Moments to Movement Strategic Plan
---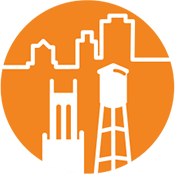 Duke in Durham
Duke University is located in Durham as part of the Research Triangle Park, along with Raleigh and Chapel Hill. The Triangle is commonly recognized for its availability of jobs, diversity, relatively low cost of living, affordable housing, safe communities, culture, and nationally-ranked food scene. Each city in the Triangle is anchored by major universities: Duke University and N.C. Central University in Durham; N.C. State University in Raleigh; and the University of North Carolina at Chapel Hill in Chapel Hill. In 2021, U.S. World & News Report ranked the Raleigh and Durham area the #2 Best Place to Live nationwide.