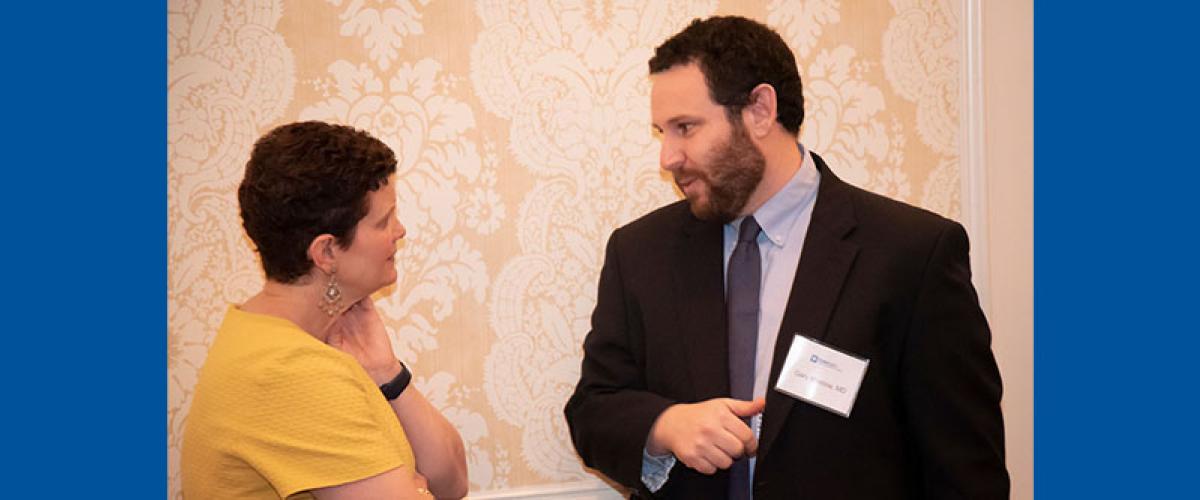 ​
​
"DCLP was a fabulous opportunity to interact with others across departments and to interact and learn from many leaders. I greatly enjoyed this chance to think about and develop my career path."
"Great program with a diverse group of colleagues to grow our network."
"DCLP gave me insight to system-wide issues, new contacts within the system, lovely new friendships, and added to my skillset for interpersonal relations and conflicts."
"Great experience, I learned a great deal about myself and how to work with and lead others."
"This was an outstanding program that taught key concepts and provided practical tools for numerous leadership situations. The combination of some lecture/didactic, breakouts, and interaction was very effective and kept interest and engagement. This has been my best educational experience at Duke."
Download the complete DCLP Alumni list, sortable by Department and Year