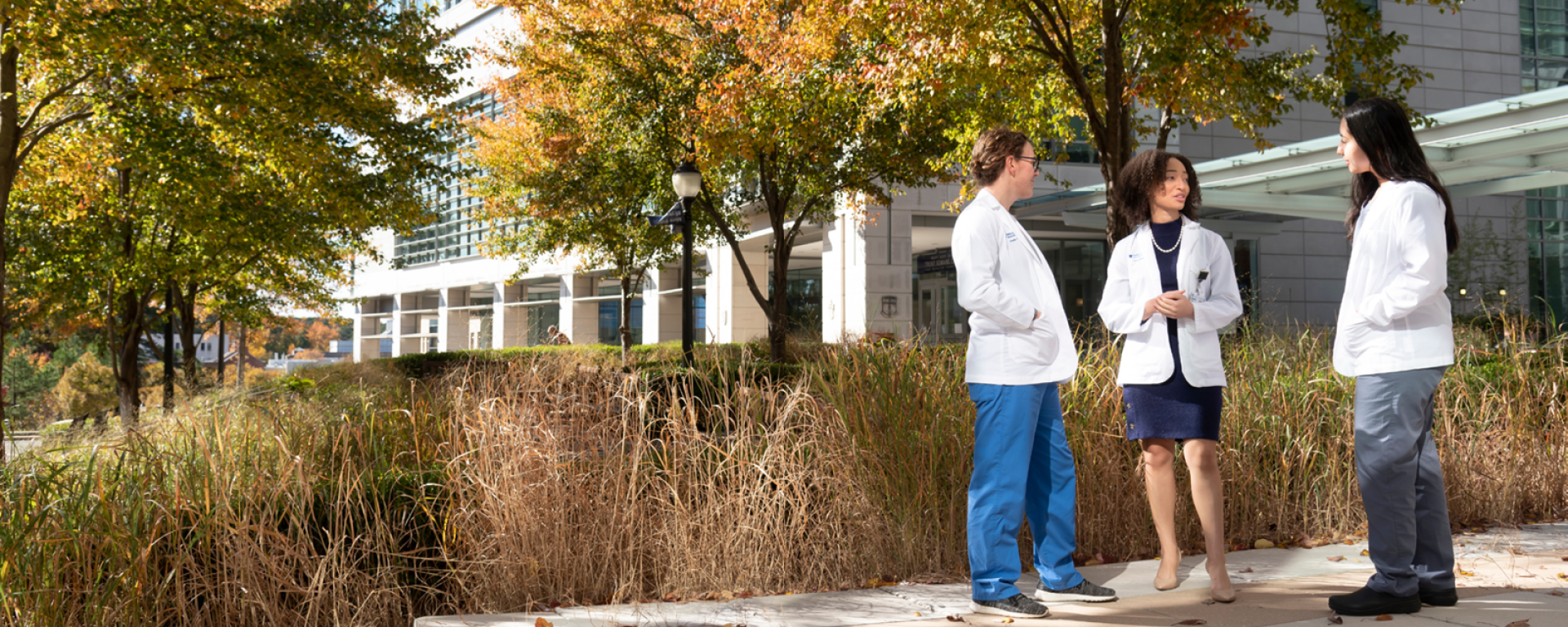 Mission Driven: Education, Research, Patient Care, and Community Partnerships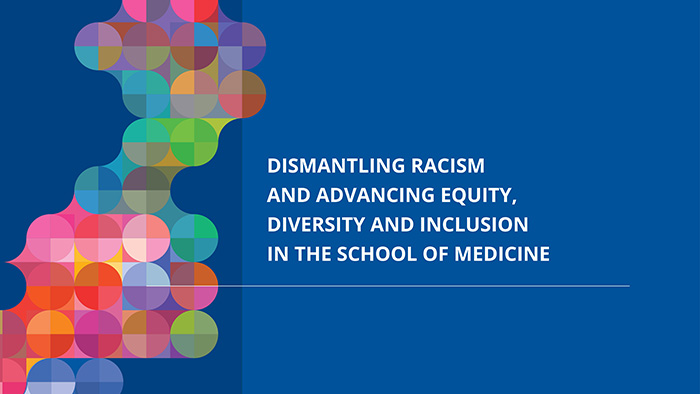 Moments to Movement
Duke University School of Medicine is committed to dismantling racism and to better understanding the root causes, harms, and strategies to reduce racial inequity. This commitment, known as Moments to Movement, extends from within our institutional walls, to our surrounding community, and our nation. 
Welcome New Occupational Therapy Doctorate Students
Following a week of orientation, 44 students in the Class of 2025 were officially welcomed into the profession of occupational therapy during Duke Occupational Therapy Doctorate (OTD) Fall Convocation
The Duke Human Vaccine Institute
Preventing the next influenza pandemic
With support from the Collaborative Influenza Vaccine Innovation Centers (CIVICs) contract, Duke aims to create a vaccine that will prevent pandemics related to flu and provides more robust coverage year to year.