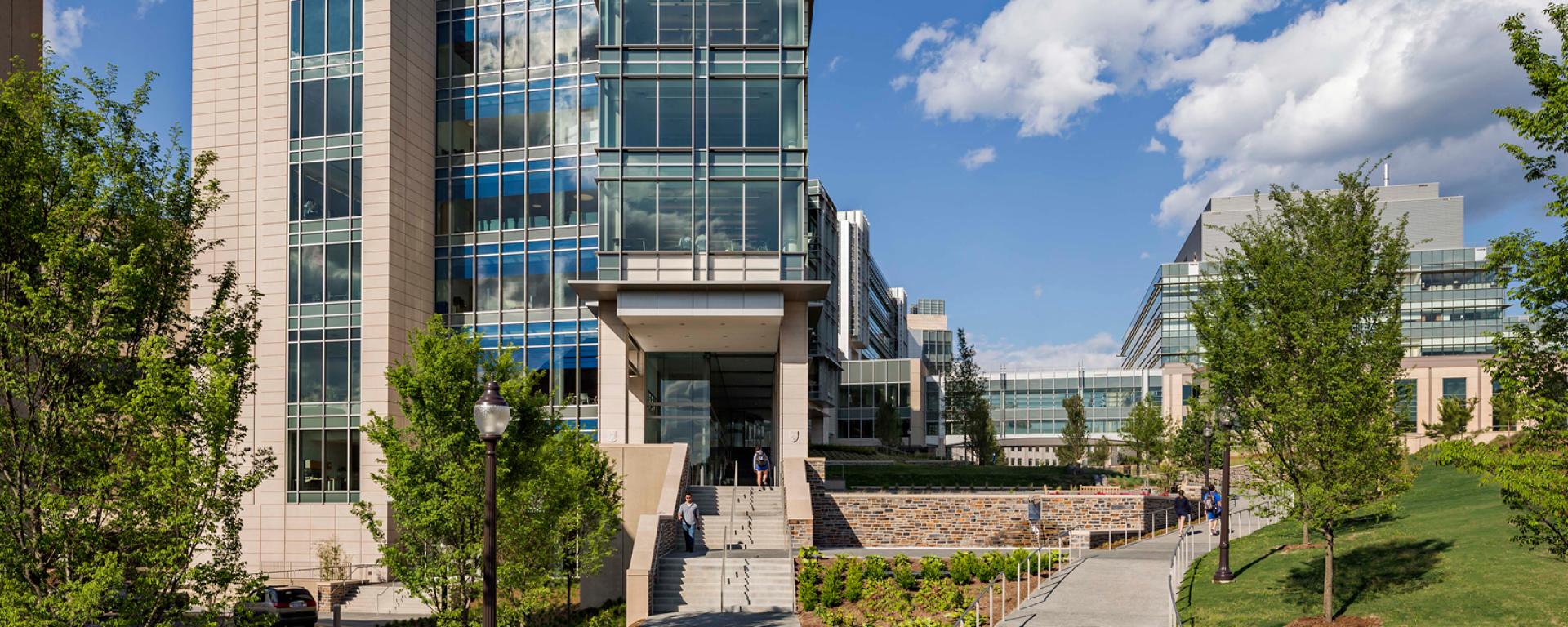 A Community of Scholars Devoted to Education, Research, and Patient Care.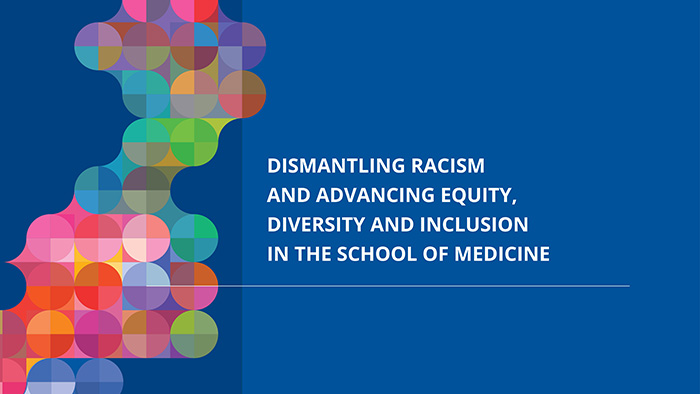 Moments to Movement
Duke University School of Medicine is committed to dismantling racism and to better understanding the root causes, harms, and strategies to reduce racial inequity. This commitment, known as Moments to Movement, extends from within our institutional walls, to our surrounding community, and our nation. 
Doctor of Physical Therapy Class of 2023 White Coat Ceremony
91 students donned their white coats and made the transition from the classroom to their clinical experiences as members of the Duke Doctor of Physical Therapy Class of 2023.
Duke Science & Technology
Unlocking Secrets of the Brain
Duke has long been a leader in brain research and working to find treatments and cures for diseases like Alzheimer's. The new Duke-UNC Alzheimer's Disease Research Center is playing a key role in this effort.