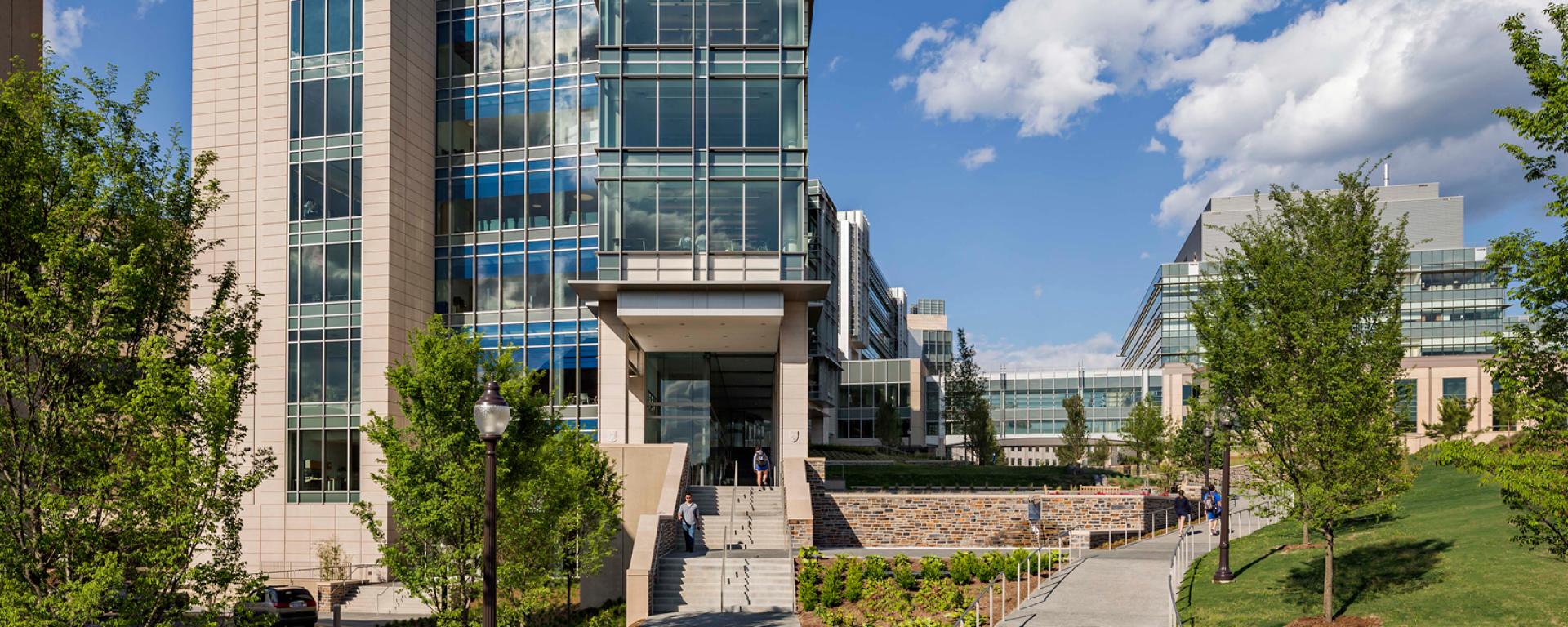 A Community of Scholars Devoted to Education, Research, and Patient Care.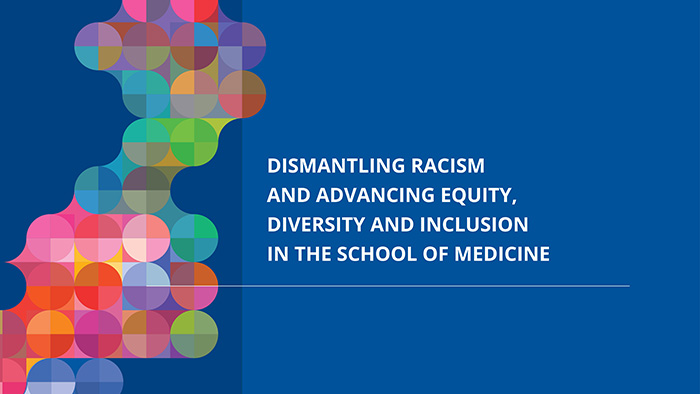 Moments to Movement
Duke University School of Medicine is committed to dismantling racism and to better understanding the root causes, harms, and strategies to reduce racial inequity. This commitment, known as Moments to Movement, extends from within our institutional walls, to our surrounding community, and our nation. 
New Occupational Therapy Doctorate Program
In August 2021, the School of Medicine welcomed the inaugural class of the new Occupational Therapy Doctorate (OTD) program. Developed and led by Dr. Barb Hooper and many talented and dedicated faculty and staff, the new program employs innovative approaches at every step, from a holistic admissions process that welcomes a diverse and vibrant student body to a unique curriculum that gives students the skills, knowledge, and experiences to think beyond traditional approaches and become agents of change for a better world. 
Duke Science & Technology
When we get a cold, or a cut on our hand, we will heal. This concept of resilience is being studied and researched at Duke, and basic science research may hold many of the keys to unlocking the power of the human body to resist infection and disease.