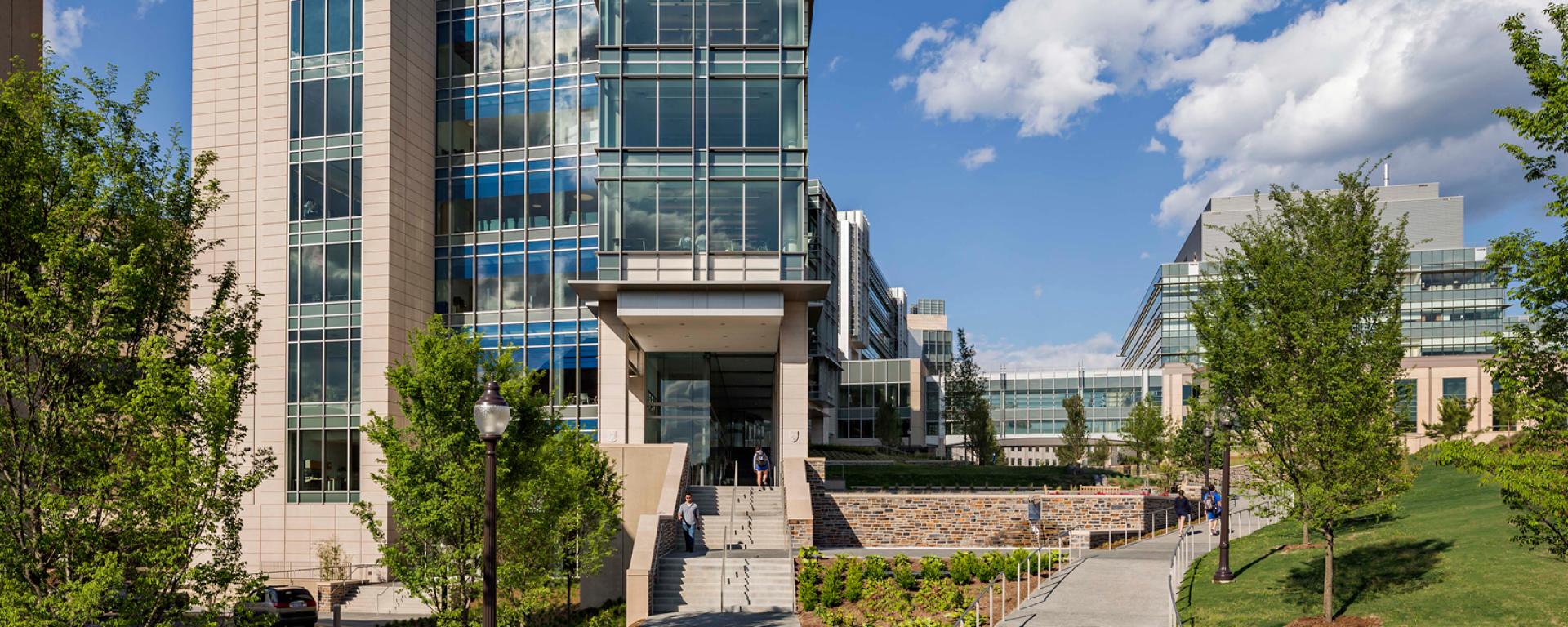 A Community of Scholars Devoted to Education, Research, and Patient Care.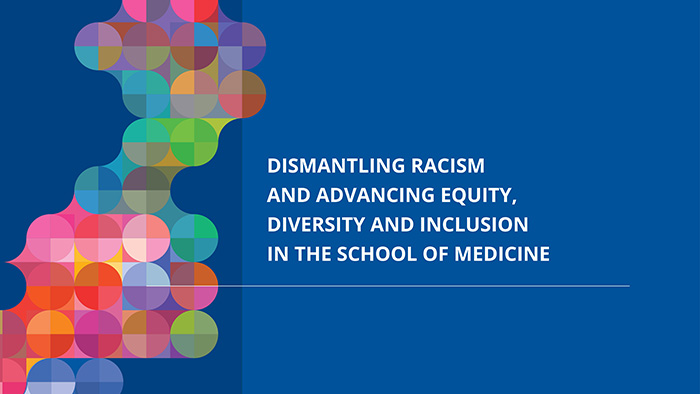 Moments to Movement
Duke University School of Medicine is committed to dismantling racism and to better understanding the root causes, harms, and strategies to reduce racial inequity. This commitment, known as Moments to Movement, extends from within our institutional walls, to our surrounding community, and our nation. 
Match Day 2022
On Friday, March 18, 2022, fourth-year medical students at Duke opened their envelopes and learned where in the country they will complete residency training. The ceremony took place in person this year at Trent Semans Center for Health Education, after two years of virtual ceremonies. Students are headed to some of the nation's most prestigious residency programs, with 27 matching at Duke.
Duke Science & Technology
Unlocking Secrets of the Brain
Duke has long been a leader in brain research and working to find treatments and cures for diseases like Alzheimer's. The new Duke-UNC Alzheimer's Disease Research Center is playing a key role in this effort.