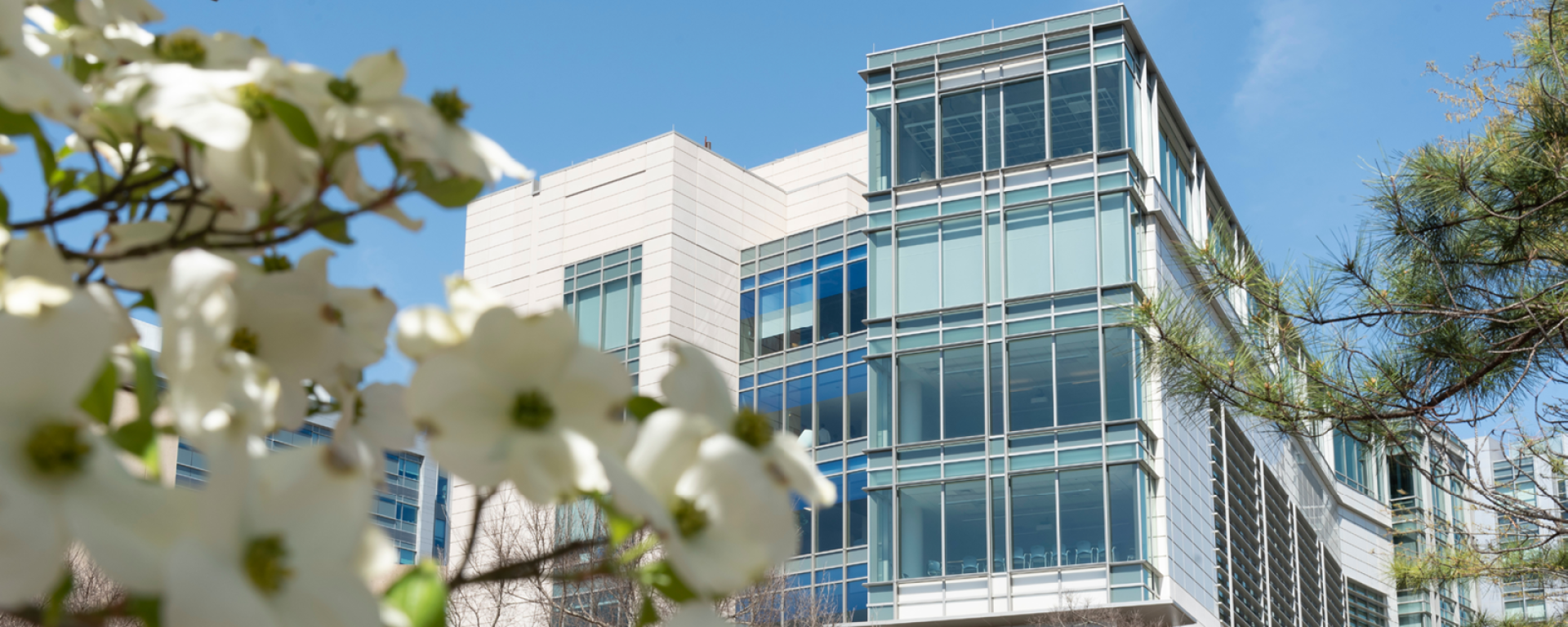 Mission Driven: Education, Research, Patient Care, and Community Partnership
Duke Climate Commitment
Understanding How Climate Change Impacts Human Health
DrPH. William Pan, of the Duke Global Health Institute and Nicholas School of the Environment, explores how issues such as malaria, human migration due to inhospitable environments and unhealthy iron levels exacerbated by flooding, contribute to humans being more susceptible to infectious and chronic disease, as well as issues with animal and ecosystem health.

Duke Climate Commitment
Match Day 2023
Duke fourth-year medical students learned on Friday, March 17, 2023 -- Match Day -- where in the country they will complete residency training. Duke medical students are headed to some of the nation's most prestigious residency programs, with 26 matching at Duke.
A Conversation with Kevin Thomas, MD, Vice Dean for Equity, Diversity & Inclusion
Duke University School of Medicine is committed to enhancing racial diversity and equity, inclusion, and respect for our faculty, staff, trainees, and students. Vice Dean Kevin Thomas, MD, reflects on the changes the Office of Equity, Diversity and Inclusion has made over the past year and looks ahead at our efforts to develop a culture that fosters a sense of belonging and promotes equity.