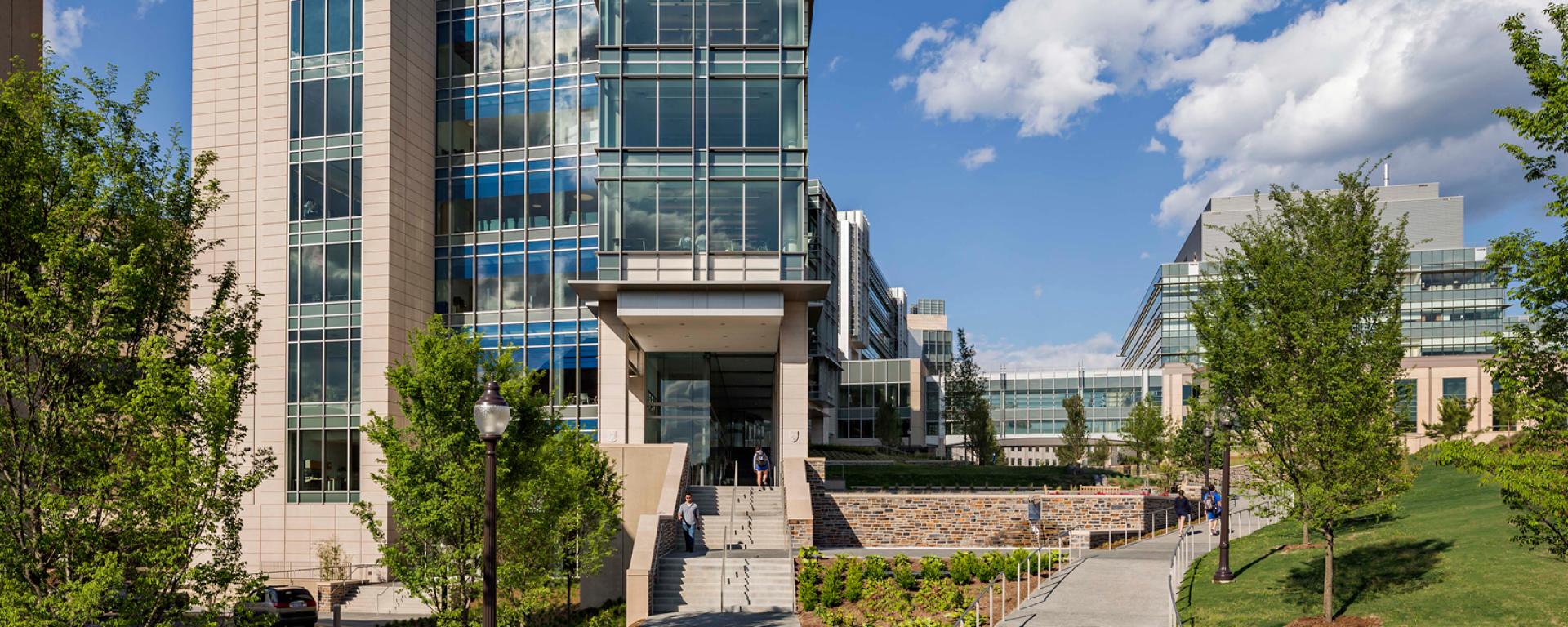 A Community of Scholars Devoted to Education, Research, and Patient Care.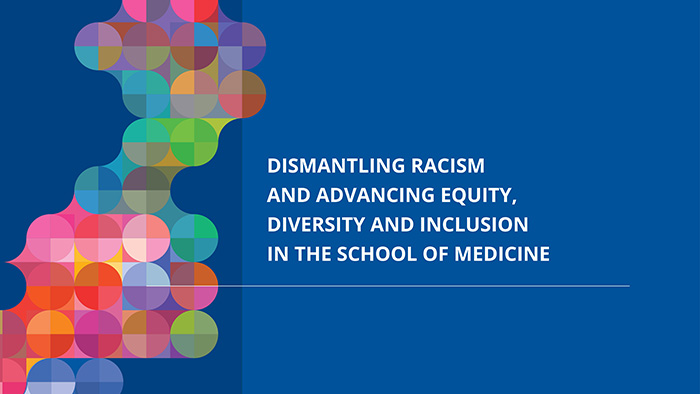 Moments to Movement
Duke University School of Medicine is committed to dismantling racism and to better understanding the root causes, harms, and strategies to reduce racial inequity. This commitment, known as Moments to Movement, extends from within our institutional walls, to our surrounding community, and our nation. 
Patient-FIRST M.D. Curriculum
The Doctor of Medicine (M.D.) Program has launched a new "Patient FIRST" curriculum that puts students in the clinic earlier and trains them in social determinants of health, data science, and leadership. 
Duke Science & Technology
When we get a cold, or a cut on our hand, we will heal. This concept of resilience is being studied and researched at Duke, and basic science research may hold many of the keys to unlocking the power of the human body to resist infection and disease.