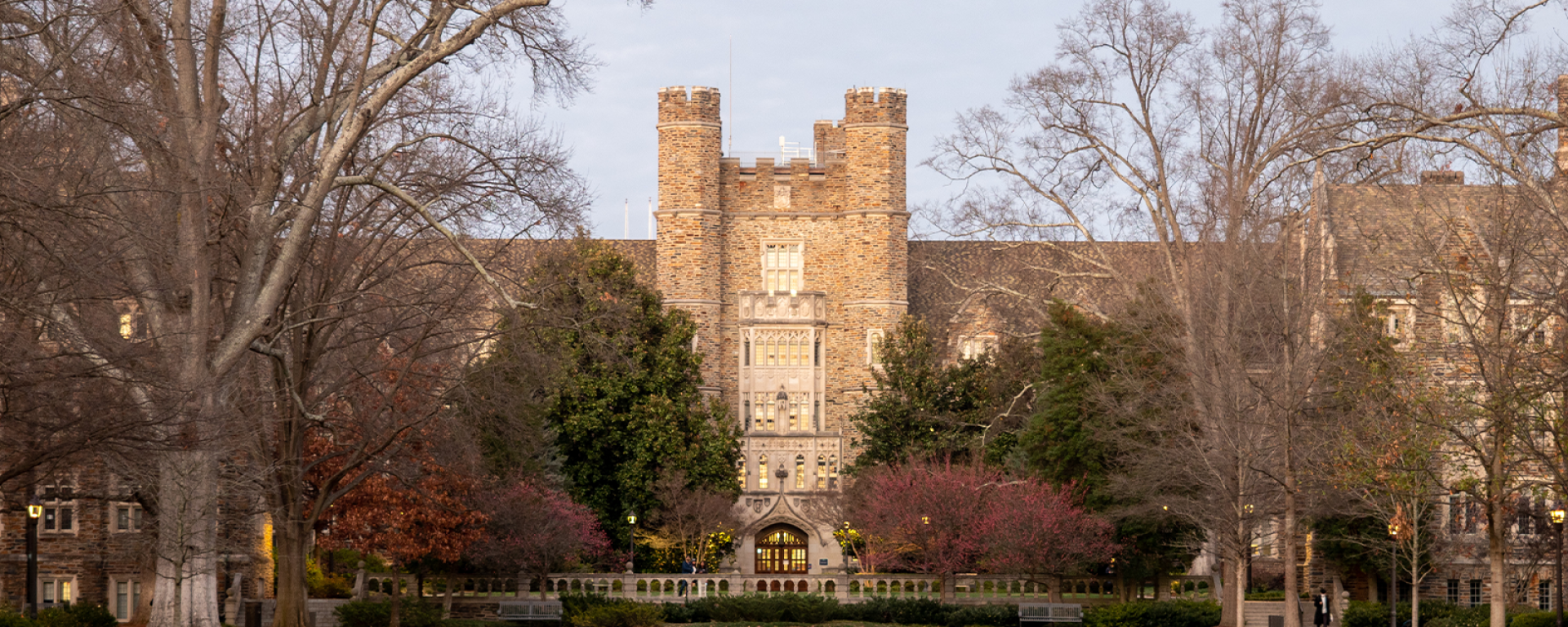 Mission Driven: Education, Research, Patient Care, and Community Partnership
Duke Science and Technology
Why Some Cancers Become Resistant to Therapy
David G. Kirsch, MD, PhD, is leading a Duke Cancer Institute study on cancer biology and radiation response. By understanding how cancers develop, how tumors respond to therapy, and how they become resistant to therapy, his team is working to develop new therapies that save lives
Duke MD Program's Third Year
The Third Year at the Duke University School of Medicine represents a distinctive opportunity for the student to broaden their background in basic science as well as patient-oriented research (clinical research, epidemiology, population health), humanities and AI/BME the basis of clinical medicine. The primary goal of the third year is to develop tomorrow's physician leaders through a rigorous scholarly experience in biomedical-related research. 
A Conversation with Kevin Thomas, MD, Vice Dean for Equity, Diversity & Inclusion
Duke University School of Medicine is committed to enhancing racial diversity and equity, inclusion, and respect for our faculty, staff, trainees, and students. Vice Dean Kevin Thomas, MD, reflects on the changes the Office of Equity, Diversity and Inclusion has made over the past year and looks ahead at our efforts to develop a culture that fosters a sense of belonging and promotes equity.