Nominations and Applications for the 2023 School of Medicine Faculty Awards are closed. Award winners will be announced at the May 17, 2023 Spring Faculty Celebration.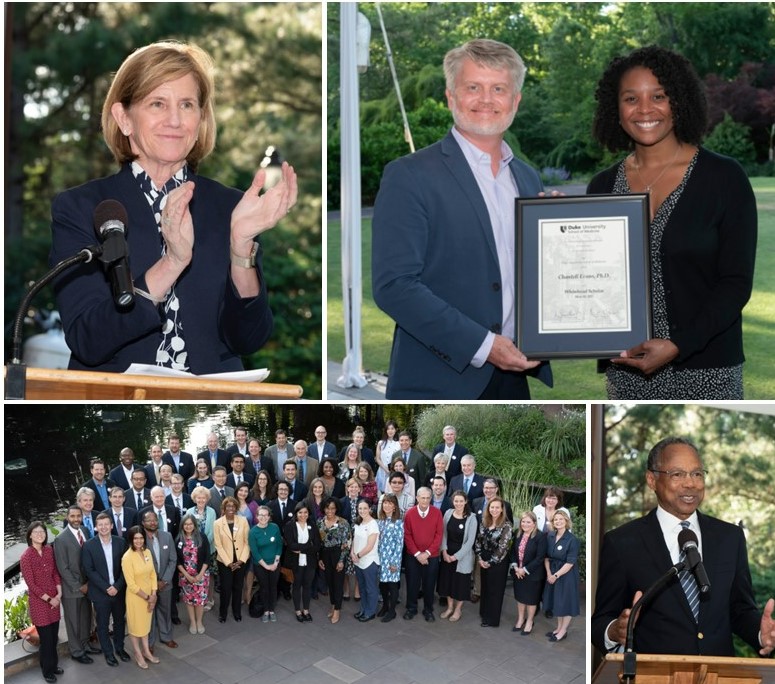 Photos from 2011-2019 (password: facdev)
Photos from 2022-present (requires Duke NetID)
The following awards are presented at the annual Spring Faculty Celebration:
A special thank you to all our award selection committee members who take the time and energy to review nominations and applications.