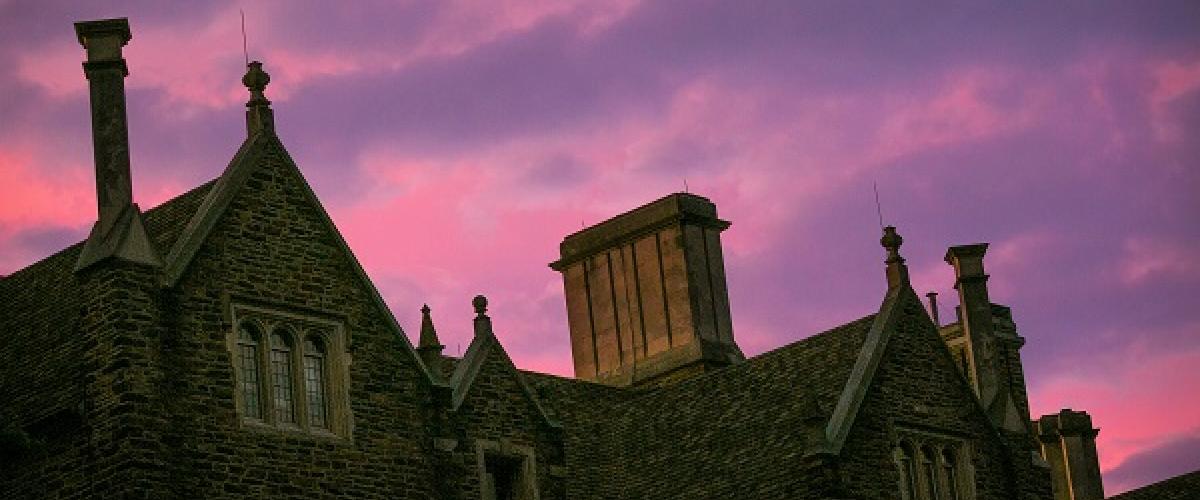 The School of Medicine Offices for Faculty is pleased to host a variety of seminars, small group workshops, and special events geared toward engaging faculty at all ranks and from all academic backgrounds. Browse our current schedule below, register for events, or consult our program page to learn more about ongoing and leadership development programs. 
Want to stay in touch? Regular rank School of Medicine faculty are automatically subscribed to our e-mail list. If you have any questions please reach out to favdev@duke.edu. 
Navigating the Research Mission (clinical/data science focus)
April 11, noon-1:30pm
Hosted by: The Office for Faculty and organized by Sunita Patil, PhD and Rebecca Brouwer in the Office of Research Initiatives. This seminar is part of the Academic New Faculty Orientation series. All are welcome. 
This seminar will feature speakers, roundtable discussions, and participant Q&A to help faculty with a clinical/data science focus maneuver the complex research enterprise and equip them with resources useful to career development.
Where: Zoom, Register below and you will receive a calendar invitation at least 48 hours prior to the session
Questions? Questions can be sent to Kyle Nunn in the School of Medicine Office for Faculty at kyle.nunn@duke.edu
Register Here for all Academic New Faculty Orientation dates
2022 Spring Faculty Celebration

Tuesday, May 10, 5:00-7:30pm, Doris Duke Center, Duke Gardens 
 
This event is a wonderful opportunity to network, celebrate achievements, and recognize colleagues with faculty awards. Refreshments will be served. Please RSVP online if you plan to attend.  
 
Presented by: Mary E. Klotman, MD, Dean of the School of Medicine, Vice Chancellor for Health Affairs 
 
Who should attend: All School of Medicine faculty are invited. Feel free to invite your SOM faculty colleagues to attend with you or to make plans to come as a group and celebrate the end of the academic year together.  
 
Questions? Email facdev@dm.duke.edu  
 
RSVP here 
 
 
Annual URiM Family Barbeque
May 14, 2022 - 4:00pm to 7:00pm
Treyburn Country Club, 1 Old Trail Dr, Durham, NC 27712
Come join us at the Treyburn Country Club for a family friendly networking barbeque. There will be activities for the whole family, kids included. Dinner, wine and beer will be served.  
Hosted By:
Kevin Thomas, MD, Vice Dean for Diversity, Equity and Inclusion
Kim Evans, MD, Associate Vice Chair for Diversity, Chair, Minority Recruitment & Retention Committee, Department of Medicine
Who should attend? SOM Underrepresented in Medicine, Faculty, Staff, Trainees, Learners and their families
Questions? Contact facdev@duke.edu