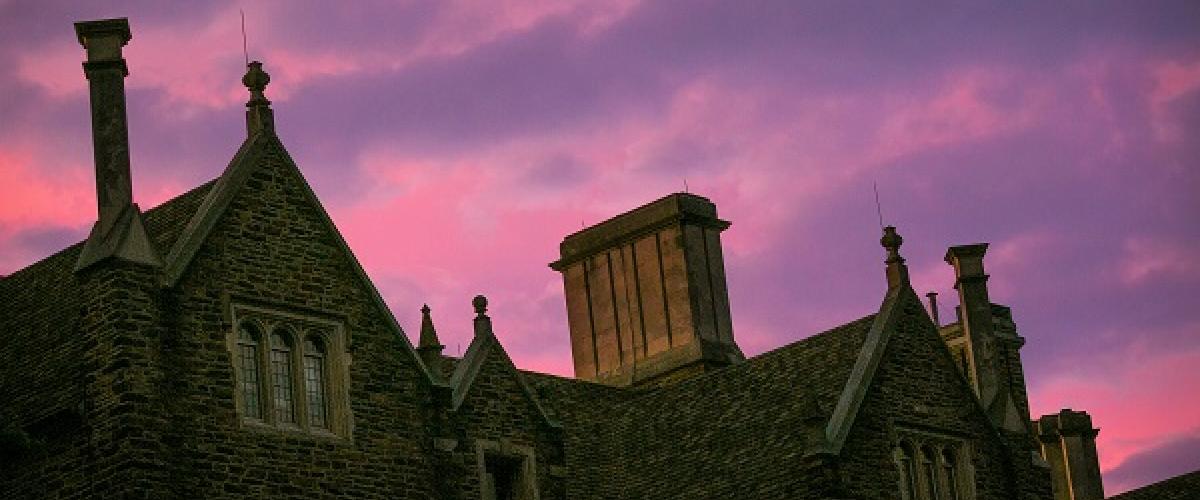 The School of Medicine Offices for Faculty is pleased to host a variety of seminars, small group workshops, and special events geared toward engaging faculty at all ranks and from all academic backgrounds. Browse our current schedule below, register for events, or consult our program page to learn more about ongoing and leadership development programs. 
Want to stay in touch? Regular rank School of Medicine faculty are automatically subscribed to our e-mail list. If you have any questions please reach out to favdev@duke.edu. 
In addition to programs hosted by the Office for Faculty, you may benefit from exploring opportunities from our many institutional partners.
June 8, 2023 | 5:00 pm to 6:00 pm
June 27, 2023 | 3:30 pm to 5:00 pm
July 13, 2023 | 5:00 pm to 6:00 pm