Help the Duke Doctors of tomorrow today
In addition to helping Dean Mary E Klotman, MD, quickly respond to new, exciting initiatives that will enhance the school and educational experience for our students, gifts of all sizes to the annual fund provide: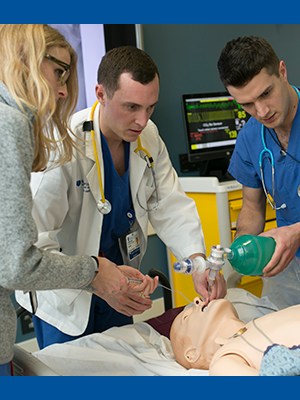 Scholarships
Innovative research
Faculty support
Curriculum enhancements
New technologies
Donors may direct their gifts to the following funds:
Research Annual Fund

Scholarship Annual Fund 

General Annual Fund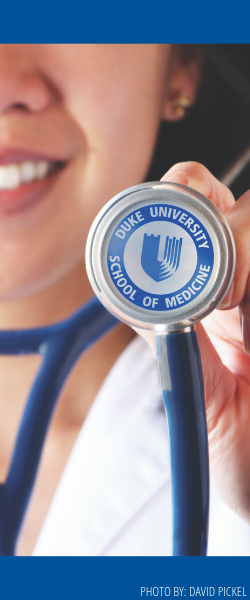 Support Our Students
On behalf of the Duke medical alumni family, the Duke Medical Alumni Association presents incoming students with personalized stethoscopes during the white coat ceremony.
We invite you to participate in this special occasion by making a gift to the Medical Annual Fund and showing your support for our students. A stethoscope isn't just a medical tool, it's a symbol that a physician has joined the ranks of medicine. 
Your gift to the Medical Annual Fund supports this initiative as well as scholarships, innovative research, faculty support, curriculum enhancements, new technologies, and more. 
A gift of $150 supports 1 student
A gift of $300 supports 2 students
A gift of $600 supports 4 students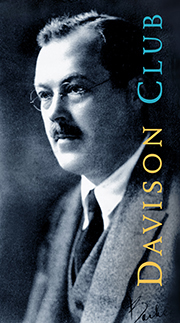 Join the Davison Club
Donors making gifts to the Medical Annual Fund of $1,000 or more are members of the Davison Club. Recent School of Medicine alumni, 1-4 years post graduation are members with a gift of $250 or more annually, and those 5-9 years post graduation are members with a gift of $500 or more annually.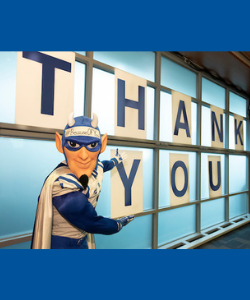 Thank You Donors!
Many thanks to the 1,541 generous donors who gave a total of $1,805,478 to our Medical Annual Funds in fiscal year 2022-2023. Every donor and dollar provides essential support for our mission of educating future leaders in medicine and science.