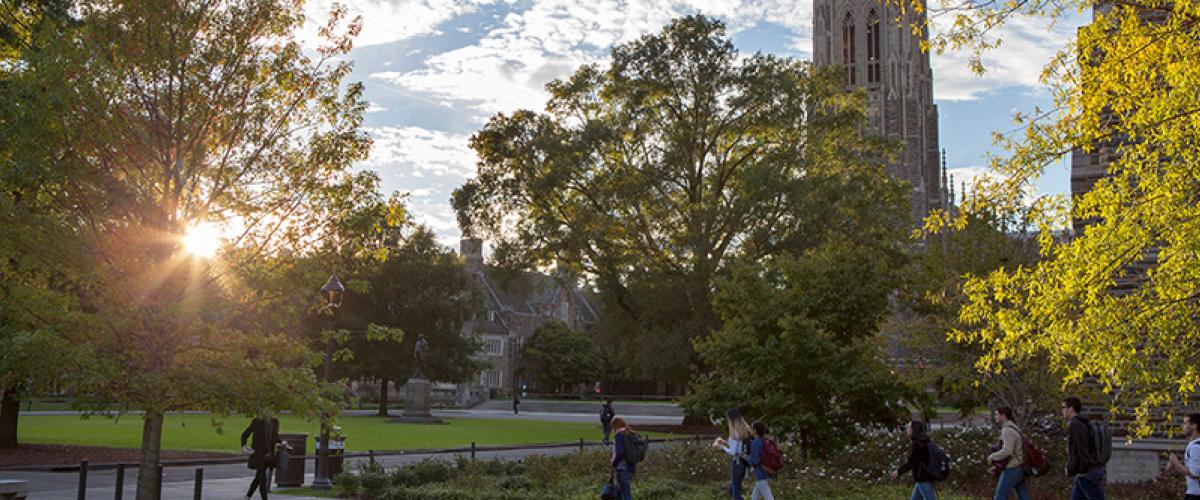 The School of Medicine's Office of Strategic Communications provides timely, effective and integrated internal and external communications to support the School's core values and communications priorities.
The School's communications priorities include creating and implementing strategies that enhance communications internally with faculty, students and staff; support the recruitment of outstanding students, faculty and staff; raise awareness of Duke's world-class scientific and educational achievements and offerings to audiences locally and around the world; and support the School's philanthropic and alumni relations efforts. 
The Office of Strategic Communications works with School of Medicine leadership and colleagues across Duke University and Duke Health to support the School in these key areas:
Communications strategy and planning
Internal communications (faculty, students and staff)
Special Event, Meeting, and Lecture Planning 
Media relations
Philanthropic and alumni communications
Research communications
Office Contact Information
Contact a team member in the Office of Strategic Communications.
For general communications questions or story ideas, please email SOM-Communications@duke.edu.