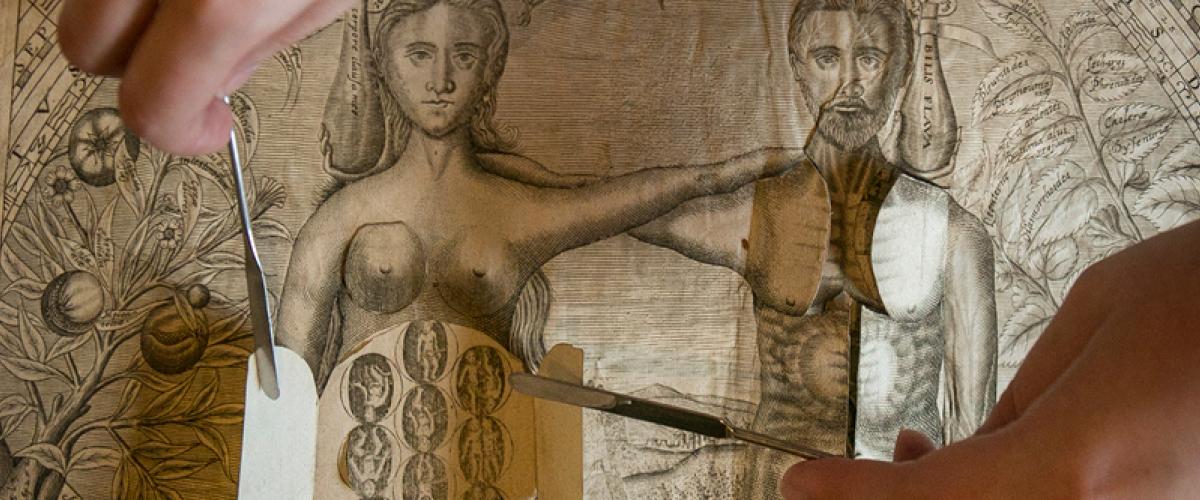 COVID Protocol: Upon death, any donor must be 21 days past any positive COVID test, with no symptoms, and verbal confirmation from medical professionals that they are recovered.
  - Updated August 9th, 2023.
---
The Medical School Education Anatomy Lab serves more than the 200 students each year. In addition to medical students, the lab offers training opportunities for future physician associates, physical therapists, pathology associates, and biomedical engineers.
All of these students enter the lab to explore the complex, elegant, and subtle structures of the human body.
In the course of working with their cadavers, students learn more than the names, locations, and functions of bodily structures. They learn the texture, flexibility, and weight of all the different tissues of the body. They learn that each body is unique and that the events of our lives leave traces on our bodies. They discover that a stranger, in one last magnanimous act, has entrusted his or her body to their hands just as patients will someday entrust their lives and well-being to their hands. The training of compassionate healers begins in the anatomy lab. Those who donate their bodies to the Anatomical Gifts Programs are truly the unsung heroes, the very foundation of medical training.