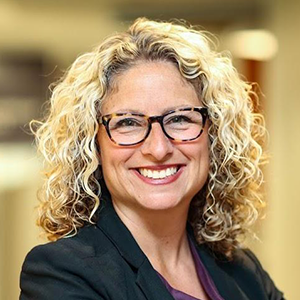 Our mission is to 

advance and inspire growth, excellence and community among the faculty of Duke.
Under the leadership of Vice Dean for Faculty Mara Becker, MD, MSCE, the Office for Faculty provides support and guidance to School of Medicine faculty at all levels. 
Research Mentoring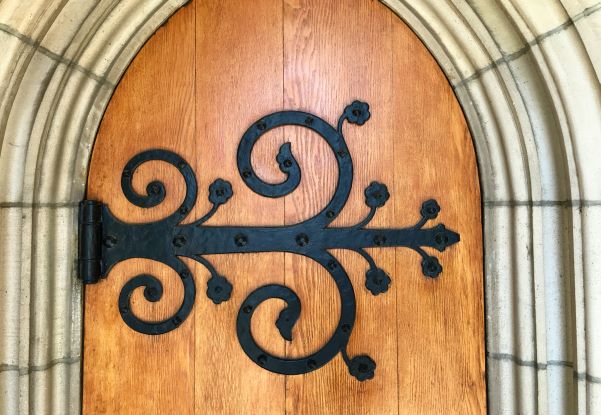 The Office for Research Mentoring aims to support the strong mentoring community within the School of Medicine and the School of Nursing. Our team works to promote faculty success and well-being by offering tools needed to successfully navigate a career at Duke. The enclosed programming is designed to help junior faculty members write successful grant applications for an ever competitive funding environment.