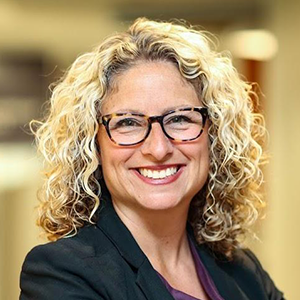 "We strive to inspire our faculty to find and pursue their passion, to bring their authentic selves to work, and to embrace a growth mindset, so we can collectively advance the field of medicine and improve the health and wellbeing of the communities we serve."
Under the leadership of Vice Dean for Faculty Mara Becker, MD, MSCE, the Office for Faculty provides support and guidance to School of Medicine faculty at all levels. 
Faculty Professionalism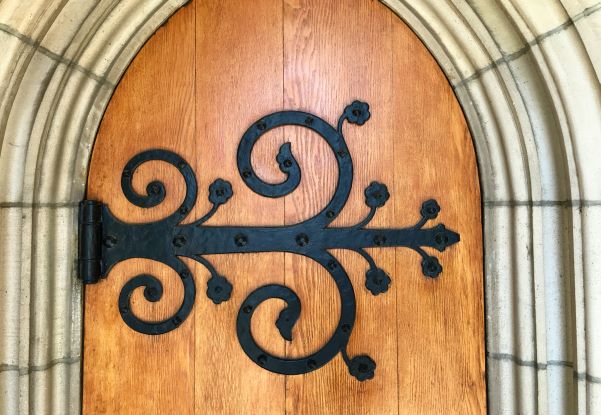 While professional behavior is the overwhelming norm, academic medicine is a highly complex, high-stakes work environment in which episodes that test the boundaries of professionalism can occur. Visit the Faculty Professional website for resources and support.
Office News