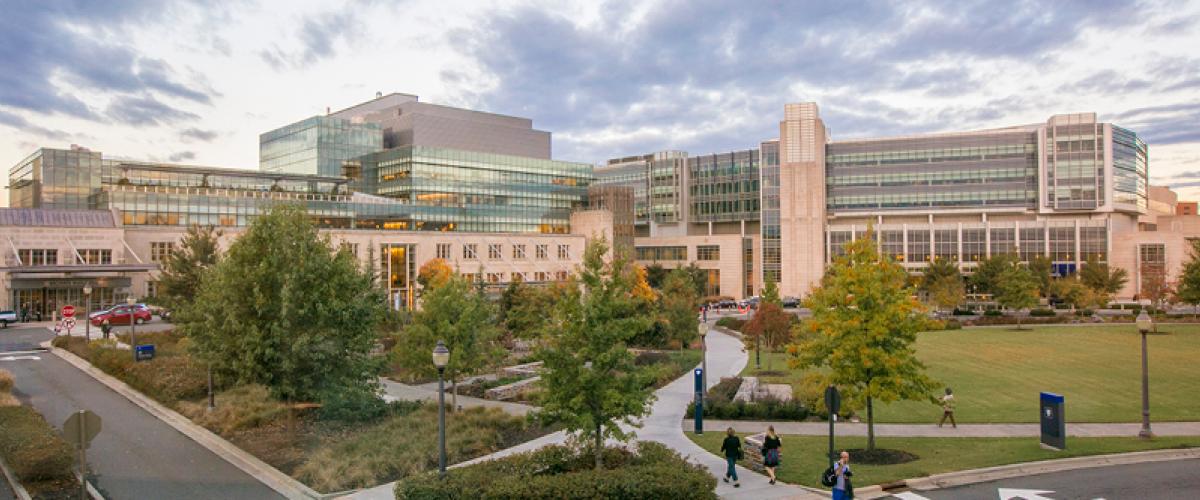 Welcome to the Duke LIC, where imagination meets innovation.


The last class of the LIC track

will complete their clinical year

in August 2023.  All students

beginning their clinical training in

2023-2024 will participate in our newly created 16-week PIONEER experience launching in August 2023, which includes longitudinal ambulatory clinical experiences.  We will continue to enroll students into our four-year Primary Care Leadership Track as a parallel track in our program.