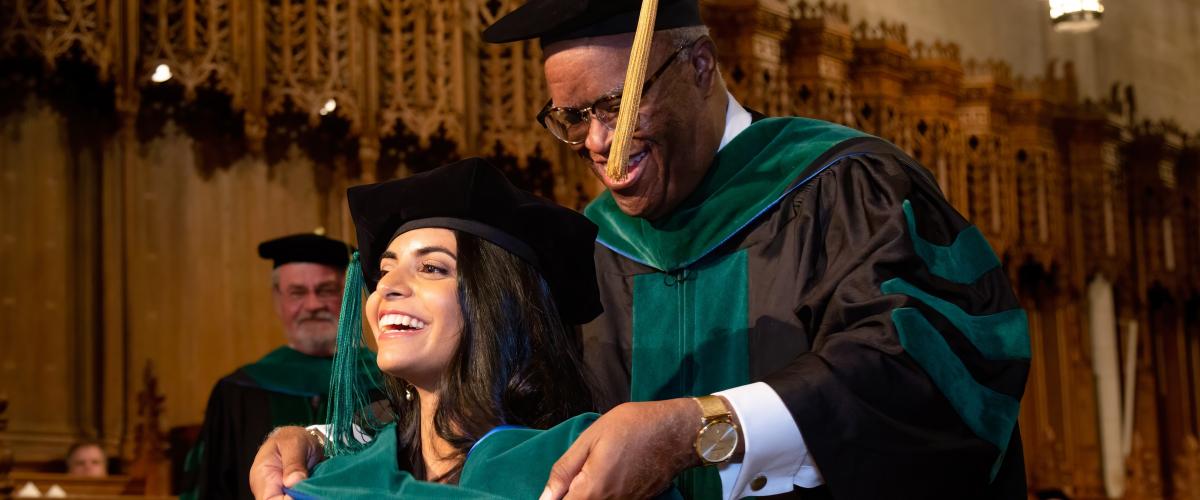 The staff members of the Office of Student Affairs (OSA) intentionally provide for our students a welcoming environment, timely and accurate advising, programming designed to enhance their professional development, and major school events to celebrate the milestones of their medical school careers.
Medical students are assigned an advisory dean when they enter the Doctor of Medicine (M.D.) program, and that dean will follow them throughout medical school, ultimately having the honor of presenting them to residency programs by compiling the Medical Student Performance Evaluation, and hooding them at graduation. Students are also welcome to consult with any of the deans or staff members of the OSA at any time.
Services provided by the Office of Student Affairs include:
Personal advising
Academic advising and support
Career advising programs
Letters of recommendation for scholarships and awards
Compilation of the Medical Student Performance Evaluation (MSPE)
Electronic Residency Application Service (ERAS) and National Resident Matching Program (NRMP) support
Planning and coordination of orientation, Match and graduation events
Representation for students at medical school curriculum, promotions, and grade appeal meetings
Referrals to other resources students may need
Cheerleading—We are on your team!
Learn more about advising services offered by year.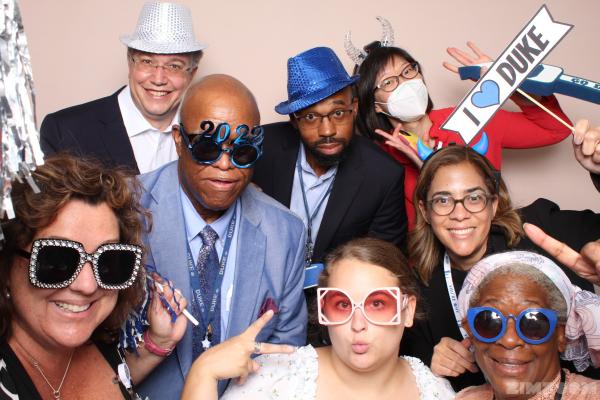 Student Affairs Team
The Office of Student Affairs is where you will find the Advisory Deans who guide students through their time at Duke School of Medicine.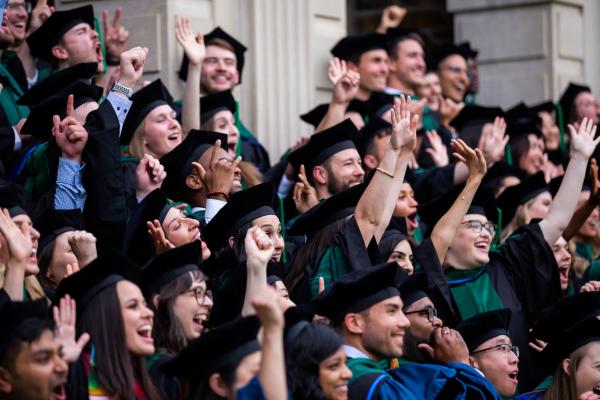 Annual Events
The Office of Student Affairs is responsible for the planning and execution of annual events such as New Student Orientation, White Coat Ceremony, Student Faculty Show, Match Day, and Commencement.
Contact the Office of Student Affairs
Our office is open Monday through Friday, from 8:30 AM to 5:00 PM. 
Phone:  (919) 668-1670
Fax:  (919) 684-2593
Location: Rooms 4053 – 4066, Fourth Floor, Trent Semans Center
Mailing Address: 
Duke University School of Medicine Office of Student Affairs
DUMC Box 3005, Durham, NC 27710