The Doctor of Medicine (M.D.) program boasts many dual degree options for students in the third year, including international education opportunities with our sister medical school in Singapore. Two specialty tracks focused on primary care and longitudinal care are also available for students.
Third Year Opportunities and Dual Degree Programs
Duke's highly flexible curriculum gives students an opportunity to pursue a second degree while enrolled in medical school. About 40 percent of Duke medical students graduate with two degrees. Duke's unique third year is an opportunity to study in-depth an area of particular interest in some form of scholarly endeavor, whether it be bench or clinical research or a dual degree.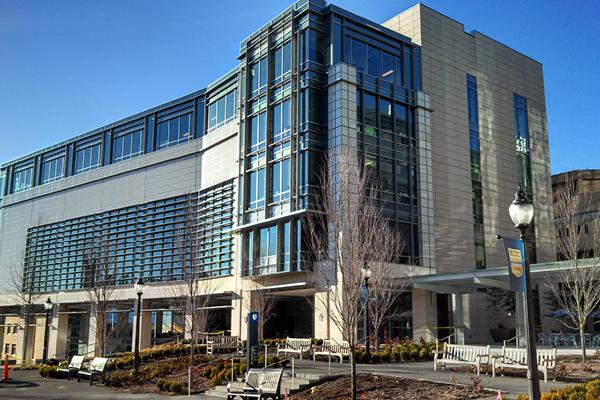 Medical Scientist Training Program (MD/PhD)
The Duke Medical Scientist Training Program (MSTP), trains highly qualified students as physician-scientists, equipping them for solving problems in human disease using the approaches and techniques of the basic biomedical and social sciences.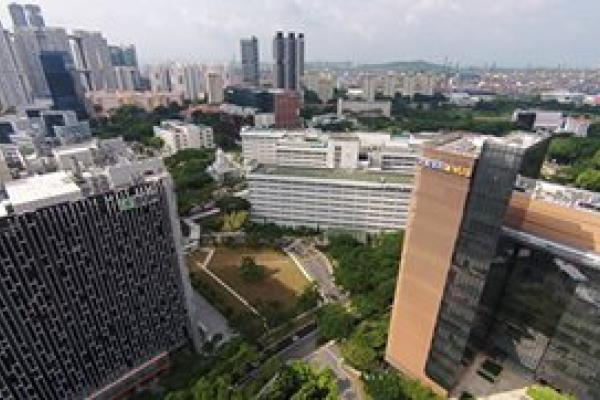 Pursuing Medicine in Singapore 
The Duke-NUS (National University of Singapore) Medical School is Singapore's only U.S.-style graduate-entry medical school, drawing on the rich medical and research training of Duke University in North Carolina and outstanding resources at the National University of Singapore. Graduates of the Doctor of Medicine (M.D.) program are awarded a joint M.D. degree by Duke and NUS.
Specialty Tracks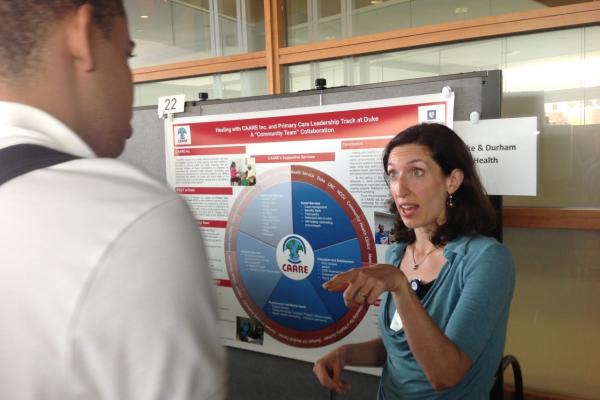 Primary Care Leadership Track
With an overall goal of training primary care practitioners to be change agents for improving population health, the Duke University School of Medicine launched the Primary Care Leadership Track (PCLT) in 2011. The four-year PCLT curriculum requires students to contribute to existing community health initiatives, perform community-engaged research, and participate in leadership training. The clinical curriculum incorporates a longitudinal approach to allow students to follow patient outcomes. In addition, students regularly interact with faculty to explore population health issues, review patient cases, and adjust individual learning opportunities as needed.