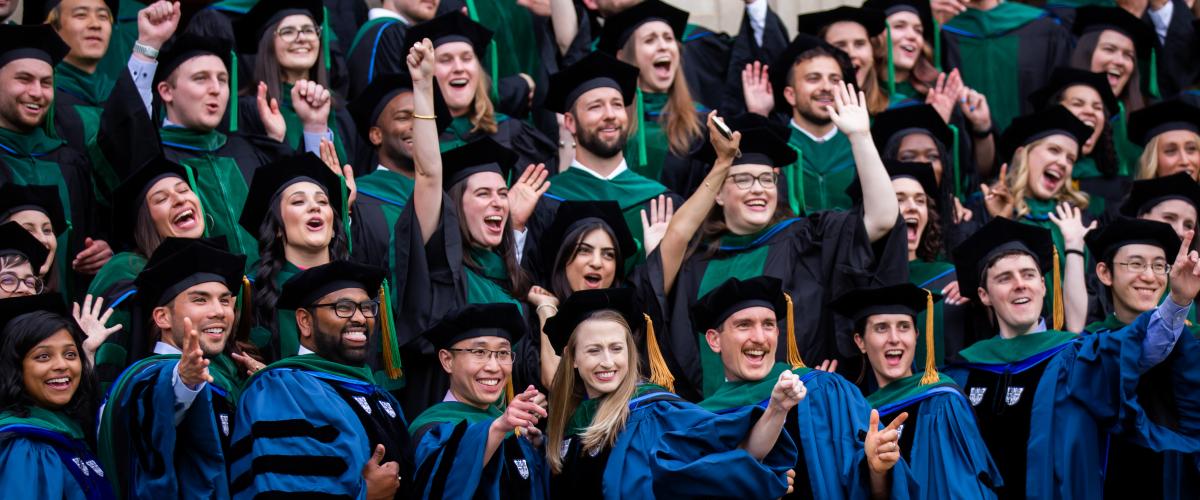 Numerous events are held throughout the academic year to celebrate and recognize our students.
Medical Families Day & Student Faculty Show
Each spring, the Duke Medical Alumni Association hosts Medical Families Day for the families of current medical students. The program includes interactive learning sessions about the admissions interview process, clinical skills standardized patient program, and team-based learning. The student written, directed, and performed Student Faculty Show takes place at the end of Medical Families Day.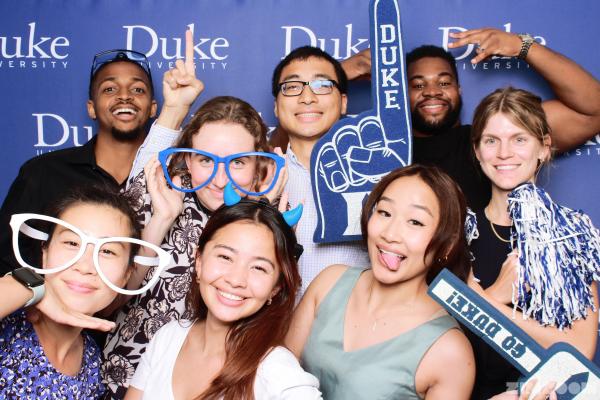 New Student Orientation
Orientation Week is intended to help students get to know more about Durham and the Duke University campus, meet classmates, deans, and faculty, and hear about the resources available to Duke students.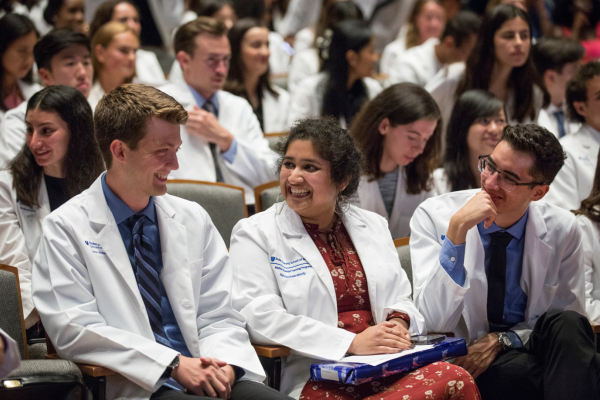 White Coat Ceremony
The White Coat Ceremony is a symbol of entry into the profession of medicine, and is a very important defining moment for first year medical students. More important than the day students graduate, the day that they begin medical school marks the start of their responsibilities as a health professional.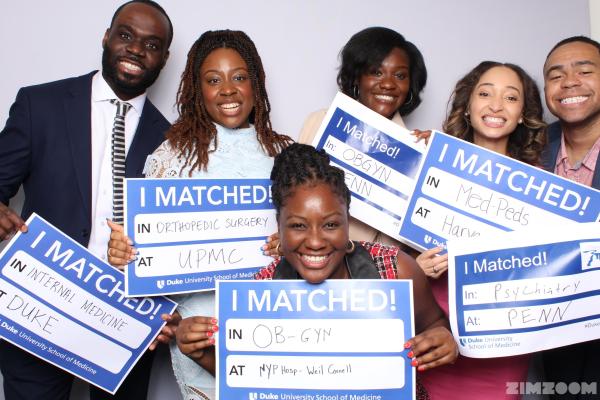 Match Day
The third Friday of March—known as Match Day—medical students across the country simultaneously learn what residency programs they will be training in.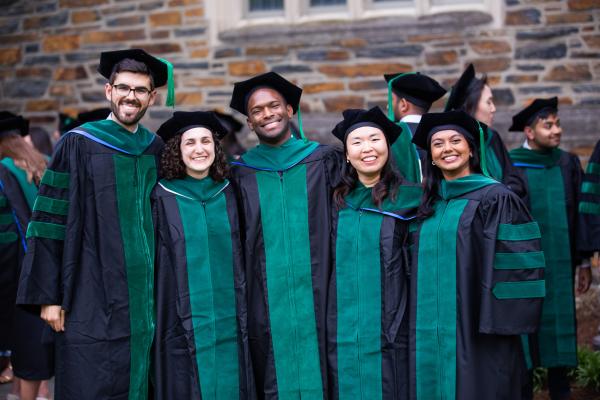 Commencement & Hippocratic Oath Ceremony
Every May, medical students earn their Doctor of Medicine (M.D.) degrees at a commencement ceremony and recite the Hippocratic Oath, which binds physicians to lifelong careers treating patients.