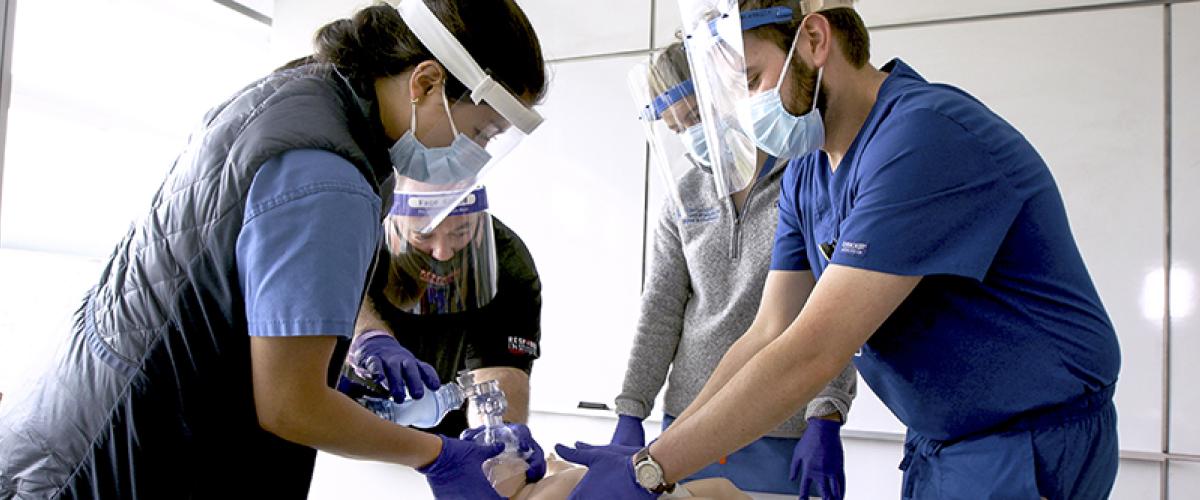 The Duke University School of Medicine's Doctor of Medicine (M.D.) curriculum is unique. Students learn the core basic sciences in the first year and complete core clinical clerkships in the second year.
Students devote 10 to 12 months to scholarly investigation and fulfill elective rotations in the third and fourth years. By condensing the traditionally structured training from four years into three, Duke's M.D. program provides students ample opportunity to pursue their own independent interests.
Features of the Doctor of Medicine Curriculum
Four years dedicated to the exploration of medicine from a Patient FIRST perspective that embodies our core values of humanism, professionalism, diversity and inclusion, and lifelong learning

 
A compact one-year basic science curriculum that integrates core biomedical content in the context of clinical patient care
A blended learning model that utilizes technology to deliver core content while maximizing in-person time for integration and synthesis and team development
An entire year dedicated to an in-depth exploration of an area of scholarly interest across a range of scientific

disciplines

in order to become change agents in the future of health care
Clinical experiences across numerous general and specialized fields by some of the top health care providers in their fields
Mentorship of students by faculty and student leaders in all facets of the learning process
Implementation of a standardized and valid assessment of progress, carefully and thoughtfully evaluating the acquisition of knowledge, skills, and attitudes appropriate to the goals of each student as a future physician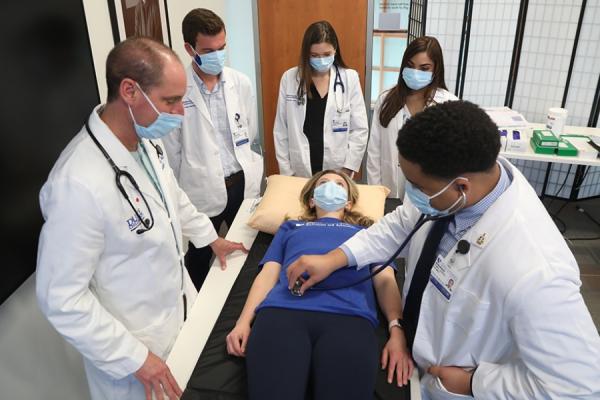 Curriculum Innovation: Training the Physician Leaders of the Future
Duke University School of Medicine's Doctor of Medicine (M.D.) program has launched the Patient FIRST curriculum that provides a transformative learning experience for students which puts the patient at the center of their learning beginning Day 1 of medical school.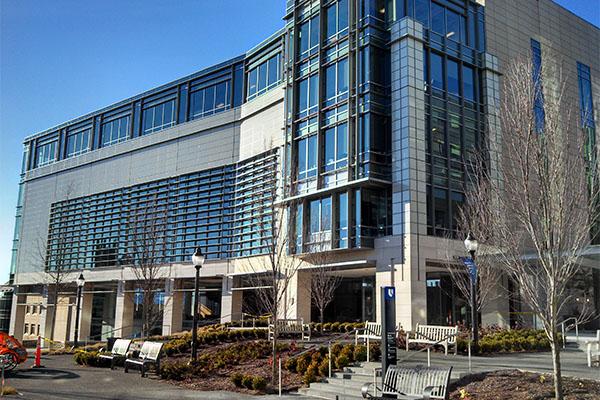 The Third Year
Duke's unique third year provides an opportunity for students to study in-depth an area of particular interest  in some form of scholarly endeavor—whether it be bench, clinical research, or a dual degree. This third year is a time for students to gain insight into long-term career goals and mature their approaches to medicine.