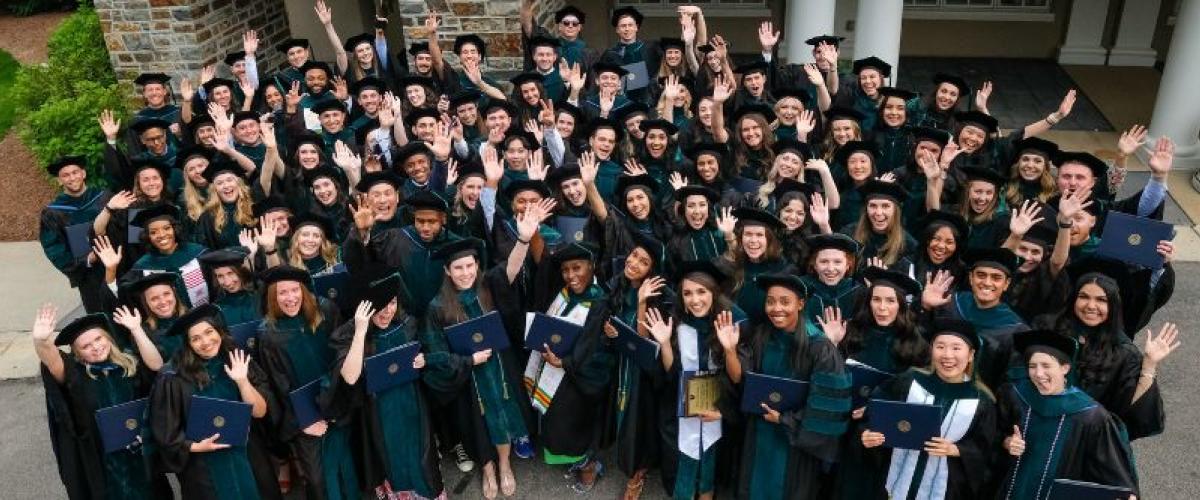 Our plan provides an ambitious roadmap for growing our leadership and impact on the profession by shaping the next generation of leaders in practice, research, advocacy, and service.
Education
Prepare the next generation of clinicians, leaders, and teachers through innovative education
Thread DEI throughout the Duke DPT curriculum with objective standards.
Foster the development of academic-clinical relationships that support innovative approaches to clinical education.
Develop and implement programs for hybrid residency/fellowship and post-professional education programs
Research
Elevate our leadership as nationally recognized leaders in rehabilitation
To be recognized among the best physical therapy research training programs nationwide.
Advance networking to fuel partnerships required for Duke and Division research aspirations and collaboration opportunities.
Promote and support education research to advance best practices in physical therapy education.
Elevate recognition for DPT faculty so they are recognized for their outstanding contributions to physical therapy research. 
Diversity, Equity and Inclusion
Facilitate diversity, equity, and inclusion initiatives into areas of the curriculum, training, and development, and our Division's culture
Promote a culture of shared accountability for DEI across all functional areas and among all Division stakeholders.
Commit to DEI sustainability through human and financial resources.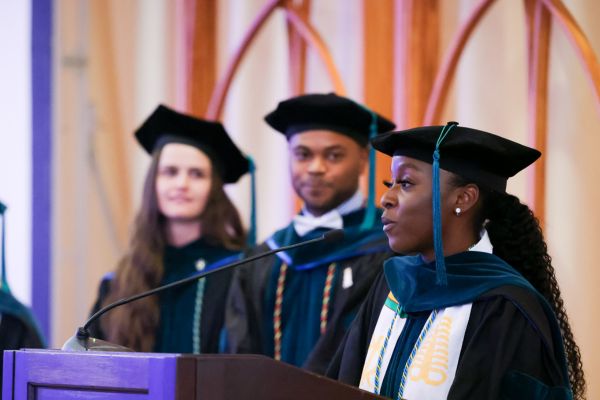 Leadership, Advocacy, and Service
Create the next generation of leaders through service and service learning
Establish unique, sustainable service-learning opportunities in collaboration with critical stakeholders at Duke and the community.
Advocate for physical therapy as an essential and accessible service in the health of our community at the department, school, university, and state levels.
Promote increased leadership engagement through equitable access to individualized leadership pathways.