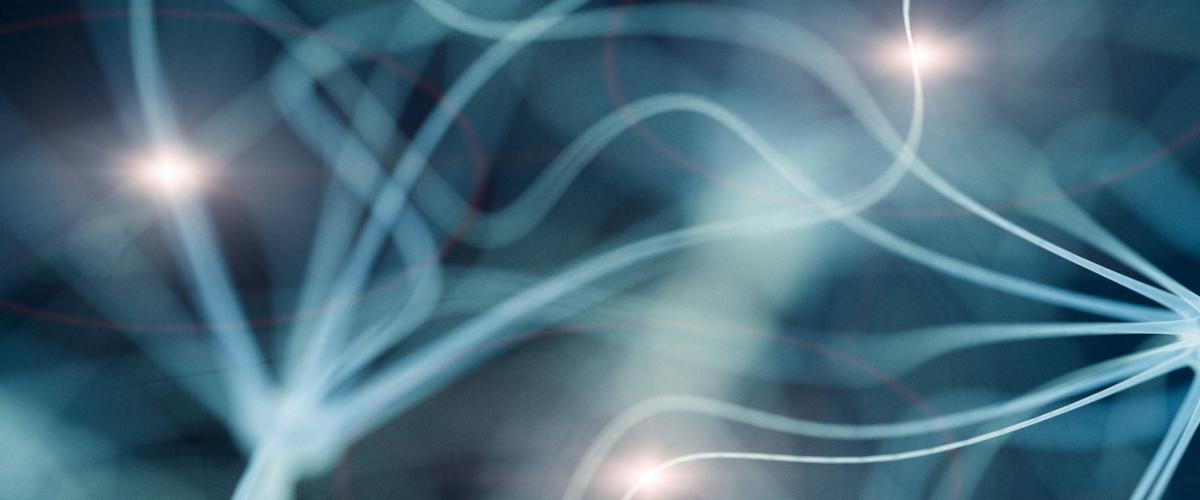 Our translational research investigates the cellular and molecular underpinnings of nervous system damage and recovery, including testing novel interventions to improve outcomes. To do this, we utilize small animal models of clinically-relevant nervous system injuries (spinal cord injury, stroke, traumatic brain injury) alongside clinical trials in human participants. We are specifically interested in the roles of neuroinflammation and rehabilitation in motor learning, myelin plasticity, and recovery of sensory and motor function after injury. 
Current Research Studies
A Novel Apolipoprotein E (apoE)-mimetic Pentapeptide to Improve Recovery in Acute Spinal Cord Injury
Funding Source: Duke Institute for Brain Sciences (PI: Faw TD)
The goal of this study is to determine whether repeated early treatment with an apoE-mimetic peptide, CN-105, reduces inflammation, tissue damage, and improves recovery in a clinically relevant animal model of spinal cord injury.
Past Research Studies
Myelin Plasticity During Motor Learning after Spinal Cord Injury
Funding Source: National Institutes of Health; NINDS; F31 NS096921 (PI: Faw TD)
Activity-dependent Myelin Plasticity in Rodents and Humans with Spinal Cord Injury
Agency: Foundation for Physical Therapy Research; PODS II Scholarship (PI: Faw TD)
Eccentric Rehabilitation for Motor Learning and Myelin Plasticity
Agency: Foundation for Physical Therapy Research; PODS II Scholarship (PI: Faw TD)
Peripheral Contributions to Remote Inflammation after Spinal Cord Injury
Agency: Foundation for Physical Therapy Research; PODS I Scholarship (PI: Faw TD)
Quantifying Neuroplasticity Remote from Spinal Cord Injury
Agency: Foundation for Physical Therapy Research; PODS I Scholarship (PI: Faw TD)
Spinal Cord Injury Neuroplasticity and Neuroinflammatory Mechanisms
Agency: Foundation for Physical Therapy Research; Florence P. Kendall Post-Professional Doctoral Scholarship (PI: Faw TD)