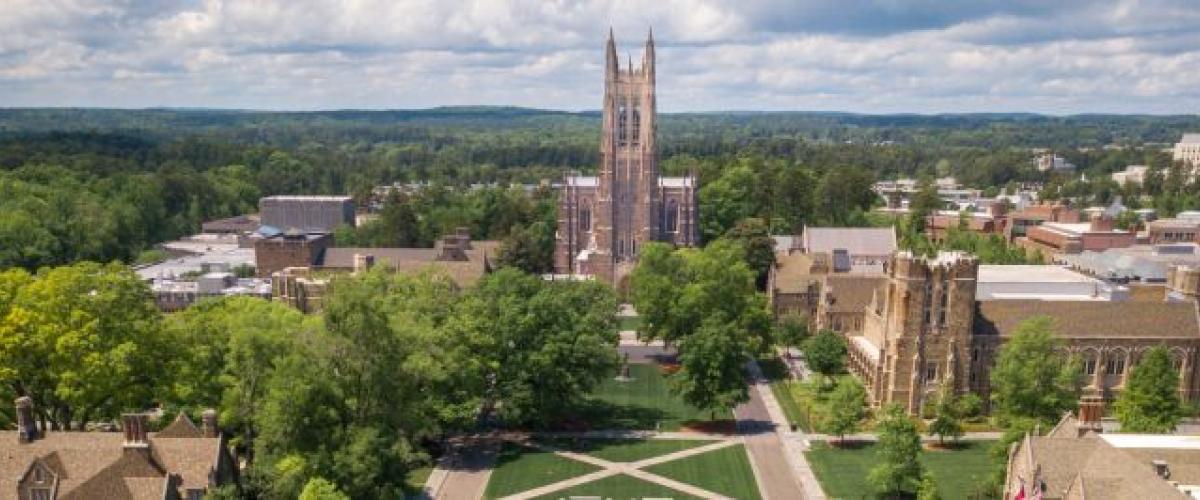 With our accomplished faculty, strong teacher-student relationships, consistently high rankings, and association with one of the world's great medical schools, few Doctor of Physical Therapy programs can offer prospective students the unique opportunities available at Duke.
Faculty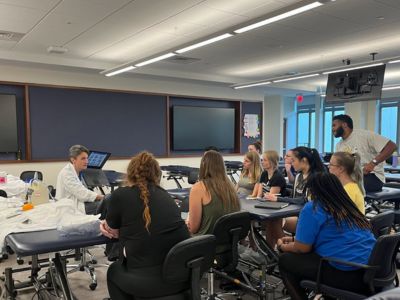 Our faculty are leaders in their fields, as both practicing clinicians and researchers specializing in physical therapy areas from sports medicine to global health. Faculty members are always available to their students, but they also hold them to the highest standards.
In addition to core faculty, teaching assistants (TAs), lab assistants, and clinical educators have a significant impact on students. All TAs are licensed, practicing physical therapists. All lab assistants are trained, practicing physical therapists and occupational therapists—not students. The combination of faculty, clinical educators, TAs, and lab assistants makes the faculty-to-student ratio per class 1:2.
Students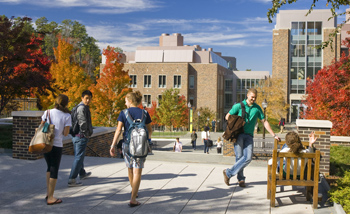 Students enjoy mingling on campus. Class sizes are large enough to ensure a diverse student body but small enough to foster strong professional and personal relationships. Students are also actively involved in research and attend the Combined Sections Meeting and North Carolina Physical Therapy Association conferences.
Global Opportunities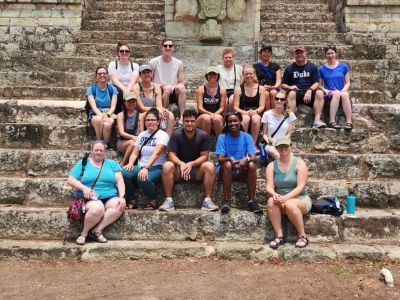 The DPT program is grounded in producing clinicians that serve, learn and give. This is exemplified in the Global Studies program where students establish relationships and develop creative practice models in the field. 

Learn more.
Facilities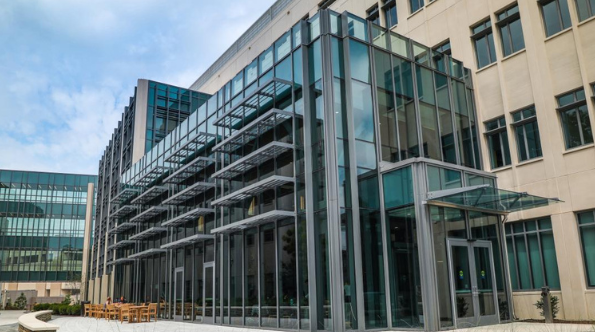 Located in the Interprofessional Education Building close to the Duke Medical Center, DPT offers students access to study and research space, faculty offices, resource rooms, and lounges at almost any hour. Parking is free and steps from classrooms. Duke University Medical Center, the Trent Semans Center for Health Education, and the world-class anatomy lab are within walking distance of our program's home.
Curriculum
Grounded in a strong didactic curriculum, DPT students spend approximately half of their required hours in class/lab and the other half in a clinical setting. Combined with Team-Based Learning (TBL), DPT students can establish stronger cohesion, better learning, and more inter-professional connections with their colleagues in the medical school, physician assistant program, and nursing school. 
STEPs® and Internships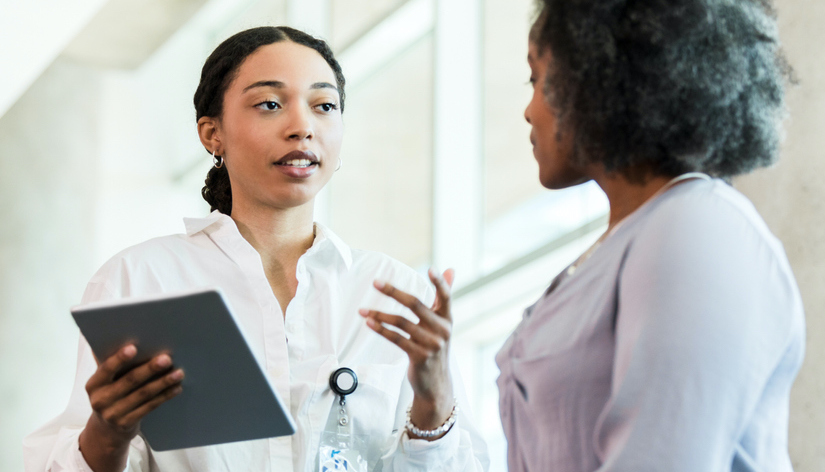 Clinical STEPs® (Student Team Experience in Practice) allows students to work in the same clinic for one or two weeks—three sessions during the program's first year and one session during year two—under the direction of a trained and skilled clinician. Additionally, three terminal clinical experiences during the third year give students the opportunity to work in a variety of clinical settings. Duke's faculty and staff make sure that there are strong connections to these carefully selected training sites.
Research
Our faculty play a leading role in changing and advancing the physical therapy practice, offering students the opportunity to get involved in a myriad of innovative initiatives. Our students work directly with faculty on research and often present research posters at local and national conferences. Through these collaborations, students learn to become skilled, evidence-based practitioners.
Duke Sports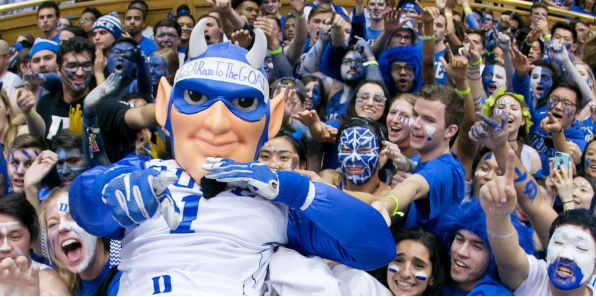 Students, faculty, and alumni agree that one of the best—and most fun—traditions at Duke is the support of its sports teams. The Duke men's basketball team has won five NCAA championships and 19 Atlantic Coast Conference championships–the latter more than any other team.
 
Durham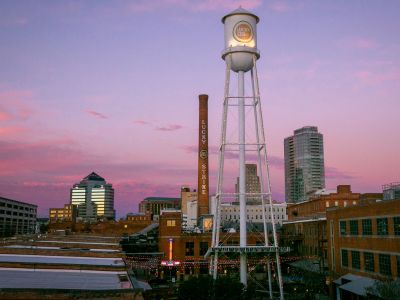 Located between North Carolina's mountains and the ocean, with some of the finest restaurants in the world a short walk from DPT offices, Durham is a great place to live, work, and play. The region area has a mild, seasonal climate; the cost of living is affordable; and cultural and recreational opportunities, both on campus and throughout the Research Triangle area, are plentiful.

Duke in Durham: See how much there is to do in Durham
Take a 360-degree tour of Durham here.
What to Expect