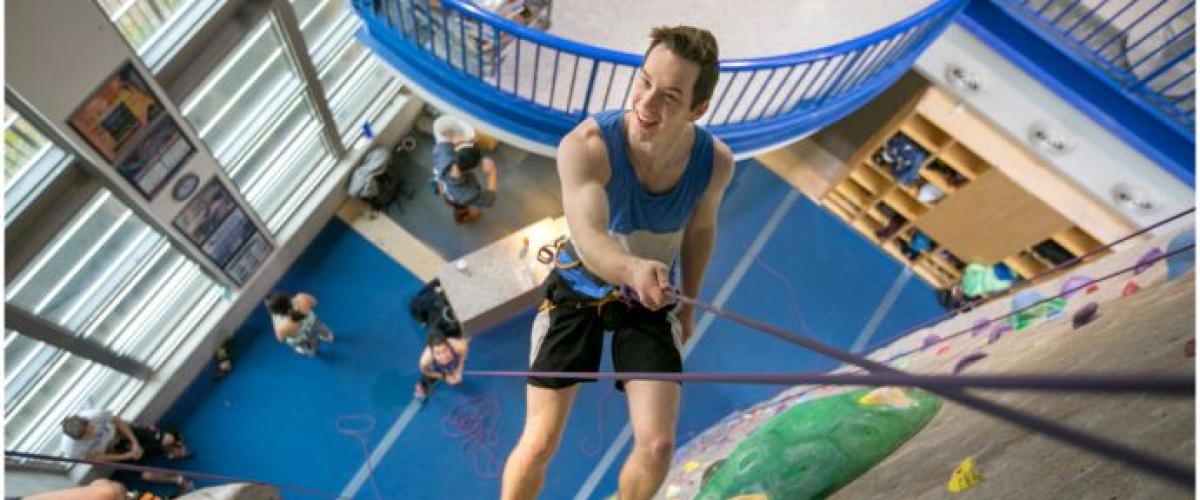 Duke offers a wide range of programs and services that support the optimal development and well-being of students in all aspects of their lives and provides opportunities for students both in and out of the classroom.
Student Affairs 
The Division of Student Affairs is engaged in all aspects of students' lives and collaborates with students, faculty, staff, alumni, parents, and many others in the delivery of key services and support to students and all whom the Division serves. Student Affairs provides programs and services that support the growth of Duke students, enhance their intellectual, social, cultural, and physical development, and complements Duke's academic excellence by providing educational opportunities beyond the classroom.
Graduate and Professional Student Council
The Graduate and Professional Student Council (GPSC) is the umbrella student government organization for Duke's nine graduate and professional schools.
Center for Multicultural Affairs
The Center for Multicultural Affairs (CMA) empowers students and their organizations to create a vibrant and inclusive multicultural student community. Through their programs and services, they promote community engagement, multicultural education, and leadership development.
International House
The mission of the International House is to provide educational services and advocacy to the international population at Duke, as well as outreach to the Durham community. They offer extensive cross-cultural programming and information to enhance the global mission of the university.
The John Hope Franklin Center
The John Hope Franklin Center strives to incubate new ideas, facilitate student engagement with international topics and bring the work of Duke University to the greater community.

Mary Lou Williams Center for Black Culture
The Mary Lou Williams Center for Black Culture strives to promote racial understanding, build community, and foster an appreciation for and increased knowledge of Black people, history, and culture, as well as awareness of the vast contributions of people of the African diaspora.
Women's Center
The Duke University Women's Center is dedicated to helping every woman at Duke become self-assured with a streetwise savvy that comes from actively engaging with the world. We welcome men and women alike who are committed to gender equity and social change.
Jewish Life at Duke
As a department within the Division of Student Affairs, Jewish Life at Duke serves as the home for Jewish life on campus. Within the Freeman Center for Jewish Life, one can find the department of Jewish Life at Duke and the accredited Rubenstein-Silvers Hillel.
Center for Sexual and Gender Diversity
The Center for Sexual and Gender Diversity strives to achieve an inclusive campus climate for students, staff, faculty, and alumni from marginalized sexual orientations, gender identities, and gender expressions through education, advocacy, support, mentoring, academic engagement, and the providing of space.
Muslim Life at Duke
Muslim Life at Duke is committed to enriching the lives of Muslim students and the whole campus through events and activities that cater to the spiritual, social, and intellectual needs of Duke students.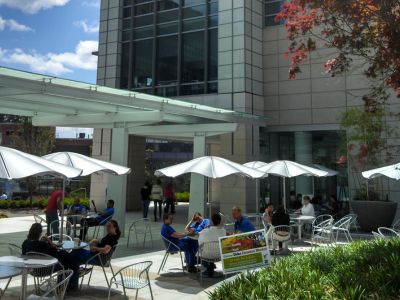 Duke Affinity Groups
Duke Students can join these alumni affinity groups to connect with alumni and fellow students.
Ask a Blue Devil
With a community of more than 185,000, Ask A Blue Devil will connect you with the best Duke alum who can help you with advice and introductions.
DuWell
DuWell helps students focus on their individual wellness by looking at the integration of many areas of their life through areas of wellness promotion and risk mitigation.
Religious Life Groups
In partnership with the Division of Student Affairs, Duke Chapel convenes, supports, and advocates for all of the officially recognized Religious Life groups on campus that serve students.
Duke Reach
DukeReach works with departments and groups across campus and in the community to direct students, faculty, staff, parents, and others to the resources available to help a student in need.