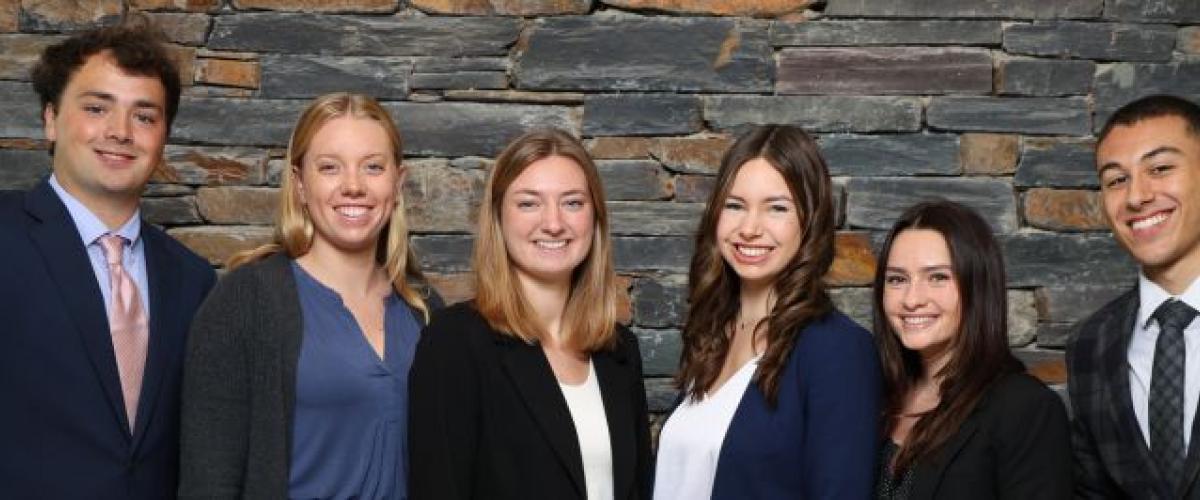 Important Points for All Applicants
All applications must be submitted through the Physical Therapy Centralized Application Service (PTCAS).
All transcripts, including World Education Service transcript evaluations, must be submitted directly to PTCAS.
All GRE scores must be sent to the Duke DPT GRE Code 5473. If scores are sent to a different code, they will not be received. 
After an application has been submitted and verified by PTCAS, the applicant will receive an email from the Duke DPT Admissions Office with instructions on how to pay the $50 application fee.
Key dates
July 1: Application opens
October 16: Standard deadline
What to expect
After an application has been submitted, it can take four to five weeks for PTCAS to verify the application.
It is the applicant's responsibility to ensure that their application gets verified by PTCAS. The application will not be considered "received" by the Duke DPT Admissions Committee until it has been verified by PTCAS.
Duke DPT operates under a rolling admissions process, meaning we begin reviewing applications when the cycle opens and our admissions cycle is not closed until the class is full.
APPLY EARLY!
Related links
Duke in Durham: See how much there is to do in Durham