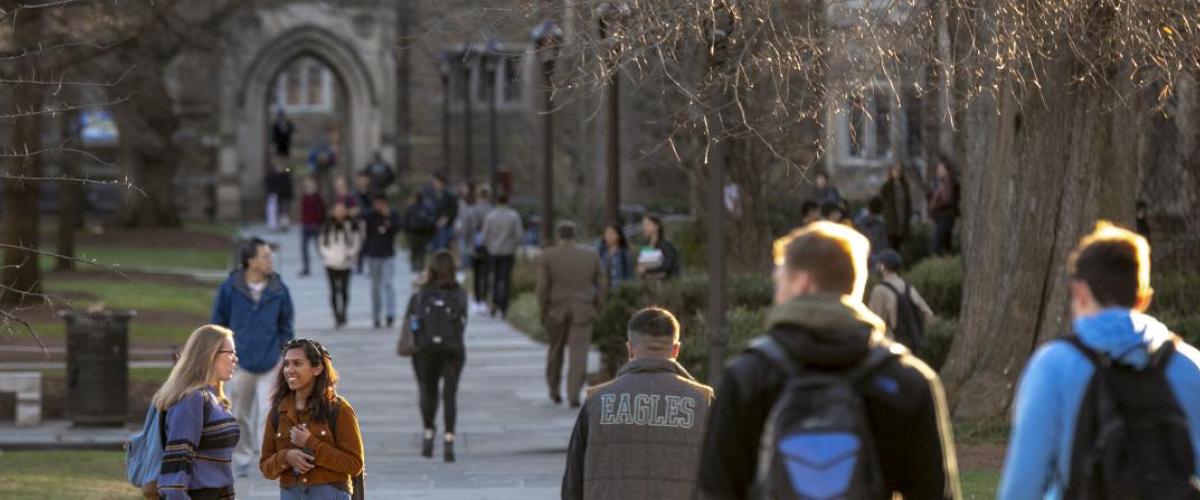 We are excited that you are interested in Duke DPT. With our accomplished faculty, close teacher-student relationships, consistently high rankings, and association with one of the world's great medical schools, few Doctor of Physical Therapy programs can offer the unique opportunities available at Duke. 
We have three ways to learn more about Duke DPT:
schedule an in-person, student-led tour of our facilities
speak with a current DPT Student
Speak with our Admissions Team members
Click here to make arrangements to contact a student
Click here to make arrangements to contact our admissions team

Virtual Tour of DPT
We understand you might not be able to join us in Durham for an in-person tour. Join us for a virtual tour led by our students!