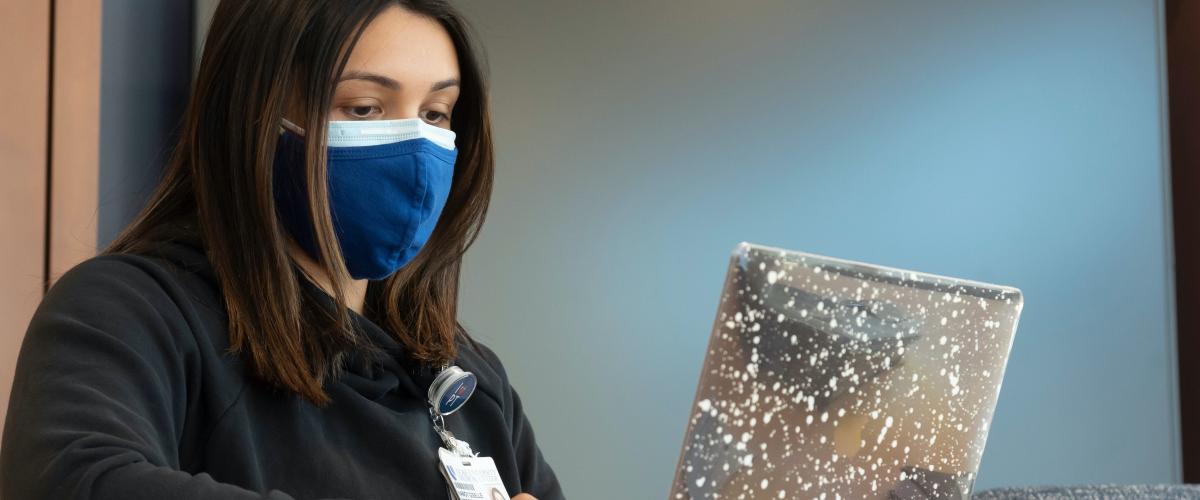 Tuition for the Duke Doctor of Physical Therapy program is $41,000 per year. Please note tuition, fees, and living allowance amounts are mandated by Duke University's Board of Trustees and are subject to change.
The DPT program is a two-year, ten-month, full-time program and is competitive with other doctoral-level programs of comparable quality and selectivity.
Payment is due in equal parts throughout each program year.
Year one: Total tuition is billed in three equal payments

Year two: Total tuition is billed in three equal payments

Year three: Total tuition is billed in two equal payments
Fees
The program requires:
$2,000 technology fee in years one and two

$2,000 laboratory fee in year one

$700 DPT administrative fee in Year One only.
These fees help cover the cost of an encrypted laptop, preloaded with the required software, on-site technical support, and the cadaver-based lab that is the foundation of the anatomy course.
Living expenses
The cost of living in central North Carolina is very reasonable compared to other schools offering DPT programs.
The Duke University Office of Financial Aid estimates that the cost of food and rent, including utilities, for a graduate student in Durham is approximately $25,320 a year.
Learn about financial aid options.