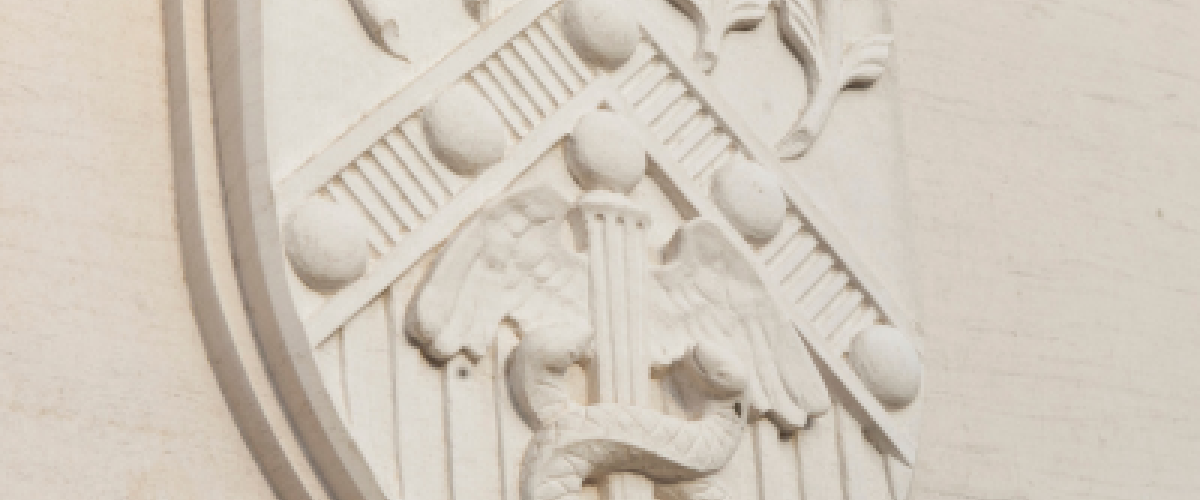 As part of our commitment to excellence in education, research, and service, the Doctor of Physical Therapy program at Duke provides continuing education opportunities for physical therapists around the country and the world.
Course Name: Vestibular Rehabilitation: A Competency-Based Course
Dates: March 11 – 16, 2024
Location: Emory Conference Center, Atlanta GA
Course Provider: Duke University DPT and the APTA
Course information: Click to view. 
Course Registration: Will open in November through a link that will be provided here
Please note that we do not maintain a mailing list or a pre-registration list for the course. All information on the course will be posted here, well in advance of registration opening. If you have specific questions that haven't been answered here, please contact us at dptconed@dm.duke.edu.