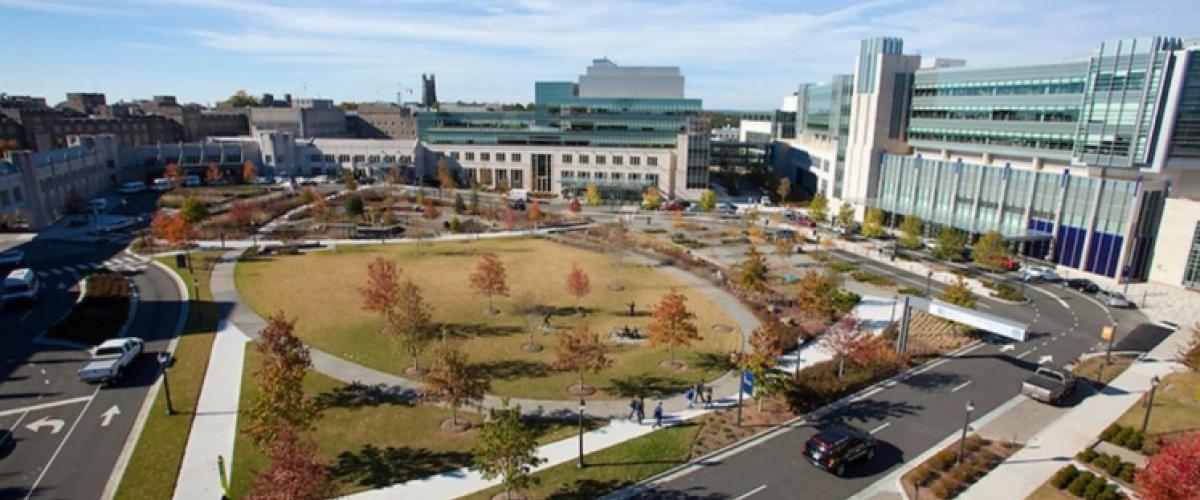 The Duke University School of Medicine is committed to a learning and work environment free from from harassment and discrimination. Threats or acts of violence by or against any members of our community are not tolerated.
Online counseling for faculty and staff is available through Personal Assistance Services (PAS). PAS counselors can work with employees to resolve problems related to anxiety, domestic violence, violence in the workplace, trauma, career concerns, relationship difficulties, emotional distress, drug and alcohol concerns and mental health concerns.
Duke policies prohibit retaliation against anyone for coming forward with a concern or submitting a complaint.
Resources