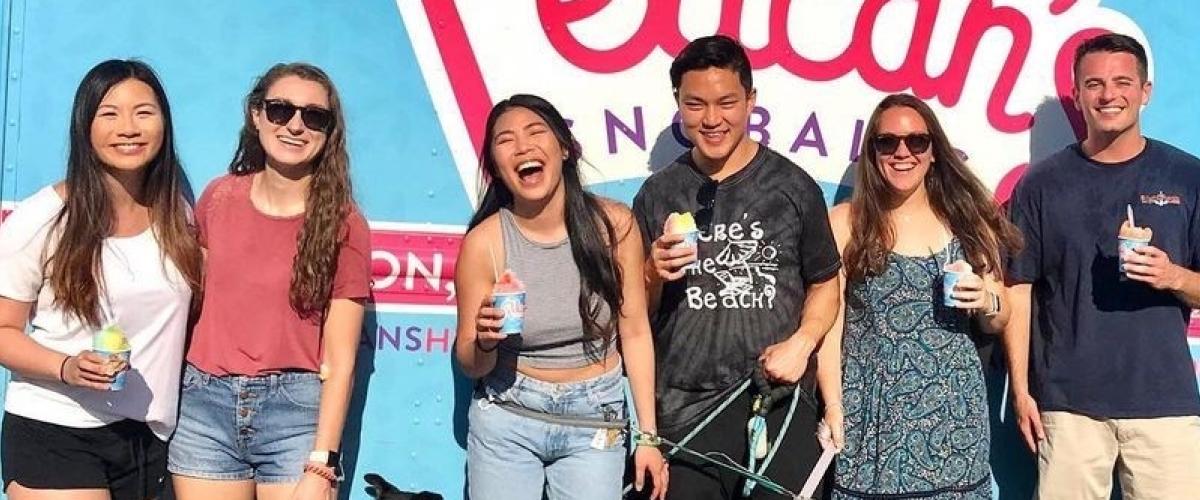 It is amazing how quickly one can call a place home just a few weeks after moving from their comfort zone. The incredible amount of diversity that comprises each class of 90 students is a truly unique part of the Duke PA program; every student has life and work experiences and cultural backgrounds that enrich the learning environtment.
Check out some of the opportunities for getting involved as a student at the Duke Physician Assistant Program, including serving in the Eugene A. Stead Society, on student-run committees, and more.
Class Leadership — Eugene A. Stead Society
The Eugene A. Stead Society is Duke's PA student organization. The society keeps Duke PA students informed about developments in the profession and coordinates activities on the state and national level. Other society activities include fundraising, community service and events to promote public awareness of PAs. All Duke PA students are members of the Stead Society. Election of officers is held during the first semester.
Constitution and Bylaws of Eugene A. Stead, Jr. Physician Assistant Society
Class of 2025 Stead Society Officers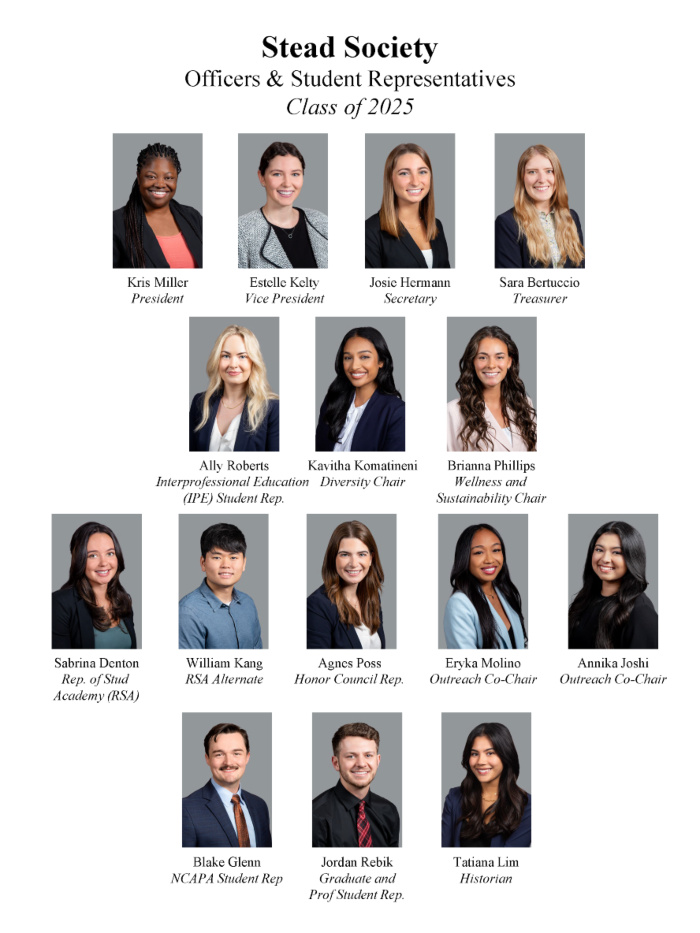 Class of 2024 Stead Society Officers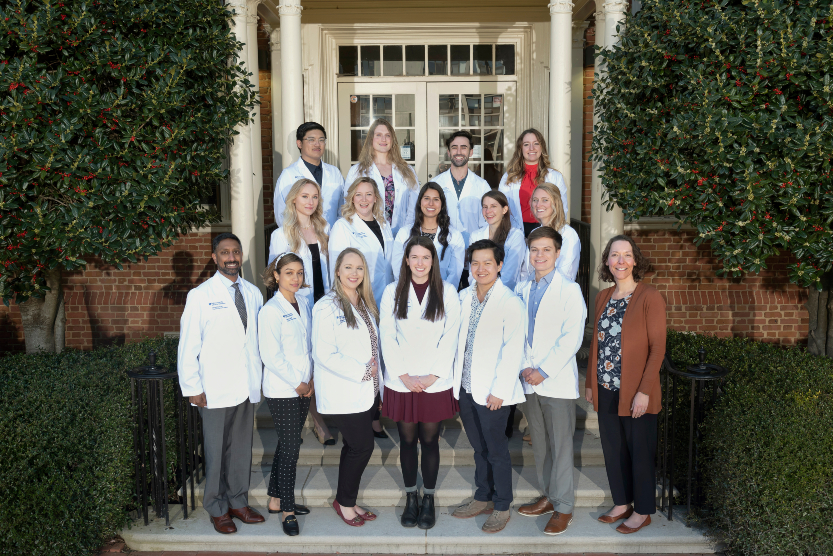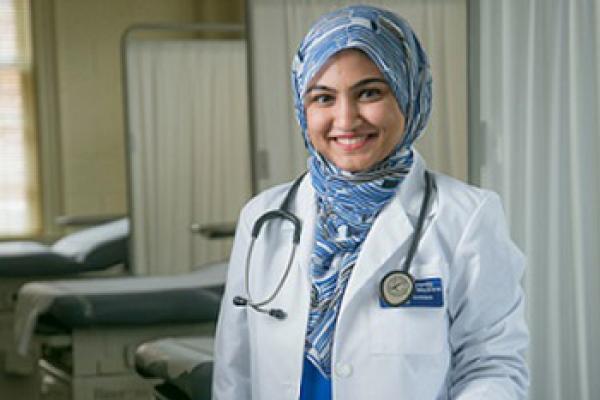 Student Blogs
Current PA students write about what it's really like to be a student in the Duke Physician Assistant Program.
@DukePAStudents on Instagram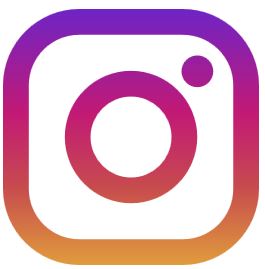 Follow this student-run account for real-time snapshots of what life is like as a Duke PA student.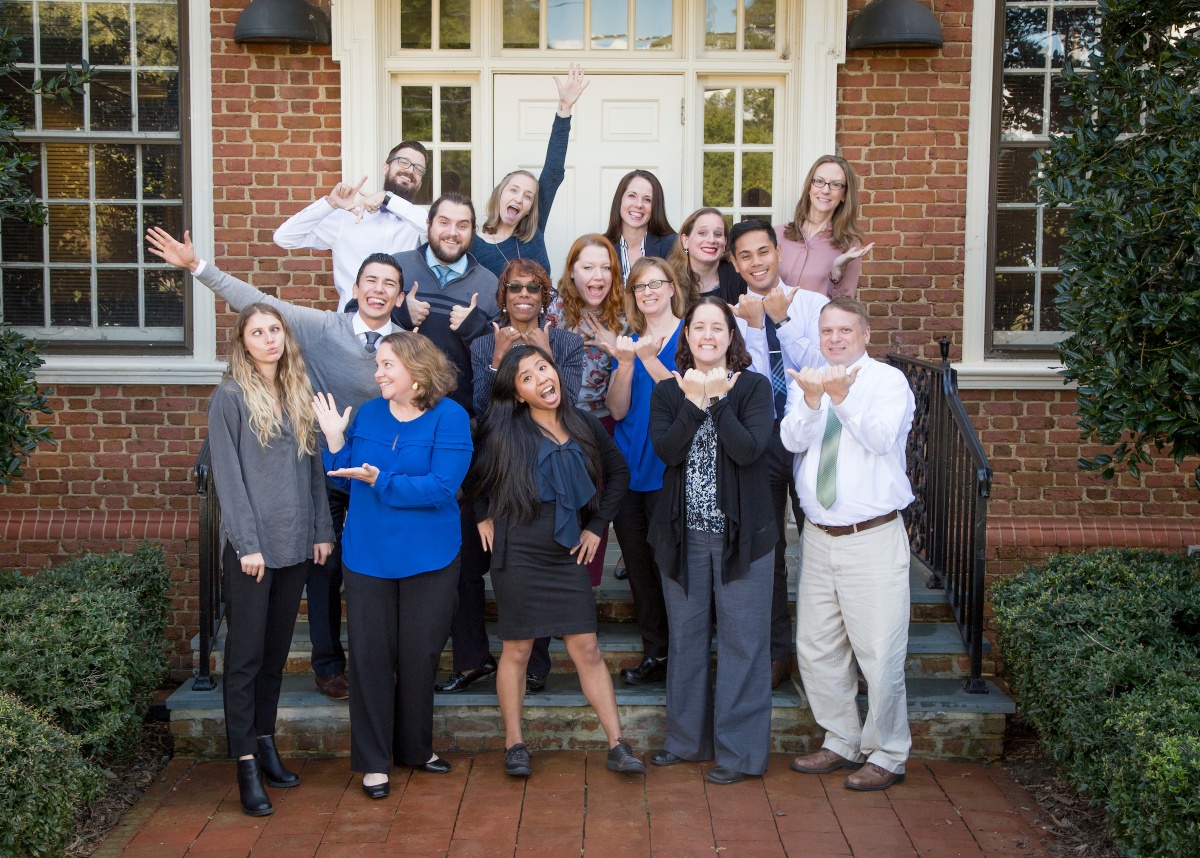 Volunteer Opportunities
Our students work together through the Stead Society and other channels to give back to the community.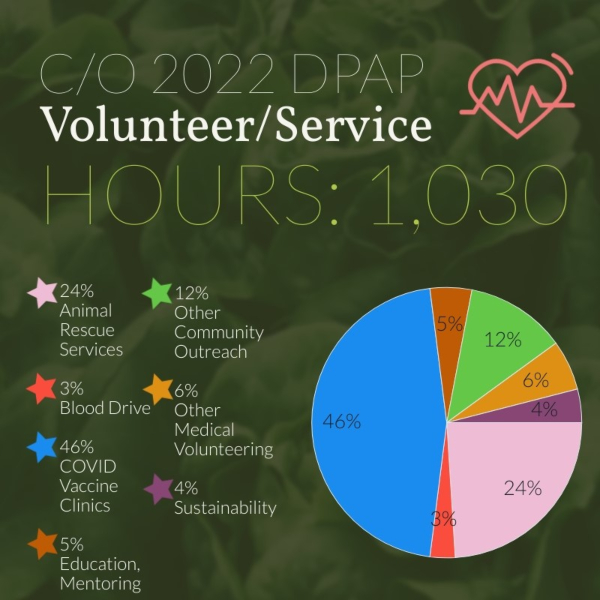 Student Employment
Due to the rigors of the curriculum, the majority of students find it difficult or impossible to work. In efforts to promote satisfactory academic progression, the program strongly discourages students from working. Student employment may jeopardize one's ability to remain in satisfactory academic standing and to successfully complete the program. Part-time employment over breaks and holidays is at the discretion of the student, however students may not perform any medical tasks or procedures under the auspices of their role as Duke Physician Assistant students. Any student working while attending the program should notify his/her advisor.
PA students are prohibited from working for the PA Program as instructional faculty or staff. While PA students often support each other throughout their PA education, this support dose not substitute for instructional faculty or administrative staff. The program and the university have adequate faculty and staff to support students throughout their training. Although students may assist preceptors and administrative staff with various duties to promote ongoing clinic work flow (organizing files, requesting labs, calling patients, etc.), students do not substitute for clinical or administrative staff during supervised clinical rotations.