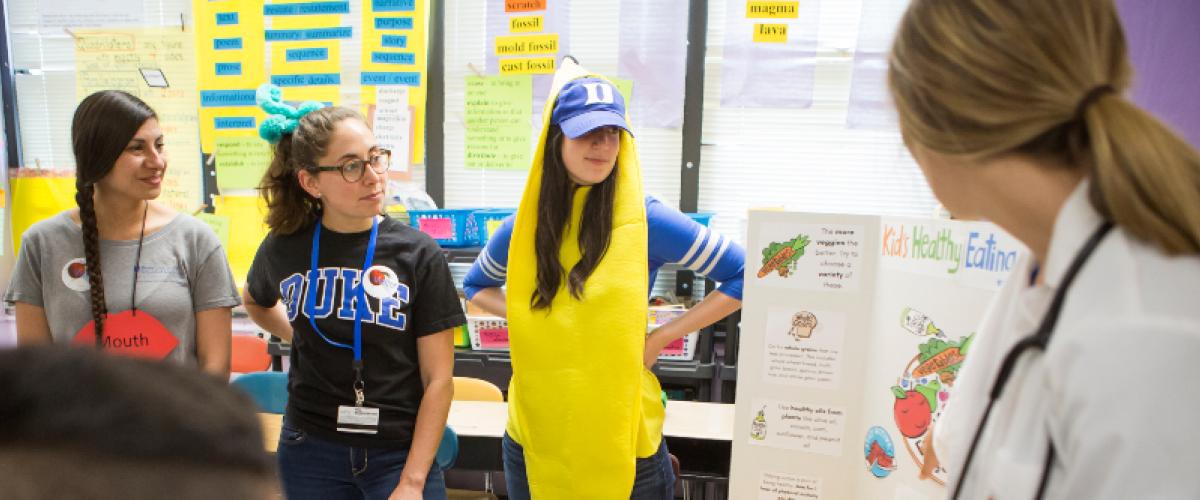 The Duke PA Program is mission-driven and strives to recruit a diverse student population who are committed to increasing access to primary care in rural and underserved communities, and demonstrate a heart for service.  We believe the interactions of a diverse student population contributes to a rich learning environment where students learn from each other's shared experiences, skills, and cultural backgrounds.  This promotes the cultural, civic, and intellectual learning of all students, broadens their perspectives, and improves their overall educational experience.  We strive to create an educational environment conducive to collaborative learning, which includes respect for differences and identification of shared values.
As a professional program that is preparing graduates to enter the health care system, we have an obligation to train leaders who can provide quality care to an increasingly diverse population in the United States and around the world.  The lack of diversity in the PA Profession and the healthcare workforce diminishes the nation's capacity to eliminate health disparities and improve the overall health of the nation. 
In an effort to carry out our mission and respond to healthcare workforce needs, the Duke PA Program employs a holistic review of applications and considers the special attributes that each applicant would bring to the class.  We value diversity in the broadest sense and give preference to applicants who demonstrate a strong match to our mission. We strive to matriculate a diverse student body that differs in attributes such as age, gender, gender identity, disability, life experience, and years of health care experience.  We also seek applicants who have served their communities or their country through volunteer activities, military service, employment opportunities, or service-oriented programs.  The Duke PA Program is committed to recruiting applicants from North Carolina and geographically underserved regions, as well as individuals from different racial, ethnic, and socioeconomic backgrounds.
Admission to the Duke PA Program is very competitive. The following information describing recent candidates will allow prospective applicants to realistically assess their chances of admission, and to plan accordingly.
For the 2023 incoming PA class, approximately 4,618 CASPA applications were opened, and 3,069 were verified and went on to receive supplemental applications. Two hundred forty-five applicants were interviewed. Ninety applicants accepted the offer of admission for the Fall 2023 entering class. PA class size is typically 90 students per year.
The ranges of academic and experiential qualifications for the matriculating applicants for Fall 2023 are as follows: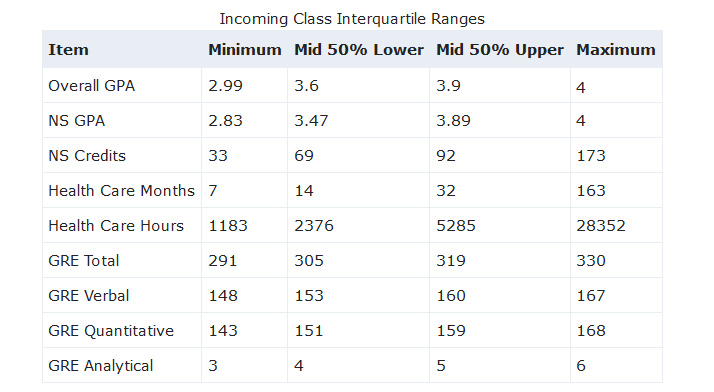 Although this represents the range of qualifications among accepted candidates, each application is evaluated on its individual merits. Evidence of academic potential, knowledge of the health care system, motivation, personal maturity, self-assurance, and good interpersonal skills will weigh strongly in the admission decision.  The most competitive applicants strongly align to our program mission and values of academic excellence, diversity, leadership, life experience, and service.  
Applicants to the Duke PA Program should be aware that all courses within the curriculum are required, no transfer credit is accepted, no AP credit is accepted, and no credit is granted for pre-admission experiential learning. Only full-time students are admitted to the program.
@DukePAStudents on Instagram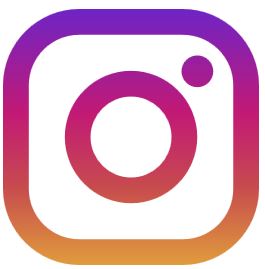 Follow this student-run account for real-time snapshots of what life is like as a Duke PA student.