Today, physician assistants are well-recognized and highly sought-after members of the health care team. Working interdependently with physicians, PAs provide diagnostic and therapeutic patient care in virtually all medical specialties and settings. They take patient histories, perform physical examinations, order laboratory and diagnostic studies and develop patient treatment plans. In all states, including North Carolina, PAs have the authority to write prescriptions. Their job descriptions are as diverse as those of their supervising physicians, and include patient education, team leadership, medical education, health administration and research.
According to the NCCPA 2022 Statistical Profile of Certified Physician Assistants, just under a quarter of PA graduates provide primary health care services, including family medicine, general internal medicine, and pediatrics. Over 30% of all clinically active PAs work in surgical and medical subspecialties. While another 11% work in emergency medicine.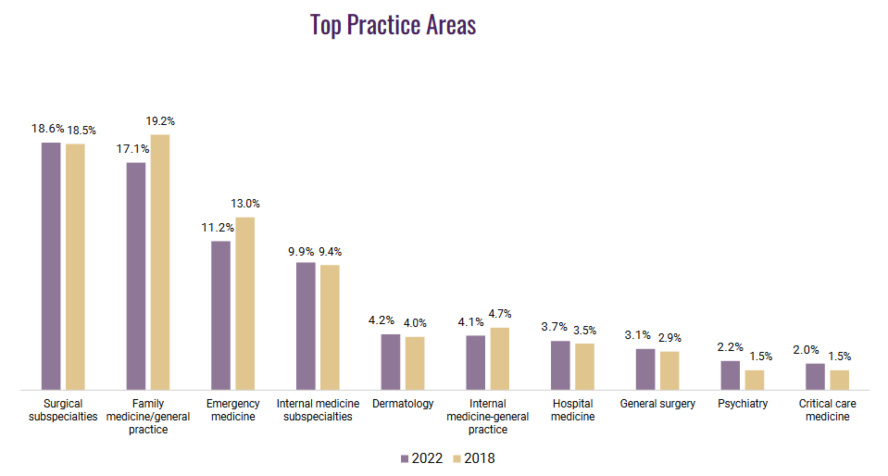 PAs are interdependent members of the health care team. Many tasks have been integrated into the PA role, particularly in the institutional and larger clinic setting. While not always clinical in nature, these tasks are essential to the practice of the PA's supervising physician. For example, PAs in the tertiary care setting are often involved in the acquisition, recording and analysis of research data, the development of patient and public education programs, and the administration of their departments' clinical and educational services. Involvement in these other services has provided job advancement for PAs in these settings.
Additional nonclinical positions are developing for PAs. While these positions do not involve patient care, they depend on a strong clinical knowledge base.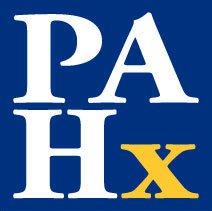 Physician Assistant History Society
The Society for the Preservation of Physician Assistant History, Inc. (PA History Society) is dedicated to the history and legacy of the physician assistant profession through the identification and collection of papers, manuscripts, magazine and newspaper clippings, histories, and visual artifacts, such as films, slides, videos, photographs, and digital images.
Visit the PA History Society website