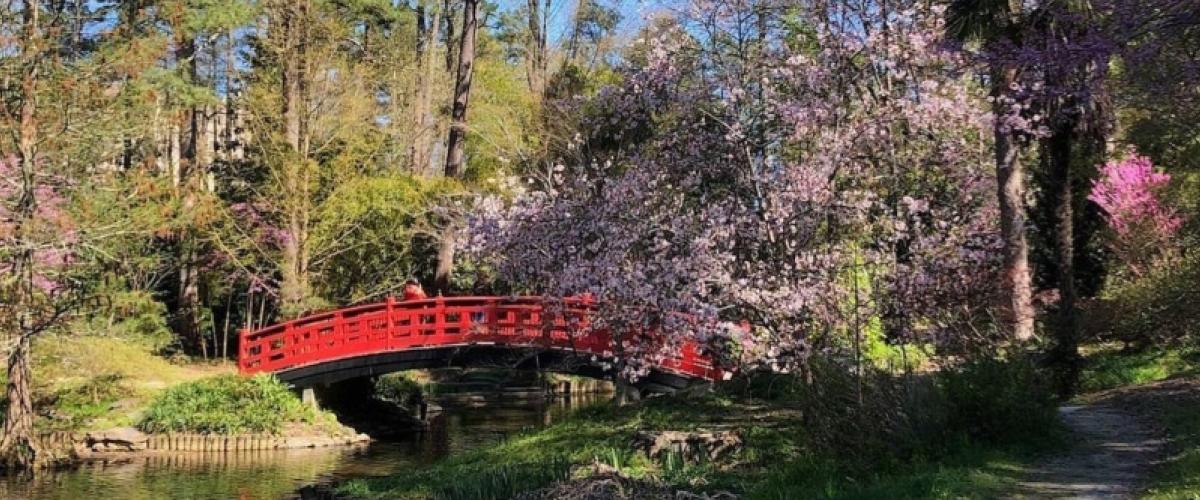 For practical information about living in Durham, make sure to check out the nearDuke Off-Campus Guide.

Nicknamed the City of Medicine, Durham's reputation has been built on outstanding hospitals and specialty clinics, major health care companies, cutting-edge biomedical research enterprises, and nationally recognized educational programs for health care professionals. Nearly one-third of Durham's 279,000 residents work in a health-related field.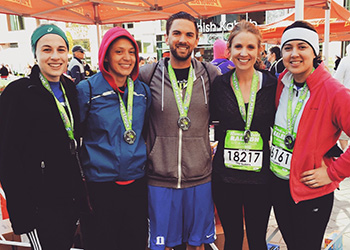 Durham is an integral part of a growing tri-city area called the Triangle, which includes Raleigh and Chapel Hill. These three cities are home to Duke University, North Carolina Central University, North Carolina State University, and The University of North Carolina at Chapel Hill, four prominent educational institutions that help create an active intellectual, cultural, and recreational atmosphere.
In the heart of the Triangle lies Research Triangle Park, one of the oldest and most successful high-technology research parks in the country. The Triangle is conveniently located just a few hours from the mountains and the coast, offers a moderate climate, and has been ranked among the best places in the nation to live and to do business.
Learn more about Durham and the Triangle.