The Duke Physician Assistant Program is committed to establishing a safe, welcoming, and inclusive learning environment, where we celebrate the diverse and talented pool from which students are selected. The program recognizes that diversity does not equal anti-racism, and we strive to be a program that promotes a just and anti-racist culture.
Click here to see the rest of our YouTube series, Addressing Racial Injustice.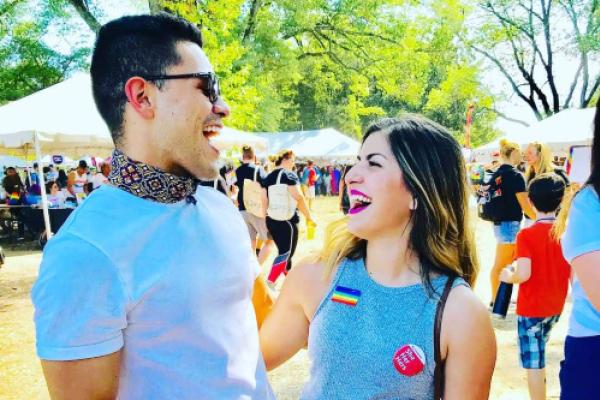 Student Activities
With the help of the student-run Diversity Committee, the PA program hosts events, discussions, workshops and more on discrimination, (dis)ability, transgender health, ethnicity, nationality, race, gender, and sexuality. The students continue to be active with increasing awareness, advocacy, and action against racism.
In the past, the student-led Stead Society has facilitated multicultural potlucks, Hispanic Heritage Month celebrations, Transgender Remembrance documentary screenings, privilege walks, discussions with U.S. Military members, Easter celebrations, Martin Luther King Jr. workshops, LGBTQ+ Pride activities, Chinese Lunar New Year festivities and Special Olympics volunteering opportunities.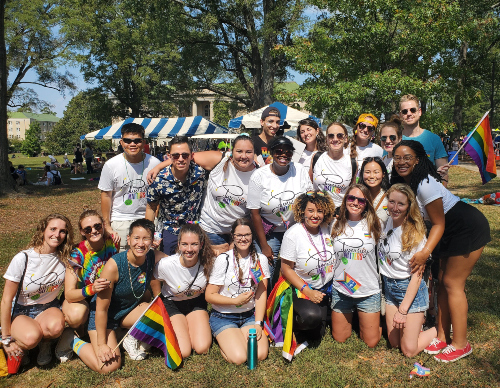 @DukePAStudents on Instagram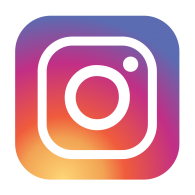 Follow this student-run account for real-time snapshots of what life is like as a Duke PA student.
Duke's Commitment to Diversity and Inclusion
Duke aspires to create a community built on collaboration, innovation, creativity, and belonging. Our collective success depends on the robust exchange of ideas—an exchange that is best when the rich diversity of our perspectives, backgrounds, and experiences flourishes. To achieve this exchange, it is essential that all members of the community feel secure and welcome, that the contributions of all individuals are respected, and that all voices are heard. All members of our community have a responsibility to uphold these values. Read more from the Office of the Provost.
Duke University Policy on Discrimination
In accordance with federal laws, Duke University does not discriminate on the basis of race, color, religion, gender or sex, age, disability, genetic information, national origin, or veteran status. We expand these protections further by also prohibiting discrimination based on gender identity, sexual orientation, and gender expression. Read more from the Office for Institutional Equity.
Diversity and Institutional Equity Policies