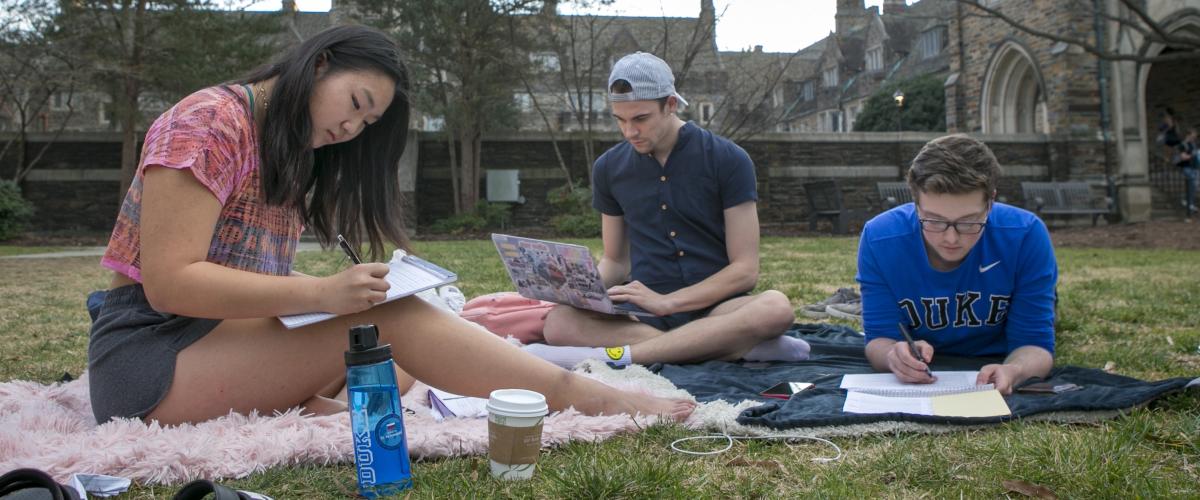 Join us for an in-person tour!
We invite you to visit us in Durham. Schedule your student-led tour to learn more about Duke OTD, tour our facilities, meet some of our faculty and staff, and discover what sets Duke OTD apart.

Click here to schedule your tour. We can't wait to meet you!
Can't visit in person? Join us on a virtual tour.