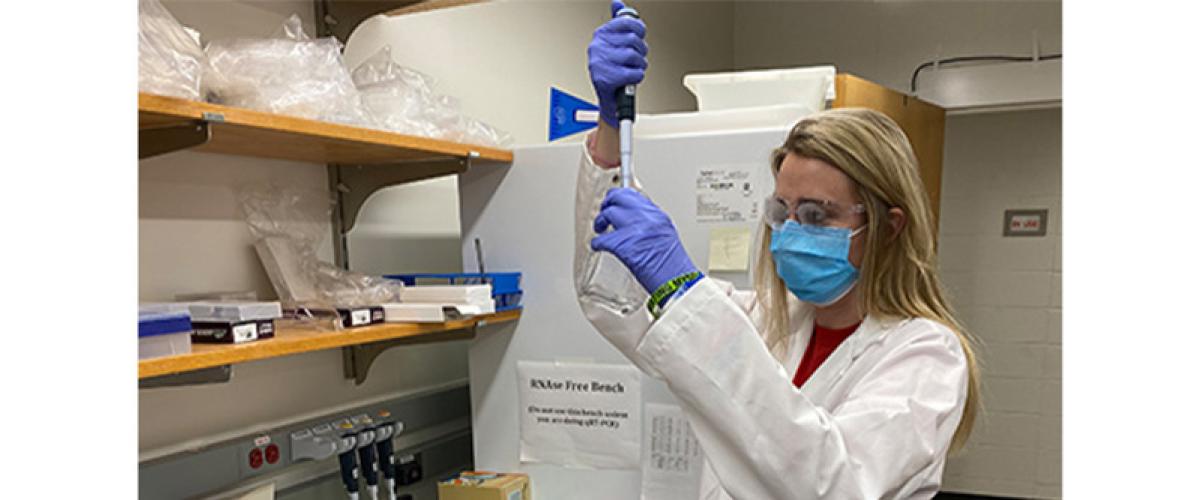 Duke University School of Medicine's researchers - working with physicians, nurses and providers on the front lines of the pandemic - have rapidly translated innovations from bench to bedside. Duke has participated in the roll out of hundreds of clinical trials, many developed and launched here, to fight COVID-19. Consistent with its history, Duke is leading and contributing at a local, national and international level, and partnering with clinical and scientific colleagues all over the world to share resources, knowledge and experience to battle the pandemic.
​​​​Dean Klotman's Friday Videos 
Community updates and interviews on topics relevant to to the School of Medicine community, regarding the COVID-19 pandemic.
Seminars and Symposia
COVID-19 Research News
The latest news in COVID-19 research, treatment, and vaccine development, all in one place.