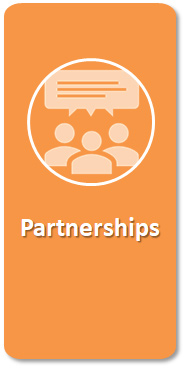 Developing and nurturing strategic partnerships
The Vice Dean pursues powerful partnerships within the School of Medicine, with Duke Health, across the University and beyond.
School and Health System
• Duke ENGAGE, a joint venture of the Duke Clinical and Translational Science Institute, the Duke Clinical Research Institute, Duke Health Technology Solutions, and the Vice Dean, is a platform designed to facilitate a patient's journey through the Duke Health enterprise – from learning about the value of clinical research to choosing to participate in a study and champion the research
• Working closely with the Chief Academic Information Officer, the Vice Deans for Data  Science & IT and for Clinical Research are channeling support to new "Learning Health Units" in Duke Health
School of Medicine Strategic Research Plan goals addressed: 2 and 4
University-wide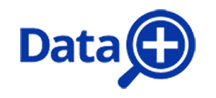 Duke Data+ is a full-time ten-week summer research experience offered through the Rhodes Information Initiative at Duke that welcomes Duke undergraduate and masters students interested in exploring new data-driven approaches to interdisciplinary challenges.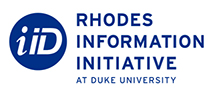 Rhodes Information Initiative at Duke (iiD) is an interdisciplinary program designed to increase "big data" computational research and expand opportunities for student engagement in this rapidly growing field. Rhodes iiD is partnered with the Duke University Quantitative Initiative.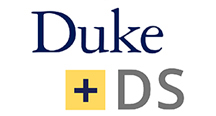 Duke +DataScience (+DS) is a Duke-wide program, operating in partnership with departments, schools, and institutes to enable faculty, students, and staff to employ data science at a level tailored to their needs, level of expertise, and interests.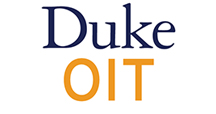 Duke Office of Information Technology manages Duke's central technology infrastructure and provides services and applications to support the educational and research missions of the institution, as well as the university's business functions.

Duke University Libraries are the shared center of the university's intellectual life, and form one of the nation's top ten private university library systems. Their staff are dedicated to collaborating with patrons to achieve their learning and research goals.
Beyond Duke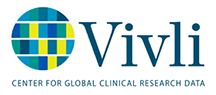 Vivli Center for Global Clinical Research Data is an independent, non-profit organization with a focus on sharing individual participant-level data from completed clinical trials to serve the international research and data-sharing  communities.

OptumLabs Health Care Collaboration & Innovation is a diverse team of experts in the fields of research science, clinical research, data analytics, data science and technology, hoping to reinvent the future of healthcare.