Duke University's Master of Management in Clinical Informatics (MMCi) is a one-year master's degree program that equips working physicians and clinicians, as well as business and IT professionals with the multidisciplinary expertise they need to design better, more efficient patient care.
Online, on-campus (once a month), and peer-to-peer learning
Immediately applicable world-class business and technology instruction
Exceptional personalized professional development opportunities
Learn more how more MMCi will equip you for new leadership roles.
MMCi Career Webinar
December 13, 2023 | 4:00 pm to 5:00 pm
Sign up for this event to receive the Zoom details.
To learn more write us at
Or book time to talk with program administrators: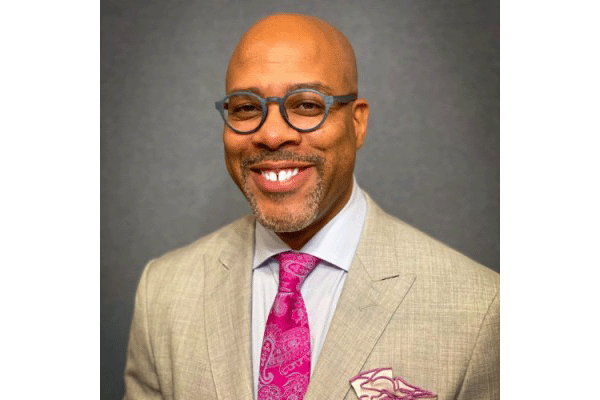 Patrick Thomas on AI
Patrick Thomas, MD, MMCi (LinkedIn) Talks about applying AI and other rapidly emerging technologies to surgery.
Our alumni on their experiences in the MMCi program
Executives in Residence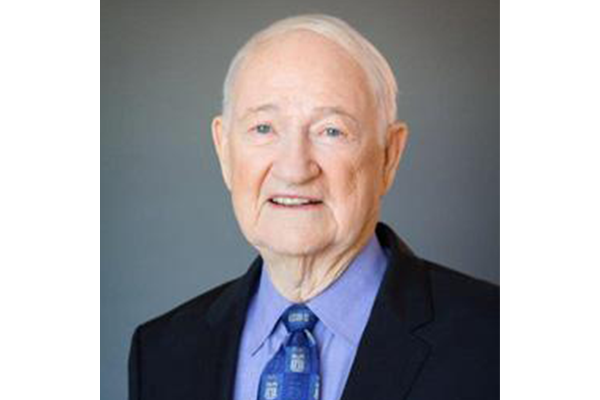 A Conversation with Ed Hammond
Ed Hammond, PhD, FACMI, FAIMBE, FIMIA, FDHL7, is a pioneer in the design and implementation of electronic health records and standards, and a distinguished leader in the field of health informatics. He earned his BS and PhD degrees in electrical engineering from Duke University, and has worked at Duke since 1960 in various roles.