Duke University's Master of Management in Clinical Informatics (MMCi) is a one-year master's degree program specifically designed to develop multidisciplinary expertise in order to manage and lead data-driven innovation in institutions around the world. The program is an innovative extension of the Duke University School of Medicine, the world-class higher learning university renowned for its expertise in business, medical research, and clinical care.
Our unique program teaches students how to design better and more efficient patient care, using computer science, clinical data, and information technology. It's designed for:
Physicians
Clinicians
Business professionals
IT professionals
New graduates
Pack light! The class is a blended format for working professionals:
Once a month, students are on campus for Friday & Saturday,
Online learning, and
One Saturday a month, students join remotely.
For more information about the Duke MMCi program or to get in touch with our faculty and staff, contact us at: mmci@duke.edu
Our alumni on their experiences in the MMCi program
Executives in Residence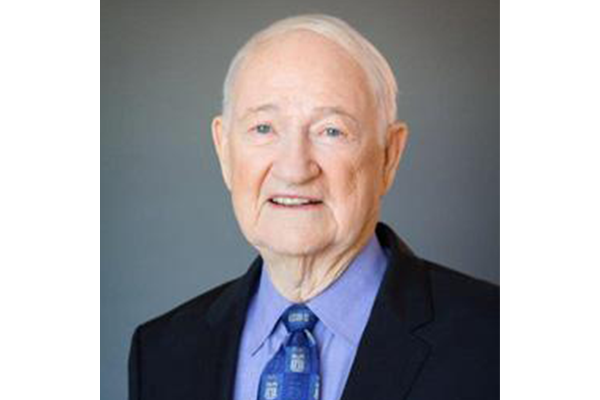 A Conversation with Ed Hammond
Ed Hammond, PhD, FACMI, FAIMBE, FIMIA, FDHL7, is a pioneer in the design and implementation of electronic health records and standards, and a distinguished leader in the field of health informatics. He earned his BS and PhD degrees in electrical engineering from Duke University, and has worked at Duke since 1960 in various roles.