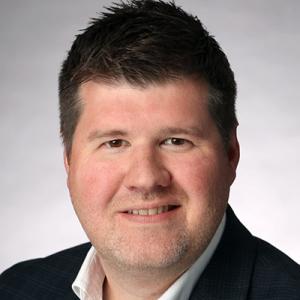 Co-Founder and CEO Thread
Executive intrapreneur turned digital health entrepreneur, my career includes nearly 20 years leading global drug development, clinical research, and decentralized clinical trials (DCTs) for life science organizations.
As CEO of THREAD, I lead our global organization in achieving our 1/5/30 mission to modernize clinical research by offering biopharma and CRO customers one (1) comprehensive platform that is five (5) times more inclusive and makes research 30% more efficient. After co-founding and growing THREAD, we were acquired in 2019 by JLL Partners and Water Street with strategic investment for continued growth and focus on accelerating drug development for our customers.
Named one of the Top 100 Influencers in Digital Health, I also provide expertise and execution experience in digital health, clinical research innovation, and DCTs.
Learn more about John on LinkedIn.