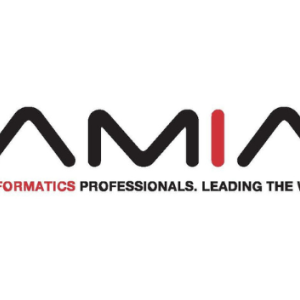 AMIA and HL7 are partnering again to bring an exciting application competition to the AMIA 2022 Annual Symposium, November 5 – November 9, in Washington, DC. AMIA 2022 is the place for you if you have to offer or are interested in innovative and practical software applications that use FHIR®! The application process is now open. Deadline: August 2, 2022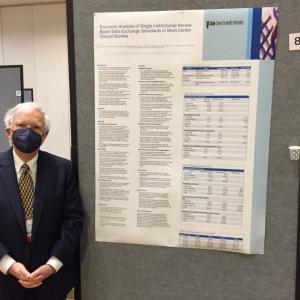 Dr. Eric Eisenstein presented results at the AMIA Summit March 22, 2002 from research conducted in a Duke Center for Health Informatics pilot study.
Dr. Mark Sendak named one of the program chairs for MLHC 2022.
Upcoming Events