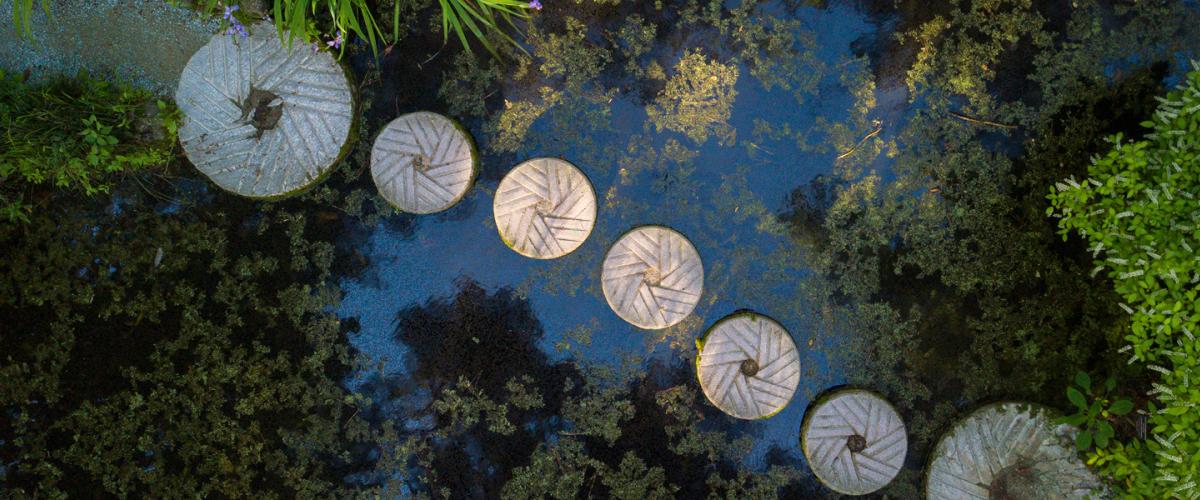 Mission and Vision
Our mission is to improve healthcare at Duke and around the world through use of health informatics and analytics. The avenues toward this mission include:
Improving clinical quality, safety, and efficiency and measure the impact of interventions though a series of concrete pre-defined measurements
Engaging patients and families with a focus on personalized care, adherence to treatment, and modification of behavior for better health
Improving care by providing knowledge during process of care
Improving care coordination ensuring shared and continuous care
Improving population health with emphasis on community and public health
Improving our ability to conduct health-research, and research within the care setting
Ensuring privacy and security
Our vision is to use information and information systems to transform healthcare through a tripartite program of education, research and practice towards this mission and vision. The transformation of healthcare through application of information and information systems requires multiple approaches, including policy, business, management, nursing, medicine, engineering, information technology and information science. Thus, Health Informatics education and practicum experience at Duke includes these areas in a distinctly interdisciplinary approach drawing on clinical sciences, management sciences, and information sciences.
Partner Schools and Institutes
The Duke Center for Health Informatics (DCHI) is housed within the Duke Clinical and Translational Science Institute (CTSI) with strong support from the Duke University Schools of Medicine (SoM), Duke University School of Nursing (DUSON), and the Duke Health Technology Solutions IT (DHTS) organization.
Through the Duke Clinical and Translational Science Institute, center faculty participate in a national consortium of medical research institutions, funded through Clinical and Translational Science Awards (CTSAs). The CTSA initiative is led by the National Center for Research Resources at the National Institutes of Health. Find out more about the CTSA. The CTSA consortium works together toward a common vision to:

Improve the way biomedical research is conducted across the country
Reduce the time it takes for laboratory discoveries to become treatments for patients
Engage communities in clinical research efforts
Train the next generation of clinical and translational researchers

Duke Health Technology Solutions is a robust, specialized division of Duke University Health System dedicated to the development and management of enterprise IT systems. A 2018 Davies Award Recipient, Duke Health is nationally recognized for IT and information management as the first healthcare system to be awarded top honors by the Healthcare Information and Management Systems Society (HIMSS) for inpatient, ambulatory and analytics health information technology capabilities.