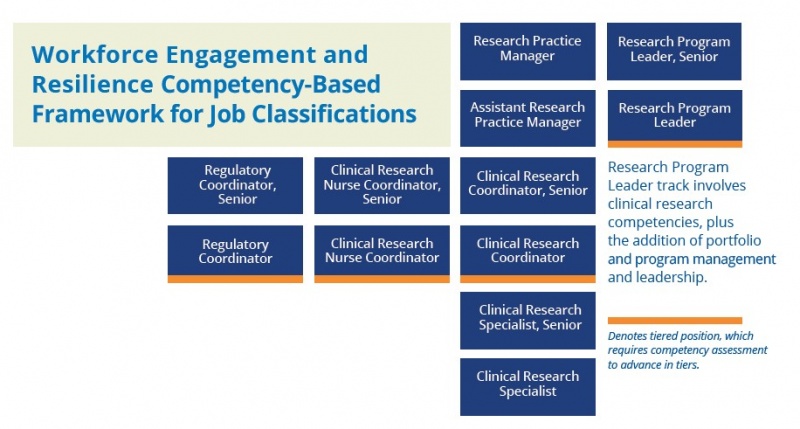 Job titles, codes, and descriptions
The following job classifications are intended for those working in clinical research at Duke. If you intend to create a new position, please remember to request a competency-based title picker from wer-jobs@duke.edu.
 
Creating and reclassifying positions
In order to create a new clinical research position (or reclassify an existing employee into a new clinical research position), please us the process below.
Title picker
ARPM and RPM Job Request Form
Clinical Research Intern Job Request Form
When do we complete the job classification selection tool (Title Picker)?