In alignment with the language in the Duke University Health System (DUHS) Notice of Privacy Practices (NPP) Brochure, the IRB Recruitment and Engagement Policy allows study teams to engage patients through contacts including, but not limited to; portal messages, mobile health devices, telephone, electronic surveys at clinic visits or hospital admissions, or directly via one or more clinicians. Any of these methods may be used to engage patients in research related to their health, if approved by the DUHS Institutional Review Board (IRB), and if the individual has not opted out of these notifications.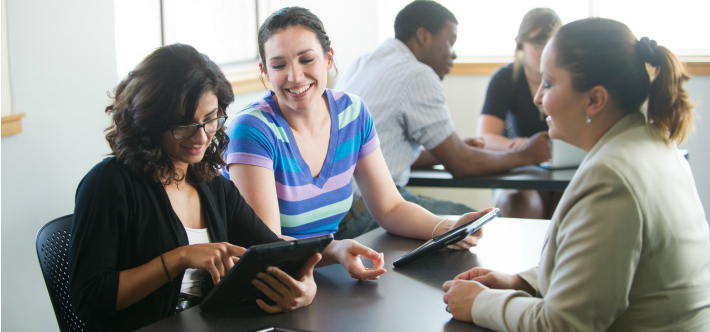 Modifying Recruitment Plans
CRU's can modify existing study recruitment plans or submit new studies with a recruitment plan that conforms with the updated policy.
Study teams interested in utilizing updated strategies for recruitment will need to complete the following steps:
All key personnel must have completed the online training.  See the tip sheets listed below for additional information on submitting a training confirmation.
The IRB application should outline the specific procedures that will be used for the recruitment of subjects.
Patient opt-out status within Maestro Care is reviewed before potential subjects are approached or communicated with.
Training Requirements
Completion of the online training module on the policy is required prior to the IRB approving updated recruitment plans utilizing these expanded recruitment options.
Interested in additional training? Check out the Engagement, Recruitment, and Retention Certificate Program - A yearly certificate program designed to help staff develop and expand competency in participant engagement, recruitment, and retention. Nominations for the program are open July - August. 
Resources and Support Materials
REDCap Opt Out Request Survey
Research Navigators and Study Team members should fill out this REDCap Survey if a patient selects the opt-out status.