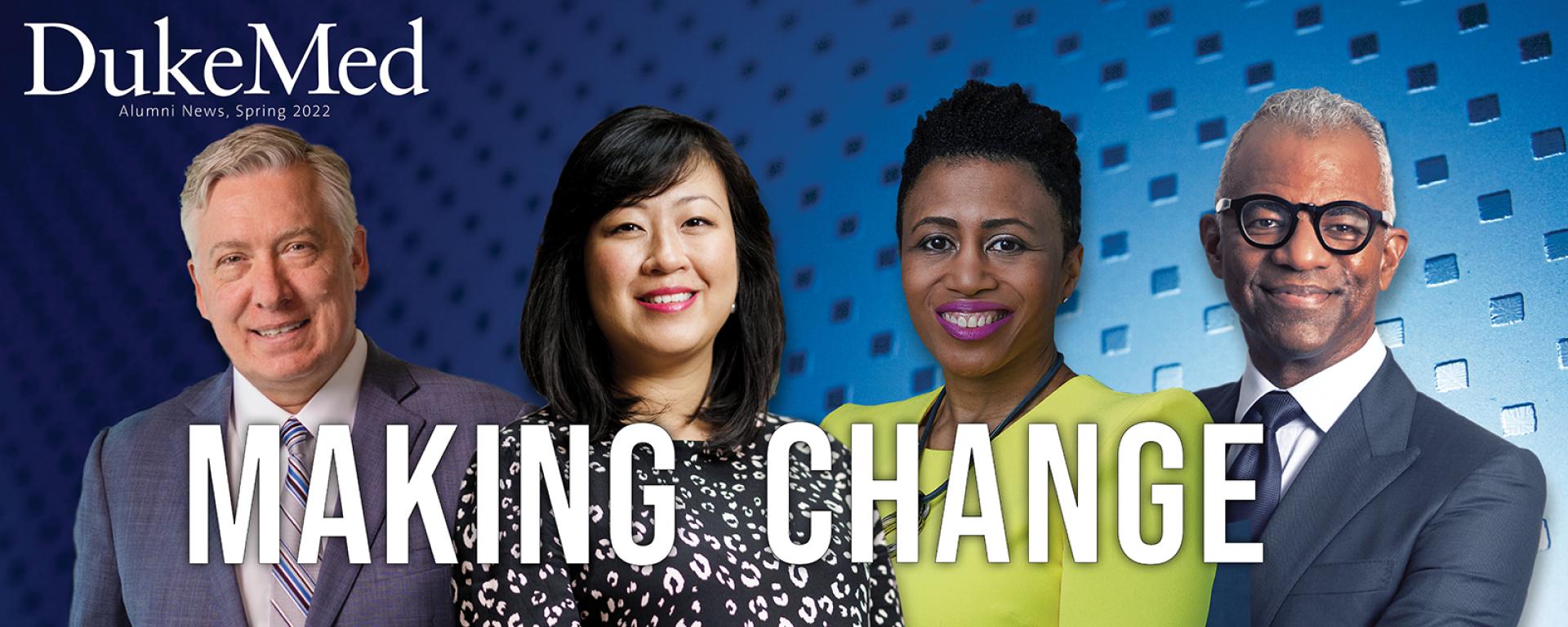 DukeMed Alumni News, Spring 2022
William G. Kaelin, Jr., has been named a recipient of the 2016 Albert Lasker Basic Medical Research Award. The Lasker Awards are widely considered among the highest scientific honors and recognize the most outstanding and seminal contributions to biomedical science. Dr. Kaelin received his undergraduate degree from Duke University and his MD from Duke University Medical School.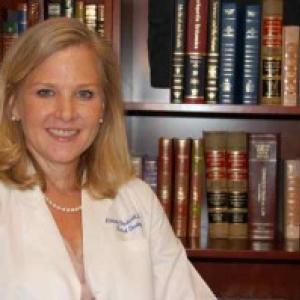 As part of the Duke University Alumni Association's "What's Your Forever" campaign, Kimberly Blackwell, MD, a Duke University alumna and medical oncologist, described her "forever" passion and the role Duke played in helping her discover and pursue her "forever."
More Alumni Publications
Doctor of Physical Therapy Alumni Newsletter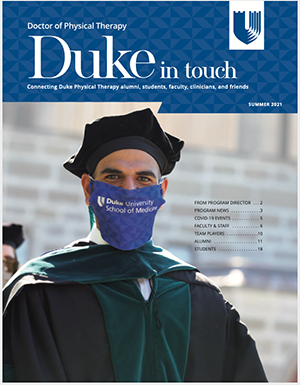 Physician Assistant Alumni Magazine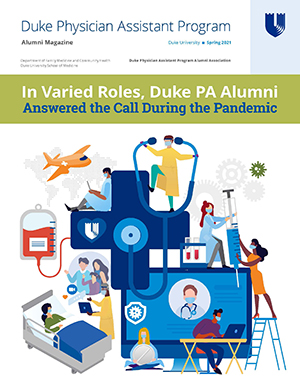 DukeMed Alumni News Archive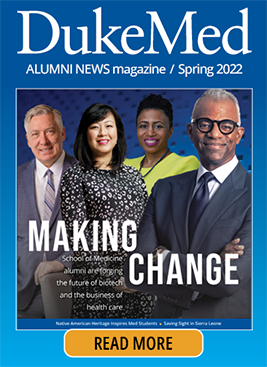 About DukeMed Alumni News
DukeMed Alumni News is published twice a year. If you have a story idea, please write to us at the address below or send an e-mail to dukemed@dm.duke.edu. We are interested in remembrances of favorite faculty or stories about your time at the School of Medicine, as well as alumni who have interesting hobbies, alternative careers, global and community health experiences, and anything you think would be of interest to other Duke medical alumni. Letters to the editor are also welcome.
Send to:
DukeMed Alumni News
300 W. Morgan Street, Suite 1200
Durham, NC 27701