Maestro Care (Epic) is the unified electronic medical record and clinical care application for Duke Health.  Epic go-live deployment for all of Duke Health was completed on March 1, 2014 and is the primary health record application at Duke University Hospital, Duke Children's Hospital, Duke Regional Hospital, Duke Raleigh Hospital, Duke Primary Care Physicians Network, and all affiliates of Duke Health.
The goal of Maestro Care at Duke Health is to provide one system unifying all health record information for the patient and accessible to all members of the Duke Health care team.  One patient, one record and one bill for each patient at all locations to improve efficiency and information sharing for our providers and staff to ensure the best possible care for our patients.
In May 2018, Maestro Care integrated with OnCore as the system-wide CRMS (Clinical Research Management System).  Clinical research data relevant to patient care should be in Maestro Care and viewable by the extended care team just like other clinical data.
This page provides links to services offered and support. For additional assistance with any of these topics, please contact the Maestro Care Research team via email: docr-maestrocare@duke.edu.
Content from the Duke Office of Clinical Research is now live on myRESEARCHpath!
Office Hours
Research Maestro Care Tools Office Hours are held every Thursday from 2:00 to 3:00 p.m. via Zoom. Zoom link for office hours.
SlicerDicer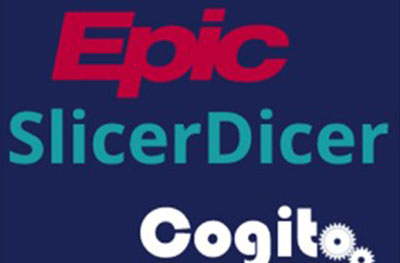 SlicerDicer is a self-service reporting tool within Maestro Care where study teams can see counts of patient populations.  Study teams that have an approved Review Preparatory to Research (RPR) or an approved protocol with the DUHS IRB can view potential participants'  PHI for research purposes.  To see if you have SlicerDicer access, use the Chart Search box in Maestro Care.
Access the SlicerDicer Tip Sheet here.