The Genomic Seminar Series is a forum for leading researchers to present their high-level vision for genetics, genomics and omics broadly, with a goal of appealing to scientists, clinicians and trainees across the Duke School of Medicine.
This seminar series will occur quarterly with some events occurring virtually only and others in-person with streaming options.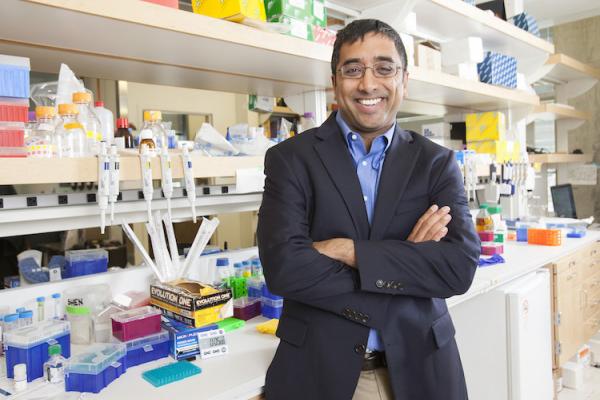 Thursday, March 23
4:00 - 5:00 PM
Zoom 
Jay Shendure, MD, PhD
Professor of Genome Sciences
University of Washington
Reconstruction & Recording of Mammalian Development
Jay Shendure is a professor in the Department of Genome Sciences at the University of Washington School of Medicine. His research is focused on developing and applying new technologies in genomics. Shendure's research group at the University of Washington pioneered exome sequencing and its application to Mendelian disorders, a strategy that has been applied to identify hundreds of disease-causing genes. Other notable accomplishments of Shendure's laboratory include the first whole genome sequencing of a human fetus using samples obtained non-invasively from the parents and the sequencing of the HeLa genome in agreement with Henrietta Lacks' family.
Past Speakers
Eric Green
Director, National Human Genome Research Institute
"Creating the Fourth Chapter of Human Genomics"
Diana Bianchi, MD
Director of the Eunice Kennedy Shriver National Institute of Child Health and Human Development
"Double Vision: Developmental Genomics from a Lab and Institute Perspective"
Charis Eng, MD, PhD, FACP
Sondra J. and Stephen R. Hardis Endowed Chair in Cancer Genomic Medicine, Lerner Research Institute, Cleveland Clinic 
Professor and Vice Chair, Department of Genetics and Genome Sciences; Professor, Department of Molecular Medicine, Case Western Reserve University School of Medicine 
"PTEN hamartoma tumor syndrome: A personalized healthcare journey"