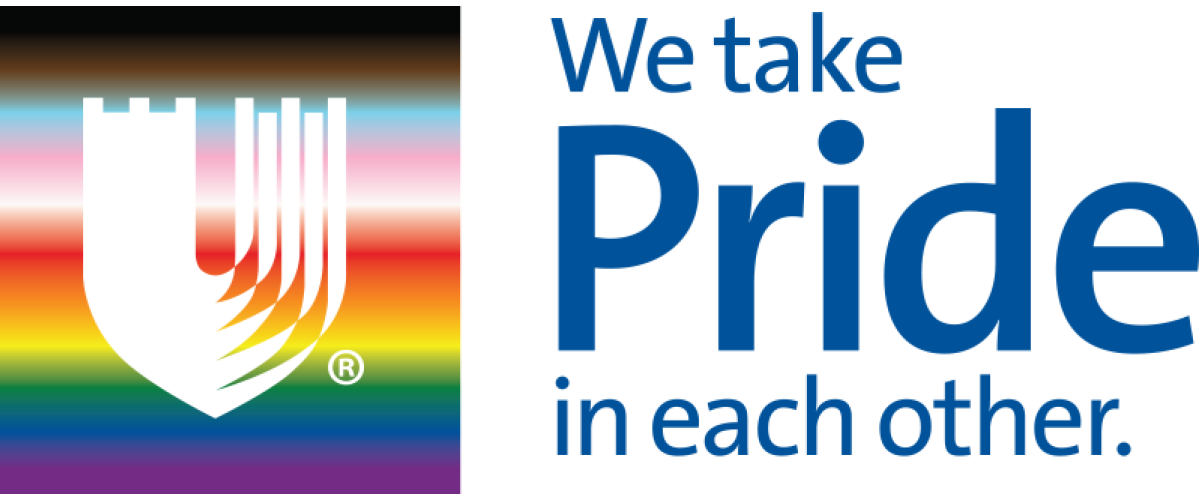 The Sexual and Gender Diversity Advisory Council (SAGDAC) is a multidisciplinary, cross-institution gathering of LGBTQ+ stakeholders who serve as a think tank and hub for LGBTQ+ initiatives at Duke. 
SAGDAC has representation from clinical specialties within the School of Medicine, across Duke Health entities, as well as other organizations such as the Office of Institutional Equity, DukeMed Pride, Nursing, the Duke Center for Sexual and Gender Diversity (CSGD) - University Campus, Duke Law School, and LGBTQ+ members of our community. Together, SAGDAC provides advanced consultation and leadership in developing innovative LGBTQ+ clinical services, research, and educational programs, while also facilitating community engagement, effective Sexual Orientation and Gender Identity (SO/GI) data collection, and connecting our community through the Duke Health OutList. 
Contact us for more information about any of the initiatives below.  
Current Efforts
When entering information into medical records, clinicians may use terms that are unintentionally harmful, offensive, or inappropriate. SAGDAC is working to identify these inappropriate terms, block them from being entered, and ensure that clinicians are trained on the proper use of terms. 
Members of SAGDAC, the ODI, and partners across Duke are collaborating to build new OutList of self-identified LGBTQ+ or LGBTQ+ allies with membership from across all stakeholder groups and Departments, Centers or Institutes from across the School of Medicine.  
The new, improved OutList will update in real time and include mentorship opportunities for intersectional racial/ethnic identity groups, create mentoring opportunities for staff, faculty, learners; and identify LGBTQ+ health content experts to highlight across the Health System.  
All members of the School of Medicine who would like to join this list are invited to do so by filling out a brief survey here. 
In 2020, the Medical Student Pride Association (MSPA) developed a LGBTQ+ Report Card to gauge LGBTQ+ equity at various medical schools, giving the Duke University School of Medicine a B- grade. School leaders are working with DukeMed Pride, other medical students, and other stakeholders to collaboratively address problems identified by the report card and take concrete action steps for improvement.
Members of SAGDAC are reviewing all of the School's Learning Management System (LMS) modules for inaccurate medical information and offensive or non-inclusive anti-LGBTQ+ language. SAGDAC members will then work with content experts to revise this content to include equitable, inclusive language. 
SAGDAC is working with partners to allow for staff, faculty, learners, and all other members of the school to list pronouns on main Duke webpages. Non-binary pronoun options are already available for internal employee and student profiles across Duke as well as external provider lists at Duke Health. These pronouns will be easily visible for all profiles for all members who choose to list them. 
Duke OIT's self-service portal helps anyone at Duke review and update their pronouns, chosen/preferred first name, and directory photo, as well as manage where these details are shared. 
SAGDAC members, LBGTQ+ clinical experts, and other partners are developing official standardized guidance for transitioning at Duke based on Yale's Transition Guide. This guidance will offer practical advice for changing names for mailings, ID badges, webpages, diplomas, webpages and other certificates. Tailored guides for both students and employees are currently in development. 
Members of SAGDAC are creating a plan to engage a team of educators who can facilitate learning on LGBTQ+ topics for all previously exempted faculty, staff, learners. 
This will reduce the need for specialty providers to repeatedly provide trainings to centers/departments/institutes/units/clinics across the health system without compensation for time or effort. It will also eliminate wasted clinical effort. Members of SAGDAC are also developing a plan to ensure educational initiatives are effective and efficacious. 
SAGDAC members are working to prevent and reduce anti-LGBTQ+ clinical interactions between patients and Duke employees as well as between Duke employees. This plan will include a simplified reporting structure and streamlined response team to respond to behaviors in the Health System, monitor and identify "hot spots" where education is needed most acutely and triage efforts across the Health System, and implement safety mechanisms against retaliation and possible hostile work environments to increase safety of reporting.
SAGDAC members are working to ensure that all Duke Health buildings have single-stall, gender-inclusive restroom facilities. All of these facilities will be added to a current Duke University gender inclusive bathroom map, a standalone map for the Health System, and a mobile app for trans and non-binary members of the community. 
SAGDAC is working to ensure that all communications from Duke Health uses gender-inclusive, non-binary friendly communications. This work will include policies, best practices, and recommendations on how to make language inclusive for all patient/provider interactions. 
Resources and Referrals
988 Suicide & Crisis Lifeline: Call, text, or chat 988 
Trans LifeLine 1-877-565-8860