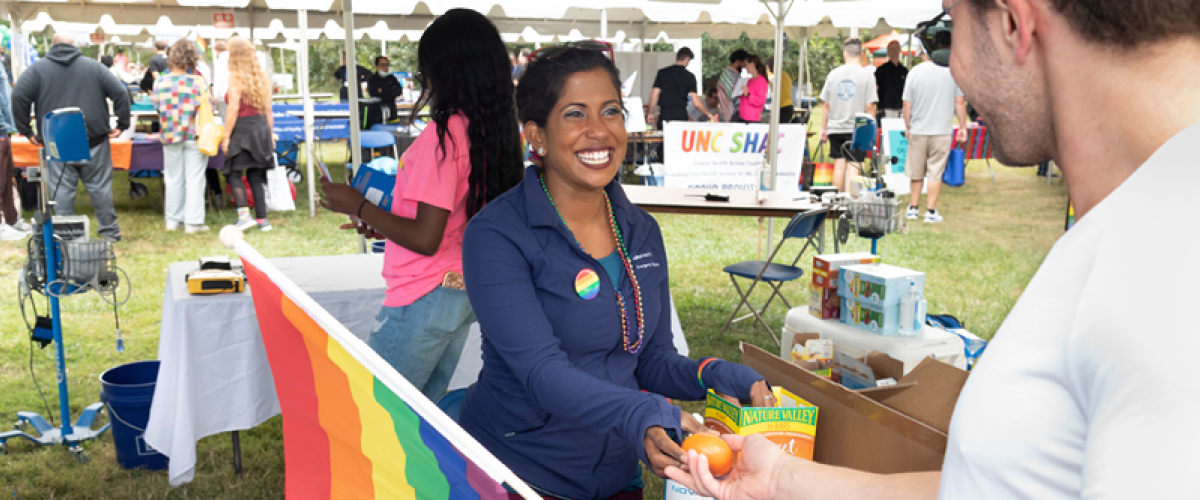 To create a more nurturing environment for everyone at the Duke University School of Medicine, we encourage our faculty, staff, and students to be engaged in equity, diversity, and inclusion (EDI) efforts.  
The groups and programs listed here are some of the ways you can get involved.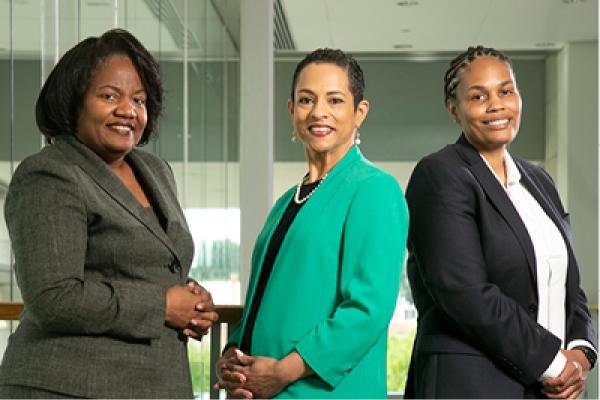 ME² Black Employee Resource Group 
The mission of the School of Medicine's ME² (Motivate, Mentor, Educate & Empower) Black Employee Resource Group is to foster a community focused on networking, professional development, and leadership opportunities for Black staff.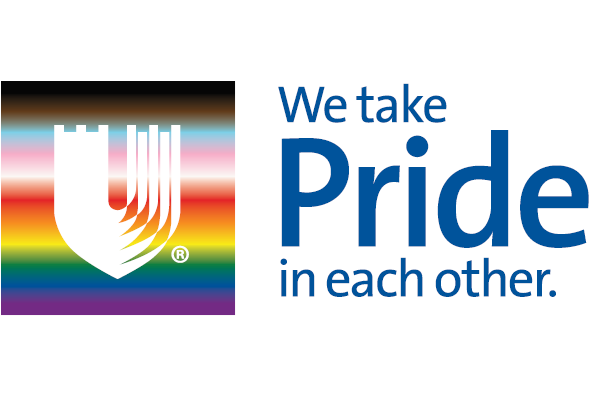 Sexual and Gender Diversity Advisory Council (SAGDAC) 
SAGDAC is a multidisciplinary, cross-institution gathering of LGBTQ+ stakeholders who serve as a think tank and hub for LGBTQ+ initiatives at Duke.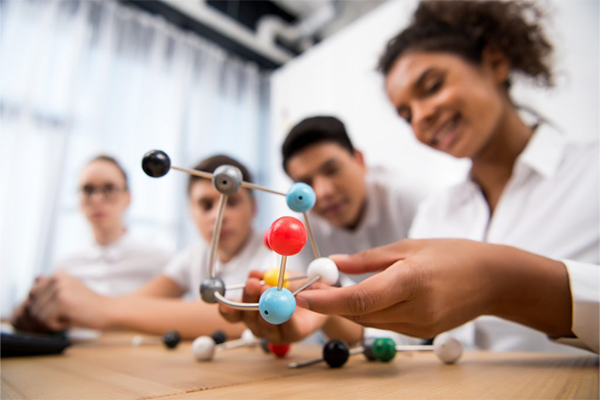 Center for Pathway Programs 
The center serves as a starting point from which anyone interested in STEM or medicine can find programs that fit their interests and life stage. It features several programs focused on improving representation in medicine and science.  
Additional Opportunities for Involvement
ADVANCE-UP: The Academic DeVelopment, Advocacy, Networking, Coaching, and Education for Underrepresented Populations (ADVANCE-UP) program provides unique enrichment activities focusing on experiences that underrepresented racial and ethnic faculty (UREF) encounter in academic medical centers.  

Black Men in Medicine: The Black Men in Medicine initiative aims to develop and support the needs of Black male faculty, students, trainees, and learners in the School of Medicine and to cultivate future healthcare and biomedical science professionals.  
Getting Back to Basics: This series of sessions is tailored specifically to the needs of Underrepresented Racial/Ethnic Faculty (UREF) in Basic Science Departments and UREF with a PhD in Clinical Science departments.  

The Underrepresented in Medicine (URiM) Family Barbeque: Typically held in late summer, all School of Medicine, URiM faculty, staff, trainees, learners and their families are encouraged to attend this afternoon of food, drink, family-friendly activities, and networking. 

Student Organizations: The Multicultural Resource Center advises and provides support to a number of student organizations in the School of Medicine, including Student National Medical Association (SNMA), Asian Pacific American Medical Students Association (APAMSA), Latino Medical Student Association (LMSA), and South Asian Medical Student Association (SAMoSA) 
Upcoming events addressing equity, diversity, and inclusion across the School of Medicine.