As you can imagine, the COVID-19 outbreak is having a significant impact on medical education. Amidst face-to-face meeting limitations, the Duke Medical Alumni Association is still committed to providing engagement and mentorship opportunities between alumni, trainees, and medical students. This year, all 4th year medical students will be conducting their residency program interviews virtually.
To assist students with this change, we are revamping the Help Our Students Travel (HOST) program by offering virtual discussions (via Zoom) with medical alumni all over the country. This new format will still provide current 4th year medical students the opportunity to connect more deeply with alumni physicians and ask questions about specialty, regions, and institutions they are interested in interviewing with this year. We are looking for alumni volunteers, whether by participating in e-HOST group discussions or by mentoring one-on-one, we would welcome your help and insight!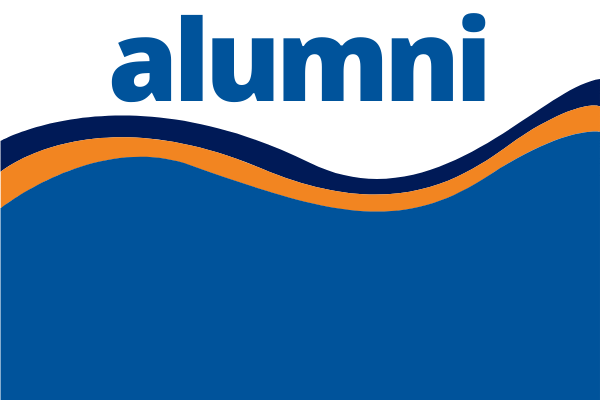 e-HOST Volunteers
We are looking for alumni volunteers to participate in e-HOST group discussions and/or to mentor students one-on-one on life after medical school and as they interview for their residency. Let us know if you can help!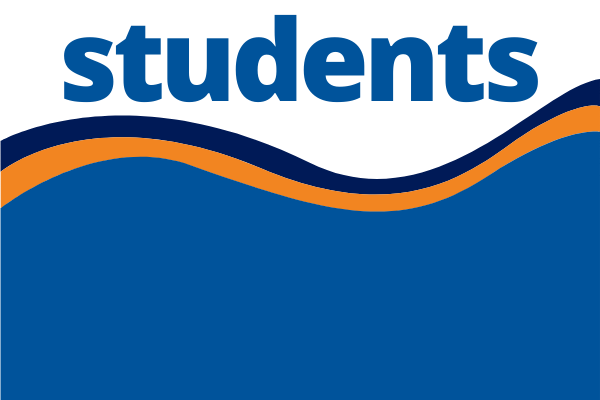 Request an e-HOST
Seeking an e-HOST? Fill out an e-HOST Request Form to give us a sense of your needs and interest, as we work to find alumni volunteers who are willing to participate as an e-HOST group discussion leader or by mentoring you one-on-one.