During the pandemic, many programs changed to ensure the safety of our students. One of these changes was to the residency interview process. As medical schools navigated safely through this time, they found that virtual residency interviews were beneficial. Now, most 4th year medical students conduct their interviews virtually instead of traveling to their interview sites – saving students time and money.
To assist students with this change, the Duke Medical Alumni Association has revamped our Help Our Students Travel (HOST) program by offering phone or virtual conversations (via Zoom) with Duke School of Medicine alumni nationwide. This new format still provides current 4th year medical students the opportunity to connect more deeply with alumni physicians and ask questions about specialties, regions, and institutions they are interested in interviewing with.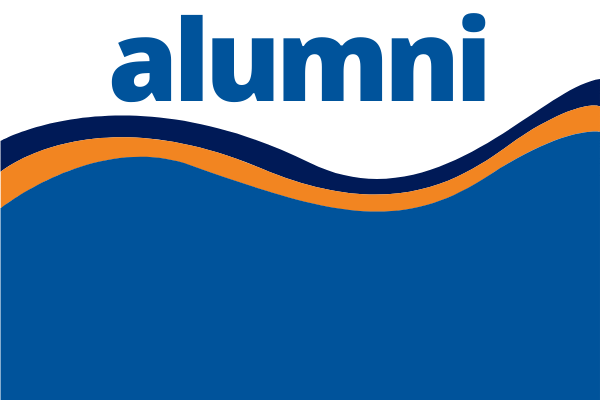 e-HOST Volunteers
To volunteer as an alumni e-HOST, you will be asked by students to provide guidance on your specialty, hospital/institution, and/or the local community. These discussions can take place via phone or Zoom and typically during October – January.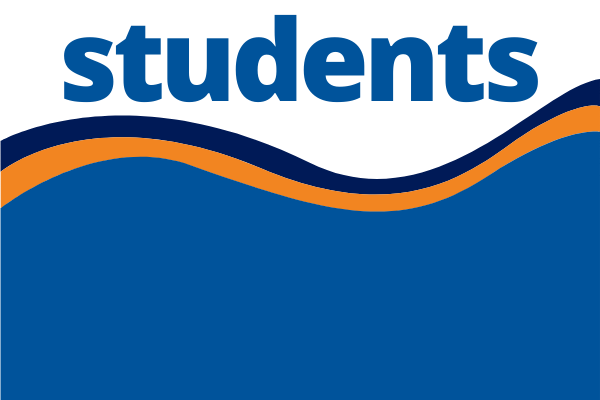 Request an e-HOST
Seeking an e-HOST? Please fill out an e-HOST Request Form to give us a sense of your needs and interests, as we work to find alumni volunteers willing to connect with students.