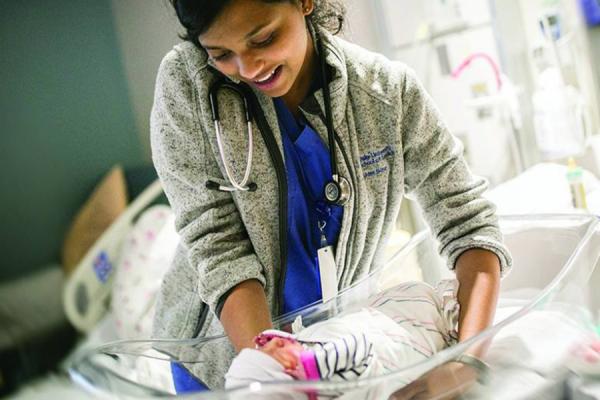 The first time Shree Bose saw a live, beating human heart, it took her breath away.
She was on a surgery rotation, one of the clinical rotations that Duke medical students complete during their second year. Just a short while earlier, the patient had spoken with the medical team, expressing anxieties about the surgery. Now, with a few strokes of the surgeon's scalpel, Bose could see the patient's heart. It was a little mind-boggling.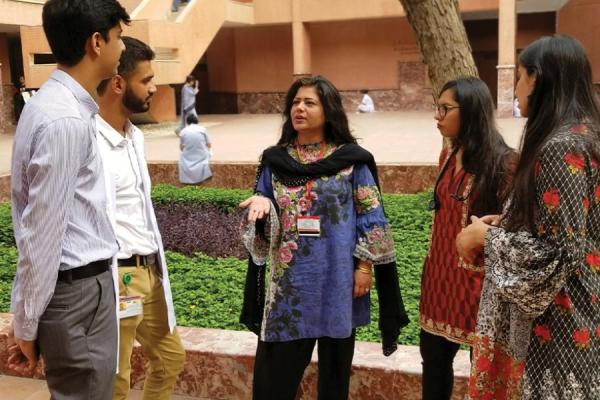 On July 1, 2018, Zainab Samad, MBBS, MHS, associate professor of Medicine at Duke, became the first chairwoman of the Department of Medicine at Aga Khan University in Pakistan, her alma mater. This is quite an accomplishment for anyone, but in particular for a woman from a highly conservative Pashtun family in northern Pakistan. There, young girls traditionally were not allowed to attend school in accordance with the practice of purdah, the global religious idea that women should be physically segregated from men.
Video Highlights
About Magnify
Magnify is Duke University School of Medicine's online magazine, publishing two stories a month focused on the people who make up the School of Medicine community.
If you have an idea for a Magnify story, we'd love to hear it. Please contact Dave Hart at david.hart@duke.edu.
Contact the Office of Strategic Communications