Duke University School of Medicine works to educate all students in an environment that provides mutual respect between student and teacher while maintaining the highest standard of professionalism, and provides patient-centered delivery of care while supporting the learner.
---
Wellness Resources & Support Services
Recognize Someone for Contributing to a Positive Learning Environment
Report Mistreatment & Misconduct  |  Share a Professionalism Concern
---
The goal of the Duke University School of Medicine is to educate health professions students in an environment that provides mutual respect between student and teacher, psychological safety and learner support while maintaining the highest standard of professionalism to allow the delivery of patient centered care and research.
Optimization of the Learning Environment (LE) is a dynamic interprofessional process which involves all members of the health care team, the culture of care delivery and requires continuous quality improvement.
Learning Environment Definition from Literature
"Learning environment (LE) refers to the social interactions, organizational culture and structures, and physical and virtual spaces that surround and shape the learners' experiences, perceptions, and learning. The LE can describe personal experiences and perceptions (psychology and education), social interactions (sociology and education), organizational culture and practice (anthropology and sociology), and physical facilities and online spaces (sociology and education) within which learning occurs. It can be associated with formal and informal learning experiences that occur in classroom, online, simulation, and clinical settings."
Source: Josiah Macy Jr. Foundation. Improving Environments for Learning in the Health Professions Conference Conclusions and Recommendations. April 15-18, 2018. Atlanta, GA
Duke's Commitment to Diversity and Inclusion
Duke aspires to create a community built on collaboration, innovation, creativity, and belonging. Our collective success depends on the robust exchange of ideas—an exchange that is best when the rich diversity of our perspectives, backgrounds, and experiences flourishes. To achieve this exchange, it is essential that all members of the community feel secure and welcome, that the contributions of all individuals are respected, and that all voices are heard. All members of our community have a responsibility to uphold these values. Read more from the Office of the Provost.
Duke University Policy on Discrimination
In accordance with federal laws, Duke University does not discriminate on the basis of race, color, religion, gender or sex, age, disability, genetic information, national origin, or veteran status. We expand these protections further by also prohibiting discrimination based on gender identity, sexual orientation, and gender expression. Read more from the Office for Institutional Equity.
Diversity and Institutional Equity Policies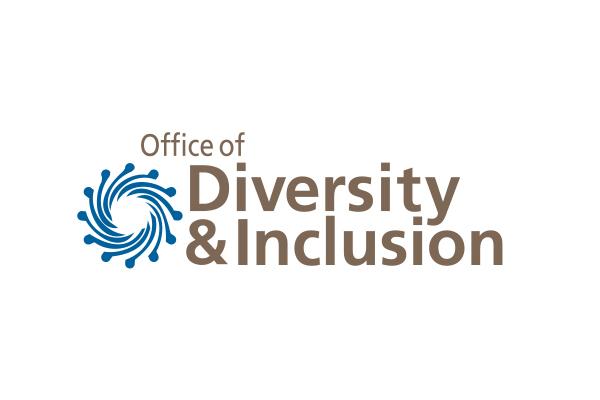 Duke University School of Medicine's Office of Diversity and Inclusion works to build a climate where all members of our faculty, students and staff experience a true sense of belonging and feel that they matter, can thrive and contribute their best work.
The Duke University School of Medicine Multicultural Resource Center (MRC) assists with the preparation of learners, staff, and faculty to work and live in a world of diverse people who differ along the lines of culture, faith, gender, sexuality, and socio-economic backgrounds. A resource for the entire School of Medicine community, the MRC provides opportunities for engagement on the local, national, and international levels for students to gain an understanding of health disparities and experience in the delivery of culturally competent health care.
Learning Environment & Well-Being Leadership & Administration