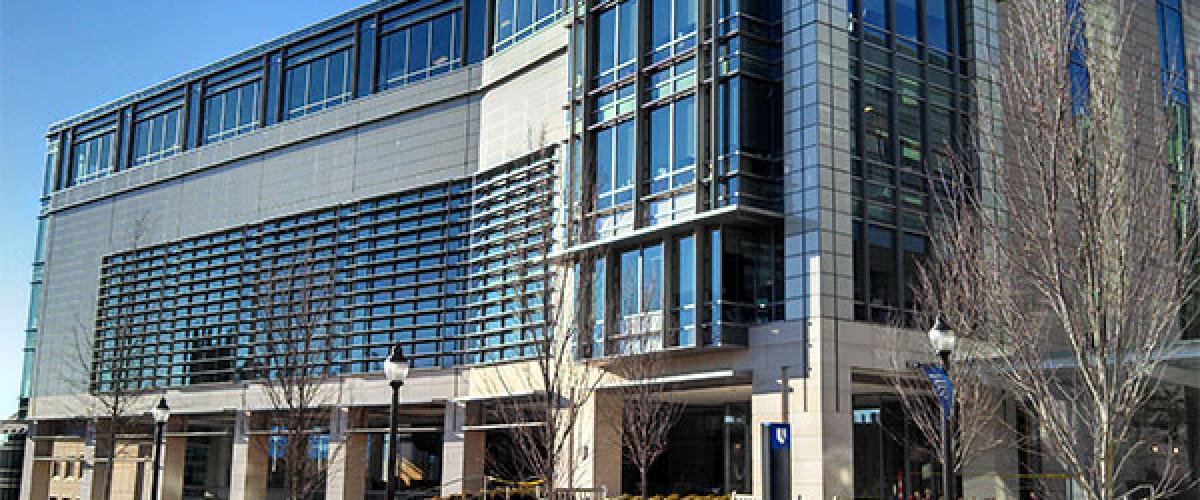 Due to COVID-19 many of our staff will be working remotely until further notice. Although calls to the office will be forwarded, you may experience a delay in response time. We encourage you to email your questions or concerns if possible.
DukeHub will be down December 18th and December 19th for a required system upgrade
Registrar's Office Hours are Monday through Friday: 7:30am - 4:30pm, (EST)
Welcome to the Office of the School of Medicine Registrar. We serve Duke students, faculty, and alumni by maintaining student records, processing course registration, verification and processing of attendance, handling transcript requests,  providing documentation to support application and licensure, maintaining the Course Catalog, and certifying degree candidate information.
We serve the Doctor of Medicine, Doctor of Physical Therapy, Doctor of Occupational Therapy, Bachelor and Master of Health Sciences, and Allied Health Graduate and Certificate Program students.
For Duke University Undergraduate student records, and student records for programs that are not located within the School of Medicine, please contact the Office of the University Registrar or call (919) 684-2813.
For residency, internship, and fellowship verifications, please contact the Office of Graduate Medical Education at 919-684-3491.