Summer 2022 Alumni Newsletter
Welcome to the Summer 2022 Duke Physician Assistant Program Newsletter!
In many ways, this past year has been a study in finding a new normal. After a joyous return to Duke Chapel to see off our class of 2021 graduates, we started the 2021-2022 school year by dipping our toes back into in-person classes. The annual AAPA conference was back on in Indianapolis, and students could once again volunteer, in person, in the community.
We are about to embark upon our third year of virtual interviews, it is a process we continue to refine, but the benefits of interviewing from one's own home rather, than assuming the costs of an in-person interview, cannot be ignored.
The pandemic is not over, but we are already using the lessons learned to help focus our attention on the physical, mental, and emotional well being of our students, faculty, and staff.
We can't wait to see the positive transformations next year will bring!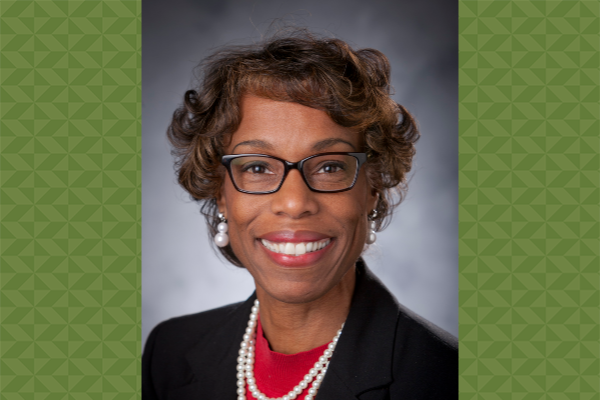 Dr. Jacqueline Barnett Appointed Division Chief, Division of PA Studies
Effective January 1, 2022, in addition to her role as director of the Duke Physician Assistant (PA) Program, Jacqueline Barnett, DHSc, MSHS, PA-C, assumed the role of division chief for the Division of PA Studies within the Department of Family Medicine and Community Health (FMCH).
In an email announcing the appointment, Department Chair Dr. Anthony Viera, MD, MPH, said Barnett "will continue to be responsible for the overall organization, administration, fiscal management, continuous review and analysis, planning, and development of the Duke PA Program as well as the division's ongoing growth and success."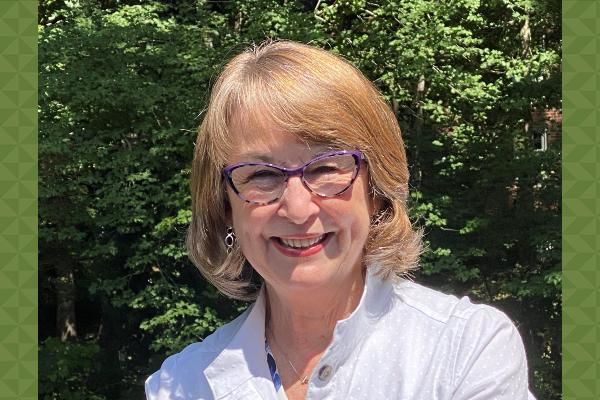 In Her Own Words: Patricia Dieter, MPA, PA-C, Reflects on Her Time at Duke
After 36 years with the Duke Physician Assistant Program, Pat Dieter is preparing for retirement. Here she reflects on her first days as a member of the faculty, as well as her time spent as program director and, later, division chief.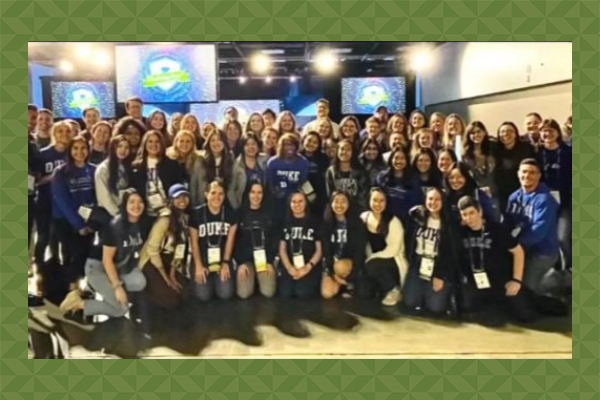 Duke PA Students and Faculty Well Represented at Annual Conference
The Duke Physician Assistant (PA) Program was well represented at the American Academy of Physician Assistants' (AAPA) 2022 conference, the first in-person conference since the beginning of the COVID-19 pandemic. 
Duke PA students and faculty participated in the National Medical Challenge Bowl, competed in a student ultrasound competition, gave presentations and participated in panel discussions. Nearly 100 faculty, students, and alumni gathered for the annual alumni reception.
Alumni News
Duke PA Class of 2002 Holds Reunion and Offers Mentorship to Graduating Students
As part of the reunion weekend, the alumni hosted a "Summer Brunch Meet & Greet" for the class of 2022 just before they embark on their careers as physician assistants (PA). They also raised money for scholarships. Read more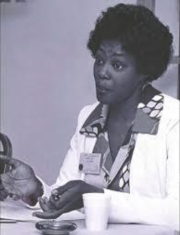 Durham Leaders Name New Affordable Housing Project After Joyce Nichols
Durham leaders recently dedicated a new affordable housing project to Joyce Nichols. Nichols, a 1970 graduate of the Duke Physician Assistant Program, was the first Black female Physician Assistant (PA). Read more
Duke PA Alum Participated in Successful Indian Health Services Contact Tracing Model Highlighted by Time Magazine
Duke Physician Assistant Program alumn Kate Pocock ('13) spent the first part of the pandemic working in Arizona on the Fort Apache Indian Reservation. The multidisciplinary team worked with Indian Health Services (IHS) to take an in-person approach to contact tracing. Read more
Program News
The Physician Assistant Education Association Awards Duke Faculty, Staff
Among the winners of PAEA's 2021 awards were Program Director Jacqueline Barnett, DHSc, MHS, PA-C and Senior Program Coordinator, Kate Holeman, BA.  Read more
Duke Physician Assistant Program Focused on Support and Communication
During the first two years of the pandemic the PA Program team worked together to support the mental health and wellness of the community.  Program Director Jacqueline S. Barnett, DHSc, MSHS, PA-C, continues to work to be both proactive and flexible. To her, this approach—along with having a caring, compassionate, and dedicated team—is the primary reason the Duke PA program successfully navigated the monumental challenges of those two years.  Read more
Student News
Duke Physician Assistant Program Holds Graduation at Duke Chapel
After managing a difficult course of study for two years, most during the COVID-19 pandemic, 89 students from the class of 2021 were awarded their diplomas at Duke Chapel. Read more
Duke Physician Assistant Program Eyes Return to Normalcy With White Coat Ceremony
The 2021-2022 school year began in flux as Covid-19 numbers fell with increased vaccination and then rose dramatically as the Delta variant took hold. Mask mandates were lifted and reinstated in the days before the class of 2023 walked inside 800 S Duke St for the first time. Read more
Duke PA Students Visit High Schools as Part of Project Access
Duke PA Students Visit Burton Elementary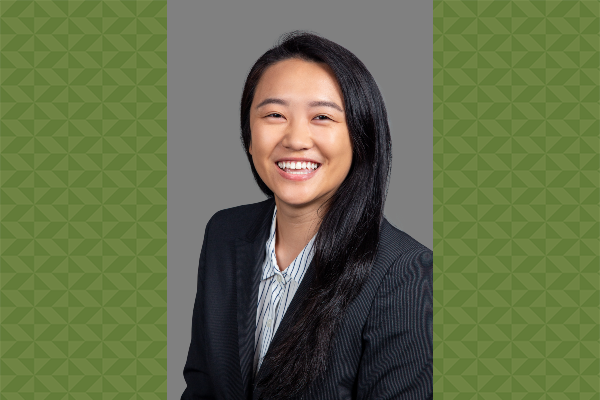 PA Class of 2022 Student Spotlight: Helen Cheng
Class of '22 Stead Society President, Helen Cheng, reflects on her time in the program.
Student scholarships
Last year the Duke PA Program helped fund a portion of tuition costs for 60 students.
The Hamilton-Carter scholarship is a $10,000 scholarship given to 15 incoming students and 10 rising clinical-year students with a strong match to the program's mission.
The general scholarship fund awards $5000 scholarships to a total of 22 students each year.
The PA-LUC scholarship, for disadvantaged students with a strong interest in primary care, is a $40,000 scholarship awarded to five students from each class.
The Phillips Family Scholarship is a $30,000 scholarship awarded to two students each year.
One student from each class is named the University Scholar, and receives a half-tuition scholarship.