For queries on the impact of COVID-19 on applications to Duke MSTP and School of Medicine for 2021, please head to our Admissions FAQs page for full statement. If you have further unanswered questions please email us at mstp@duke.edu.
The Duke Medical Scientist Training Program (MSTP), conducted under the auspices of the Duke University Graduate School and the Duke University School of Medicine, trains highly qualified students as physician-scientists, equipping them for solving problems in human disease using the approaches and techniques of the basic biomedical and social sciences. The program, which leads to both the MD and PhD degrees and typically takes seven to eight years for completion, combines graduate education in a basic biomedical science with the full clinical curriculum of the School of Medicine. One of fifty such programs funded by the National Institutes of Health, the Duke MSTP was the fourth such program established by the NIH in 1966 and is widely regarded as one of the best.
About Program       Admissions       Current Students       Faculty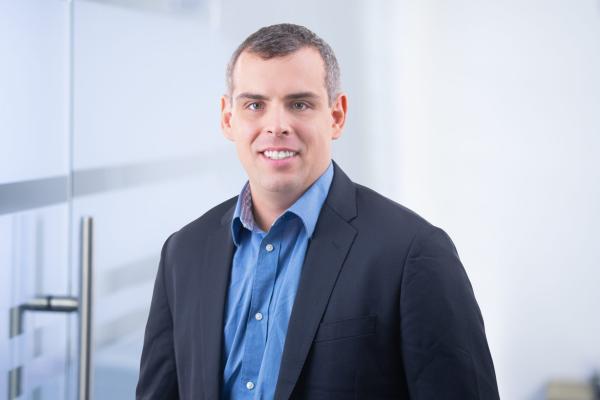 Newpath Partners kicks off $350M fund with a wunderkind holding the bag and an all-star scientific team waiting in the wings
Duke MSTP alum Tom Cahill is forging a path in the world of biotech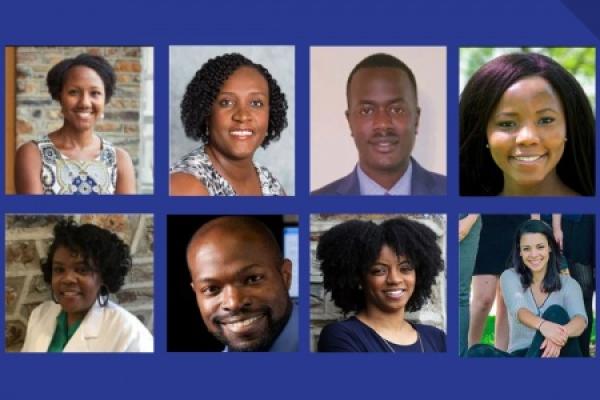 Eight School Scientists make Cell Mentor's 1,000 Inspiring Black Scientists list
Three of Duke's MSTP Faculty appear on this list for their contribution to the scientific community: Kafui Dzirasa, MD, PhD (also Duke MSTP Alum), Samira Musah, PhD, and Gustavo Silva, PhD.