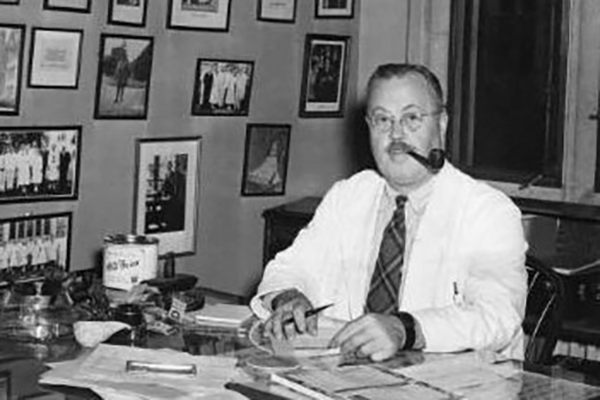 History
In 1969, a group of devoted Duke medical alumni established the Davison Club to honor founding dean Wilburt Cornell Davison, MD, and provide critical, unrestricted support for medical education at Duke. Davison's support of students is legendary. He was known to reach into his own pockets to help medical students meet their financial needs. The club that bears his name continues that tradition over 50 years later.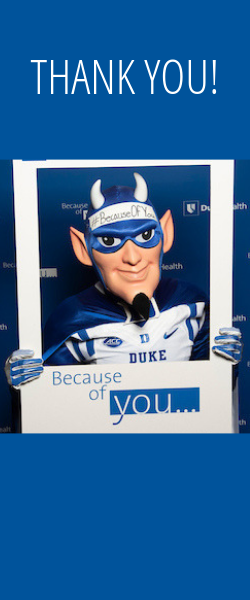 Giving Levels
In 2022-2023, the Davison Club raised $2,656,678 in support of medical education at Duke. Each gift, whatever the amount, is important.
Innovators Society
$25,000+
Leadership Society

$10,000

Dean's Circle
$5,000
Davison Fellow
$2,500
Family Member
$1,500
Member
$1,000
Recent Graduate Member
(5-9 years since graduation)
$500 - $999
Recent Graduate Member
(1-4 years since graduation)
$250 - $999
Benefits of Membership
---
Invitations to social events with Duke faculty members, students, and other benefactors.
Your name will be included on the Trent Semans Center for Health Education and Duke Clinic's annual recognition wall.
You will receive DukeMed Alumni News magazine twice a year.
Upon request, we will send you a Davison Club gold-filled lapel pin.