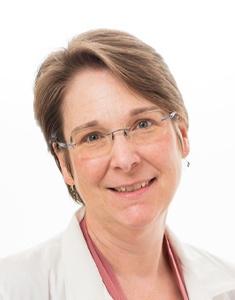 Cathleen Colon-Emeric, MD, MHS
Associate Dean for Faculty Research Mentoring
Dr. Colon -Emeric is a Professor of Medicine, a senior fellow in the Duke Center for the Study of Aging and Human Development, and the Associate Director of the Geriatric Research Education and Clinical Center at the Durham VA. She has a longstanding passion for and experience mentoring faculty and trainees in the Schools of Medicine and Nursing. She directs the Duke Pepper Center Research Education Core, won the 2017 Clinical Science Research Mentoring Award, and is a recipient of the Duke Health Scholars Award.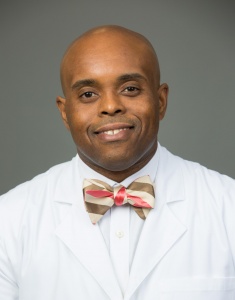 Gentzon Hall, MD
Co-Leader, Office for Research Mentoring
Dr. Hall is an Assistant Professor of Medicine and Nephrology, and a faculty member at the Duke Molecular Physiology Institute where his laboratory focuses on the genetics of inherited kidney disease with a special focus on focal segmental glomerulosclerosis (FSGS).
Michelle Mack, PhD
Program Director
Michelle Mack is an Associate Director of Research Operations within the Duke Office of Clinical Research (DOCR) and works with the Office for Research Mentoring as the Program Director.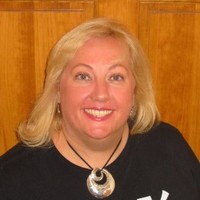 Susanne Harris
Program Coordinator
Ms. Harris provides support for the Office for Research Mentoring. She is also the Program Coordinator for the Duke Geriatrics Medicine Fellowship and the Hospice and Palliative Medicine Fellowship.